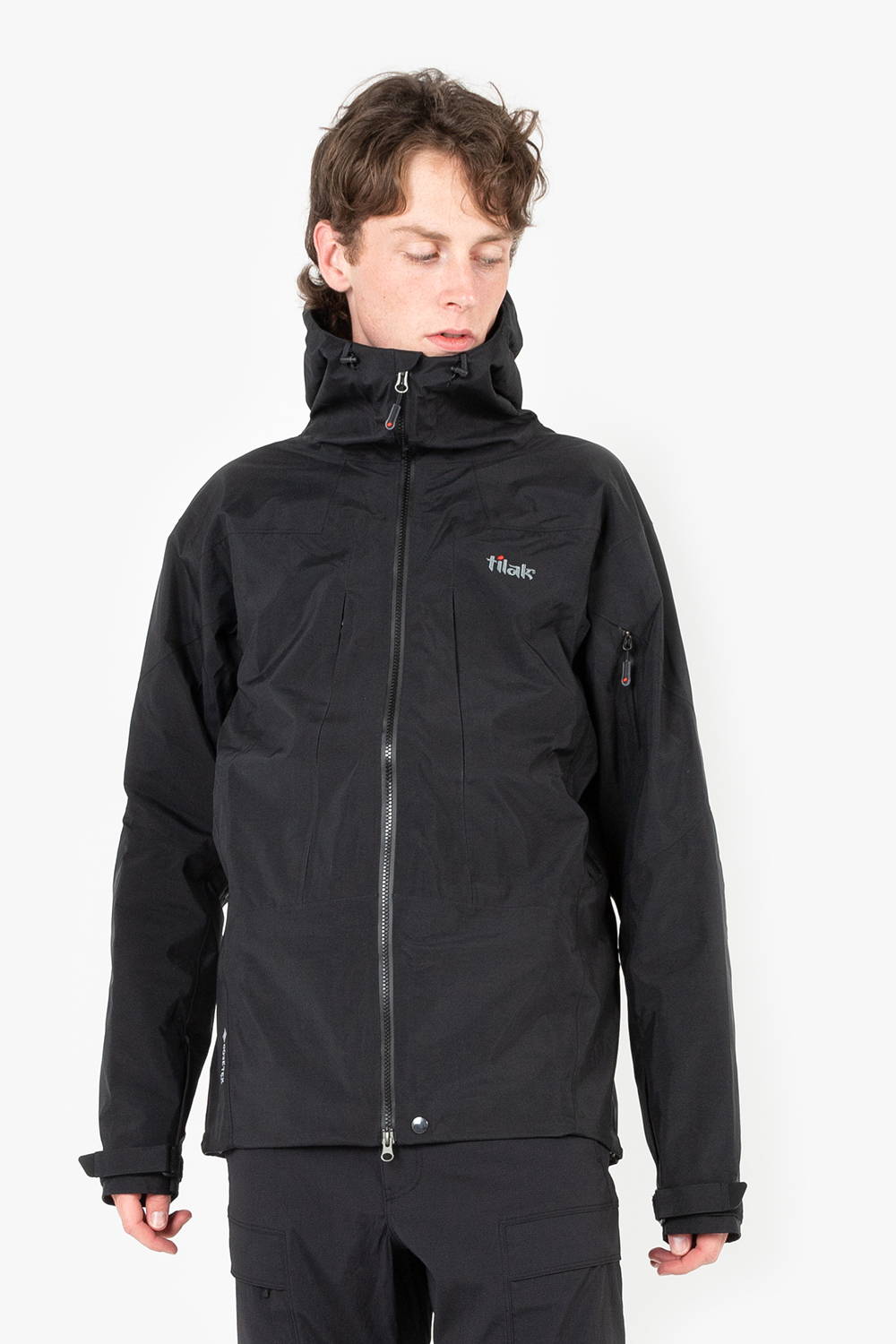 ---
Full disclaimer: we are not mountaineers. You won't find us halfway up a rock face in the pouring rain, but we do know amazing technical clothing when we see it.
---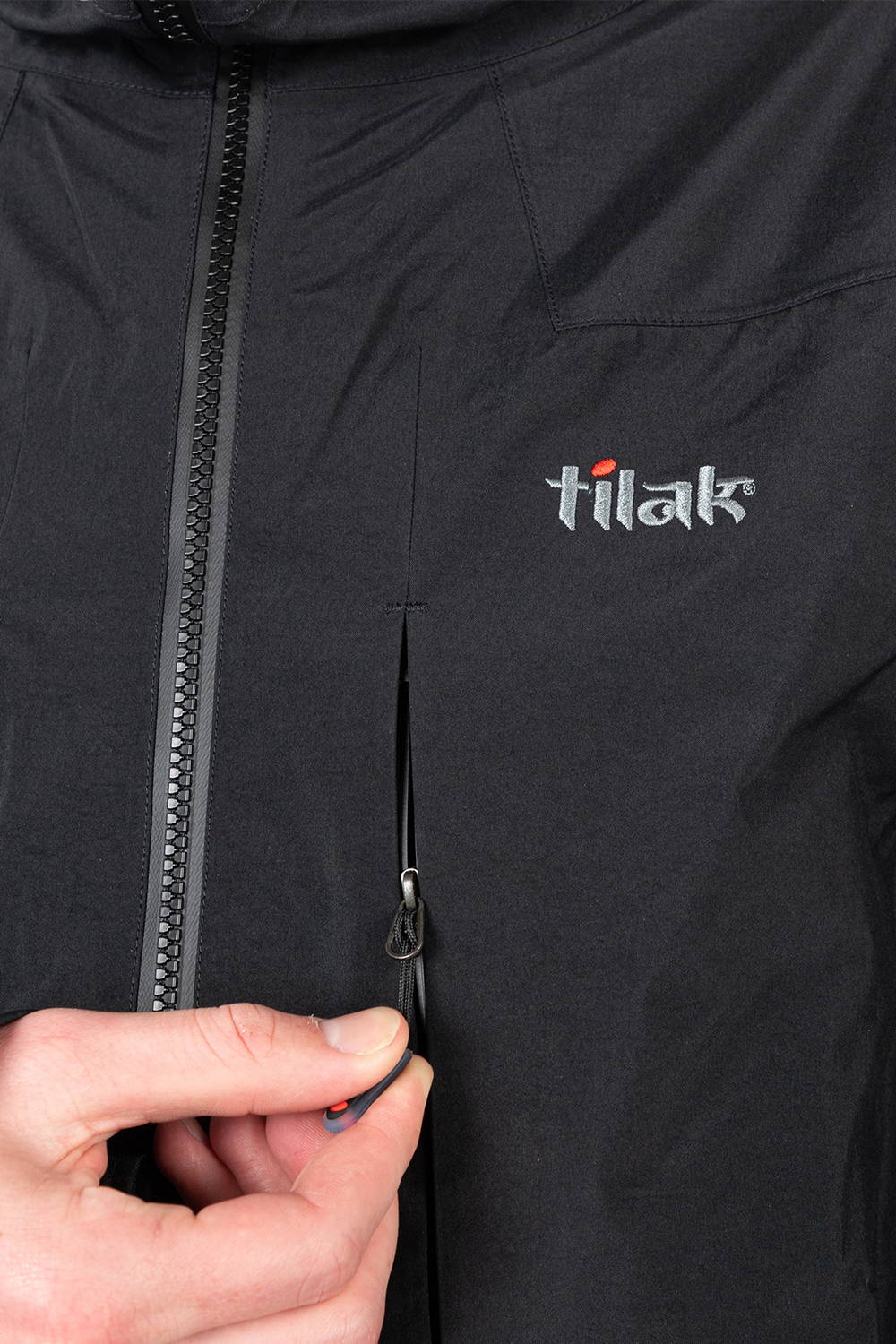 ---
This season, one piece that's really knocked our socks off is the Evolution Jacket from Tilak.
The Evolution is the crown jewel of Tilak's collection, which is really saying something for a brand with such a pantheon of incredible products. First things first, this jacket is constructed from 3-layer GORE-TEX PRO.
As you may already know, GORE-TEX is the gold standard when it comes to breathable waterproof fabrics.
Other materials are just as waterproof (e.g. rubber) or just as breathable (e.g. cotton), but there's no other material that offers both like GORE-TEX. Within the GORE-TEX line, GORE-TEX PRO is the most durable and rugged fabric, designed for maximum performance in extreme conditions—it's the gold standard of the gold standard.Now that we've established the Evolution's fabric credentials, let's move on to the design of the jacket. Being a true outdoor jacket, it has a slim straight fit to reduce excess fabric, but it's still roomy enough to layer under. The hood has adjustable sizing, easily able to fit over a ski helmet when expanded to its full volume, and then collapses down to a normal size with the pull of a cord. On the storage side, the Evolution has two large chest pockets, a laminated inner pocket, and a small sleeve pocket for good measure. Amidst all these features, you may be wondering, "what if I'm skiing so hard or walking at such a brisk pace that I overheat?" Fear not, sweaty friend! The two large underarm vents are designed for just such an occasion. If you feel yourself getting a little warm, unzip those bad boys and you'll be cool as a cucumber in no time. We should also mention that every zipper on the Evolution is waterproof. At this point, the number of features on this jacket starts to be a little overwhelming.All we're really trying to say is that the Evolution Jacket is one of the best pieces of outerwear that money can buy. If you're not a rugged outdoorsman, is it overkill? Kinda. Will it excel in all aspects of daily wear? Yes. Is it awesome? Absolutely. 
---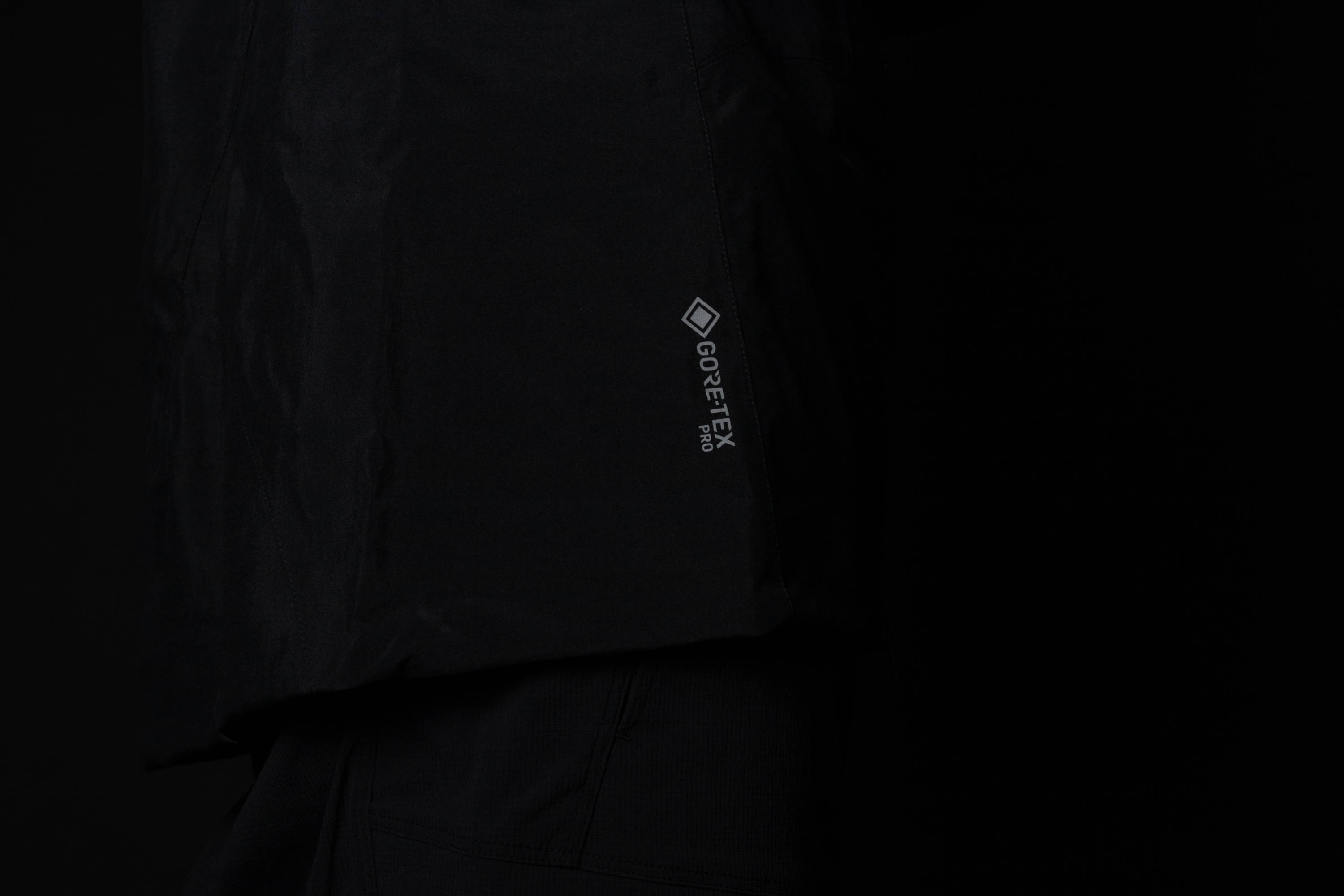 ---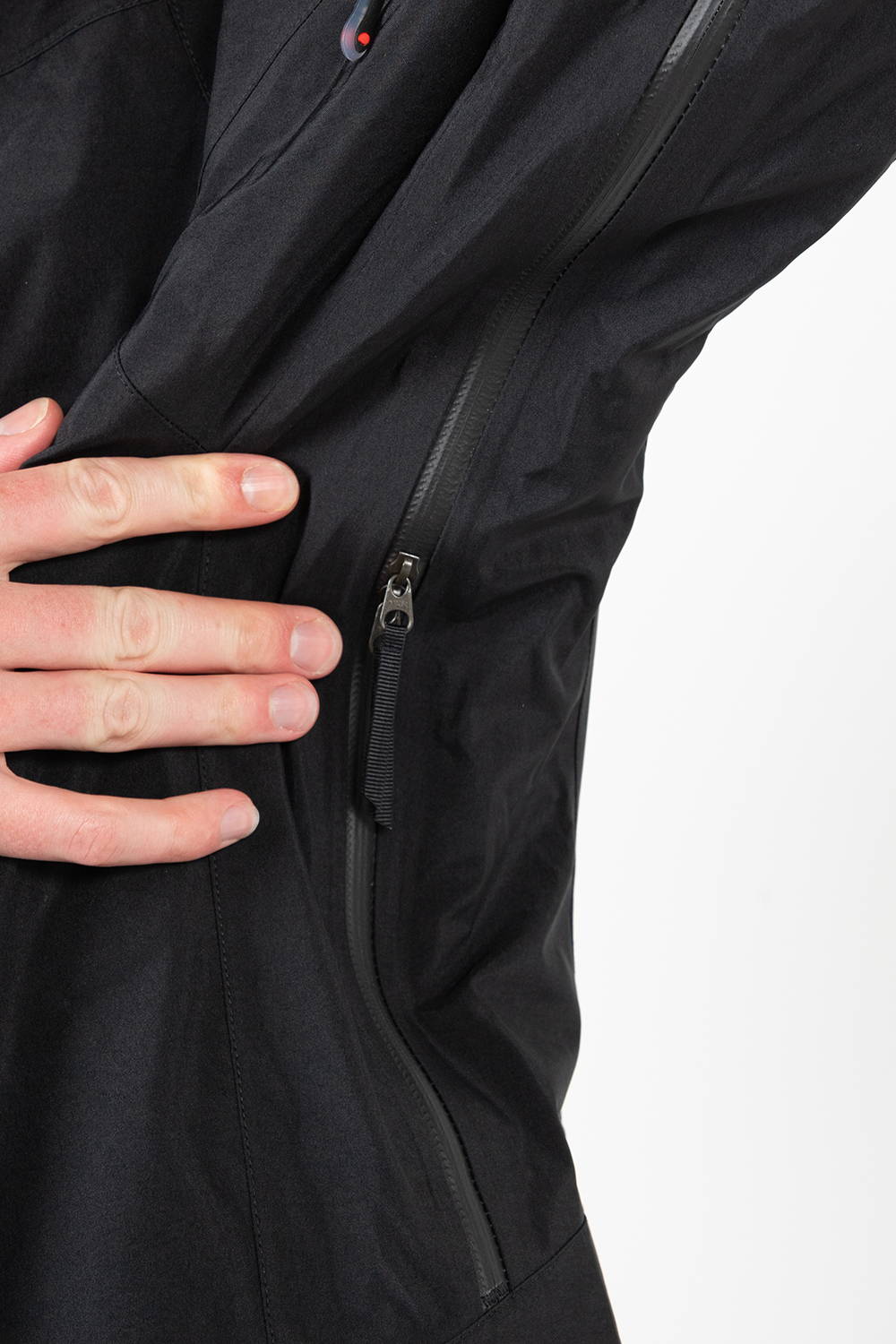 ---