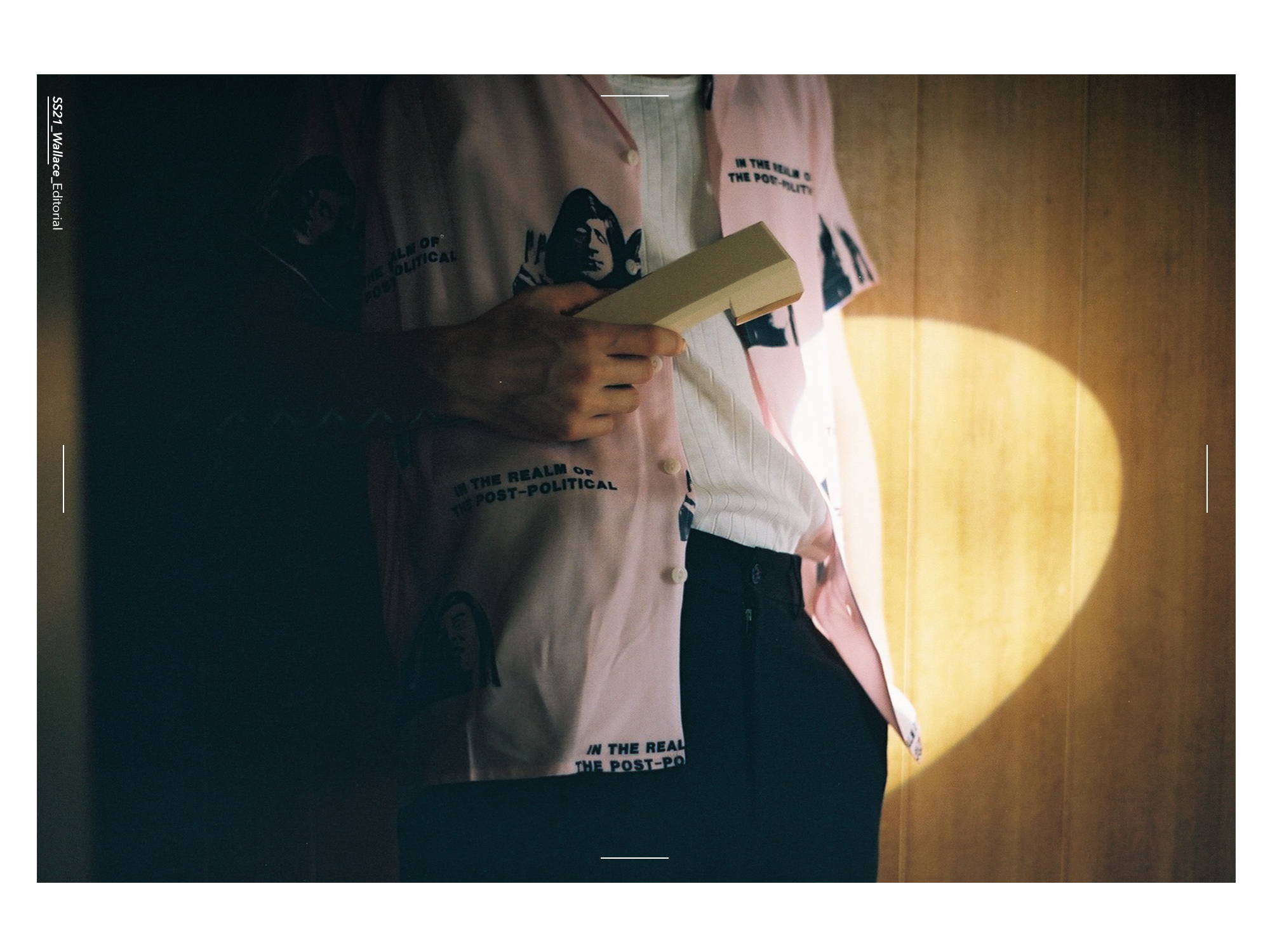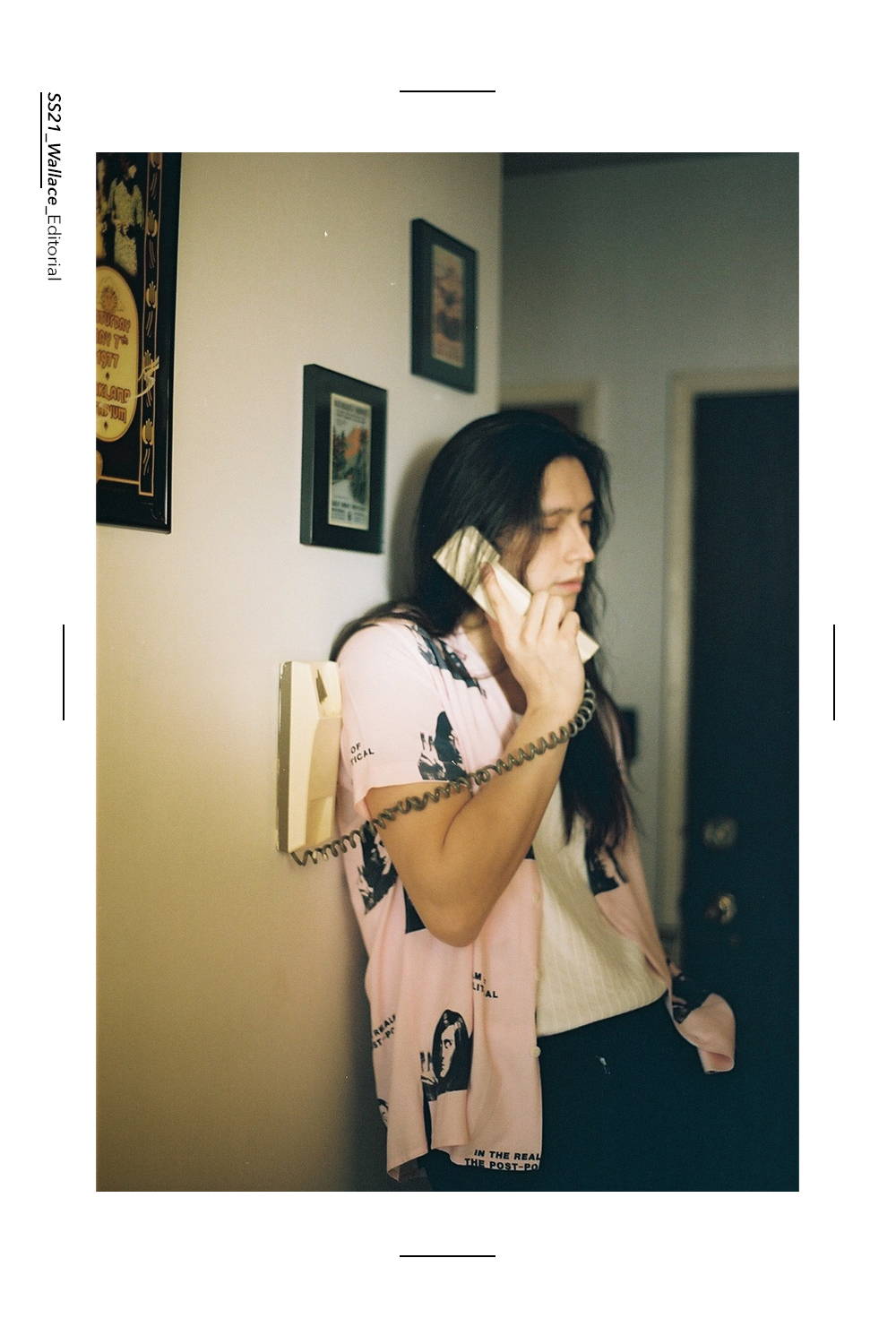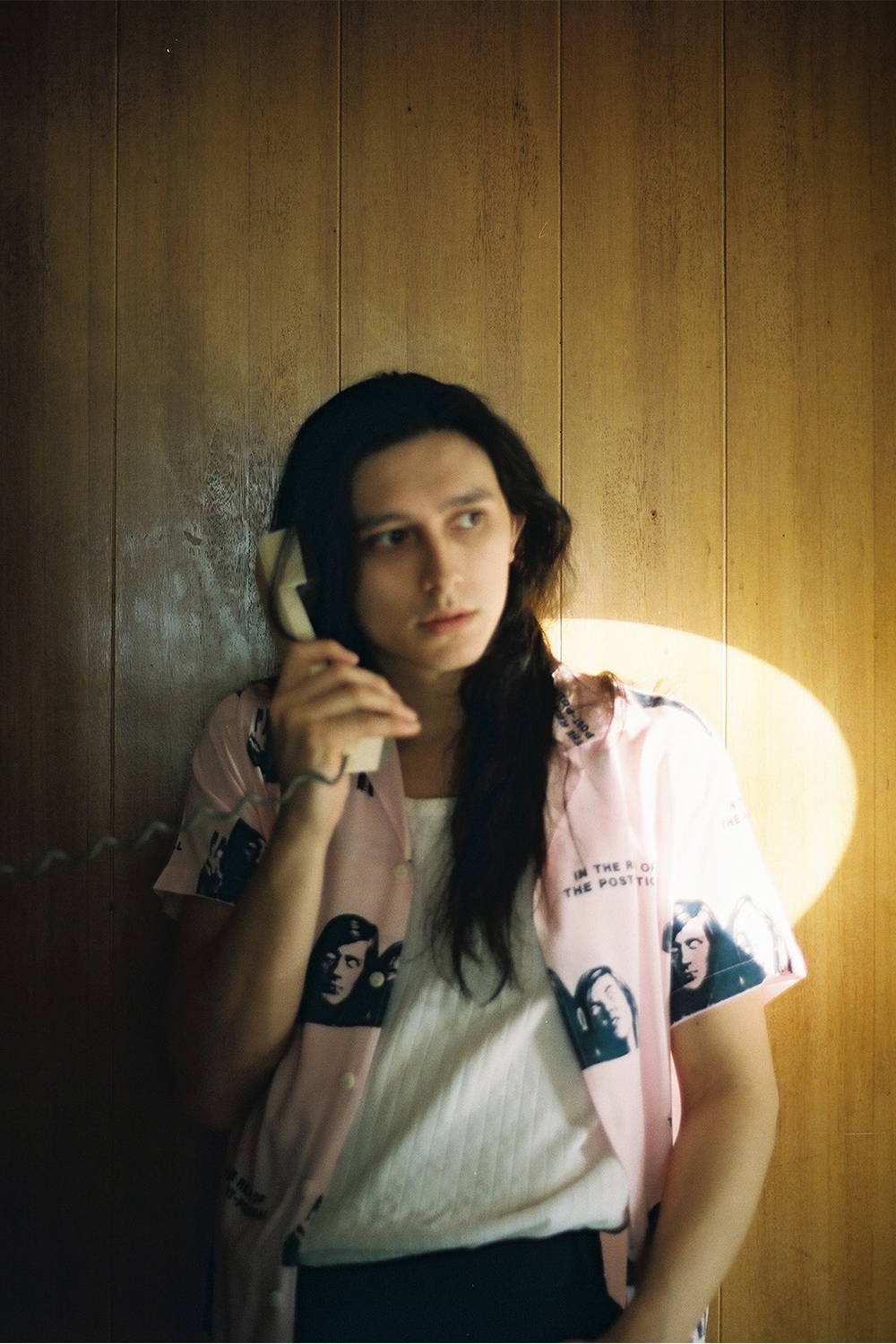 ---
---
Well, spring is upon us here in the Northern Hemisphere, so it's high time to bust out another Wallace Editorial! This time we're showcasing pieces from our SS21 collection, with a focus on transitional fabrics (and maybe a bit of season-pushing with the summery tops).
---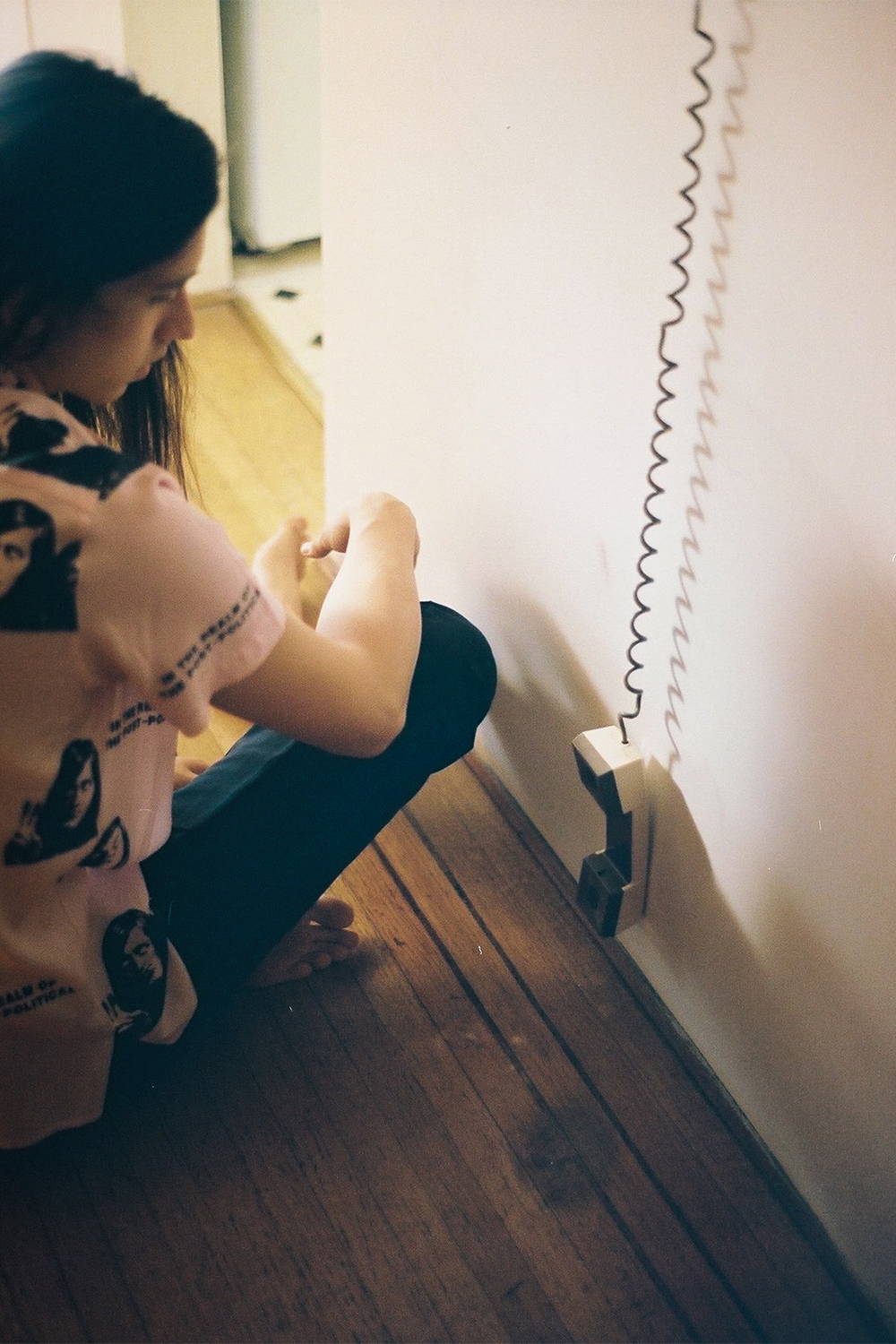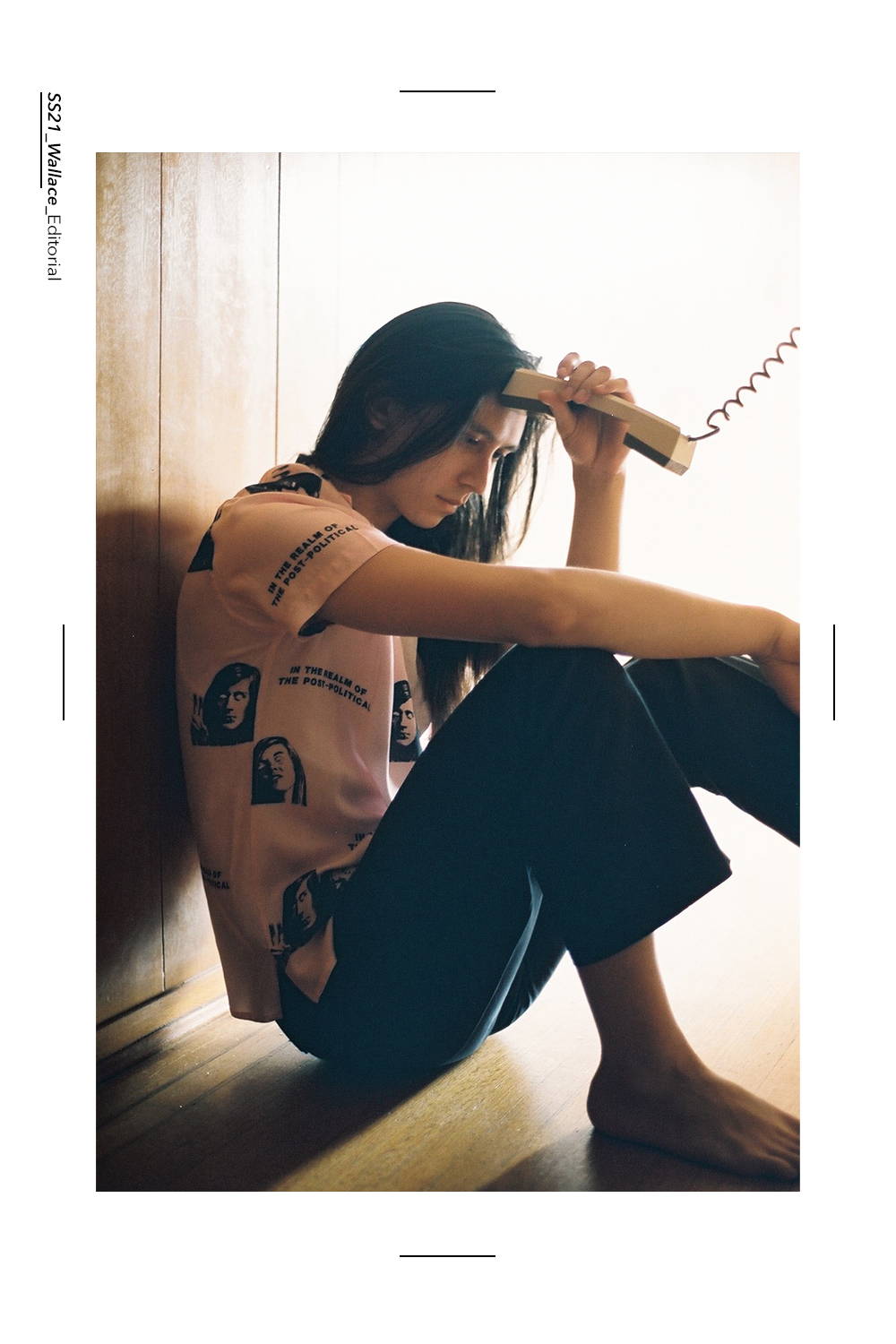 ---
We've got airy shirting from the likes of Reception, Schnayderman's, and Kestin, trousers from Studio Nicholson, and on-foot flash from the ASICS Gel-Kayano 14.
---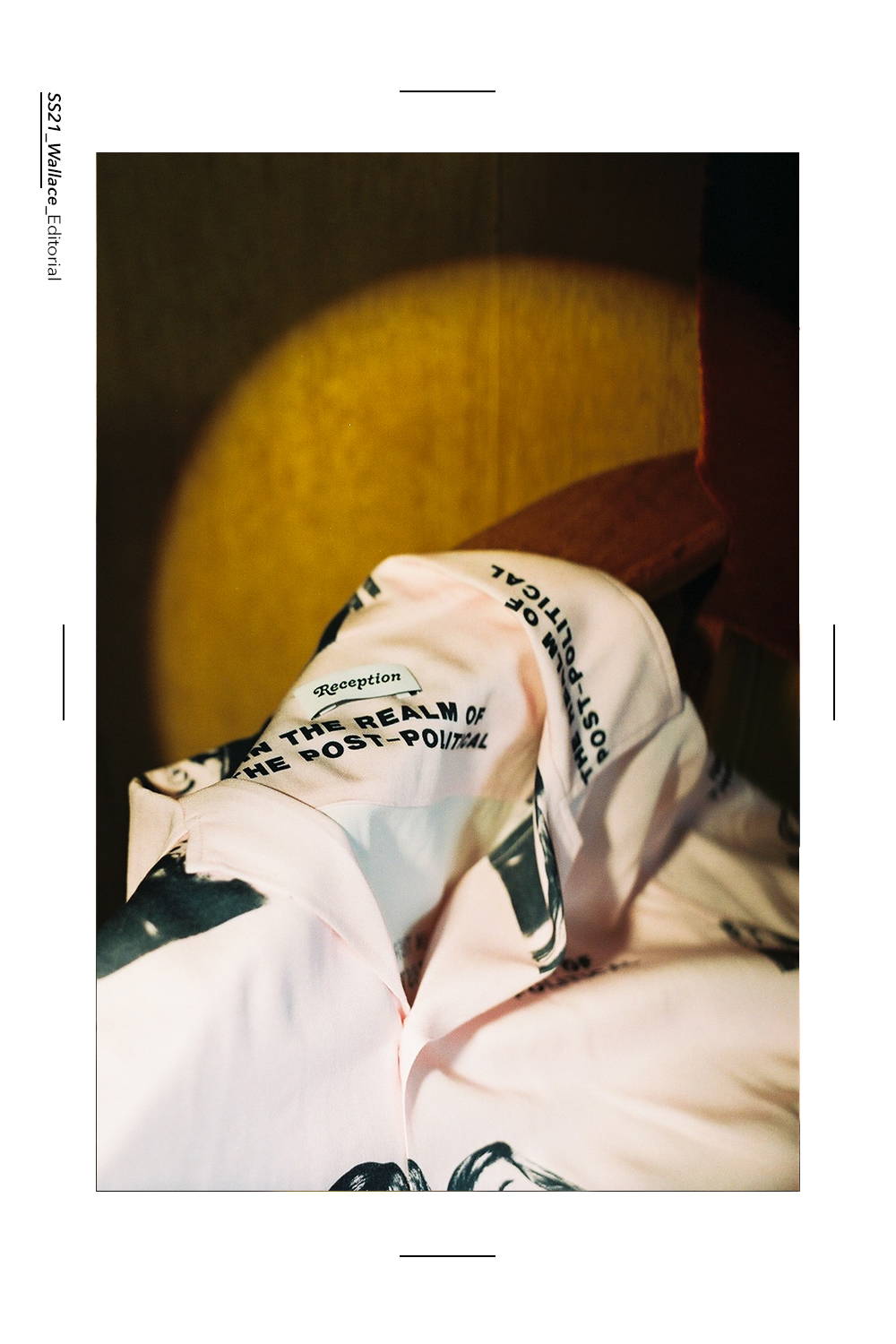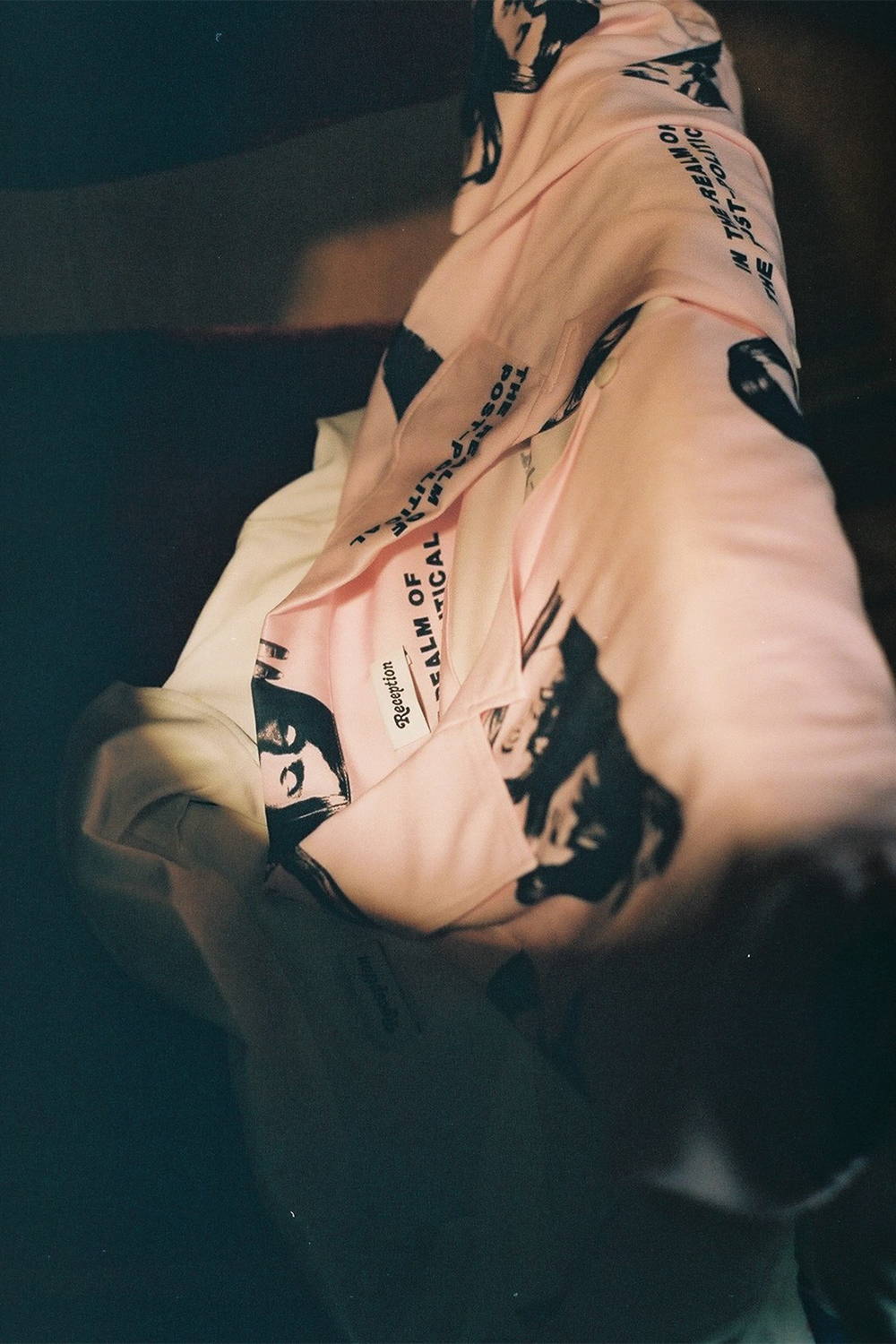 ---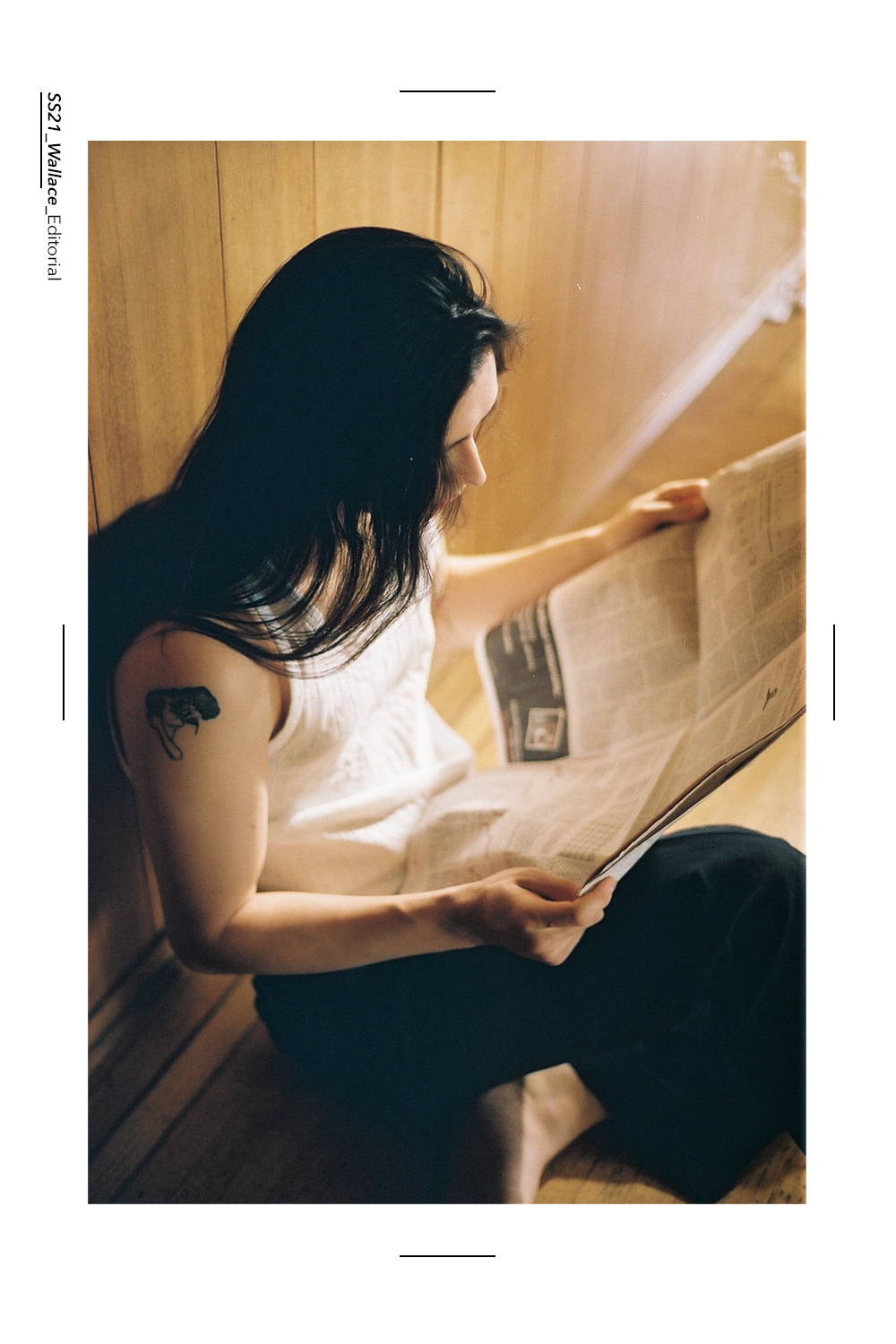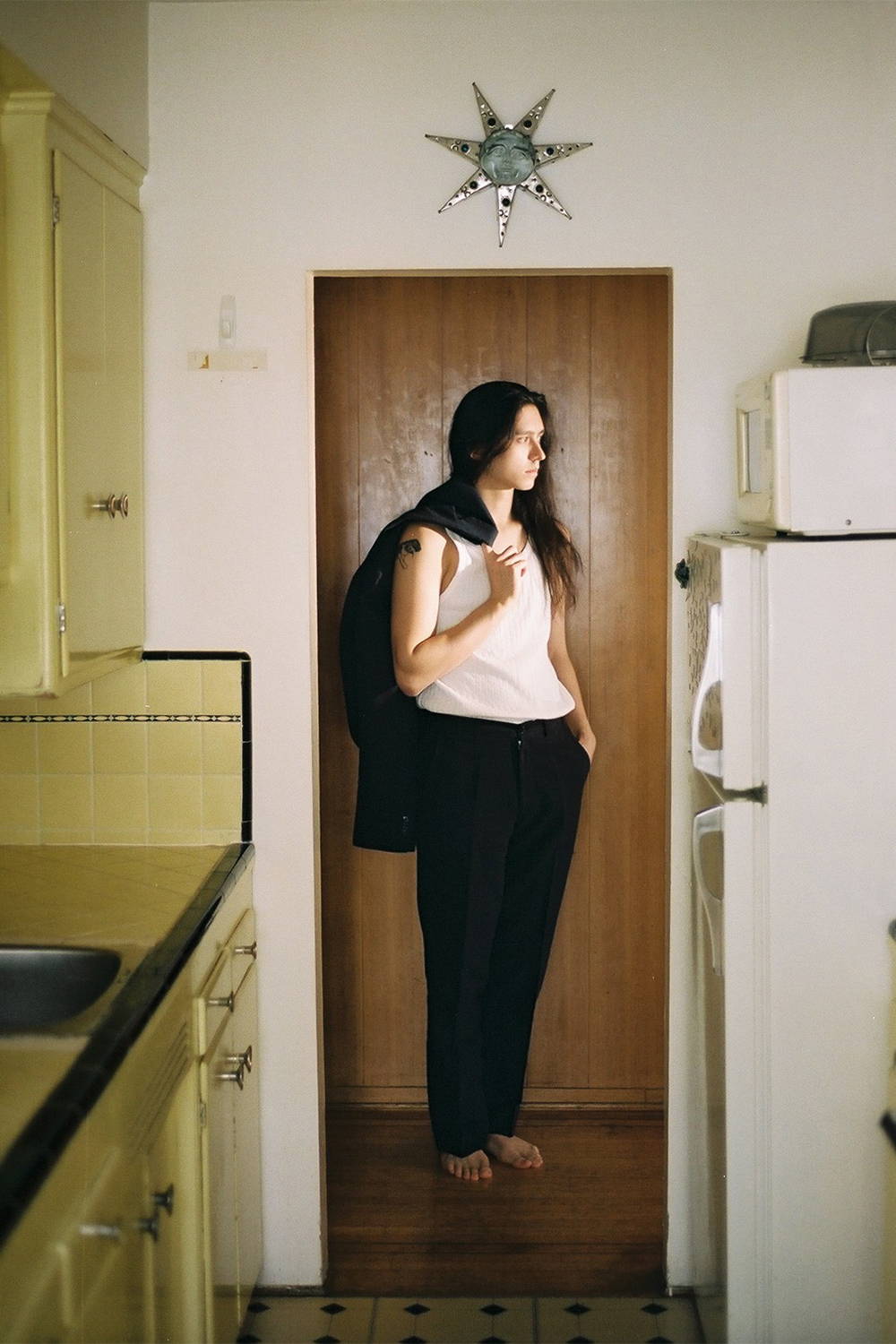 ---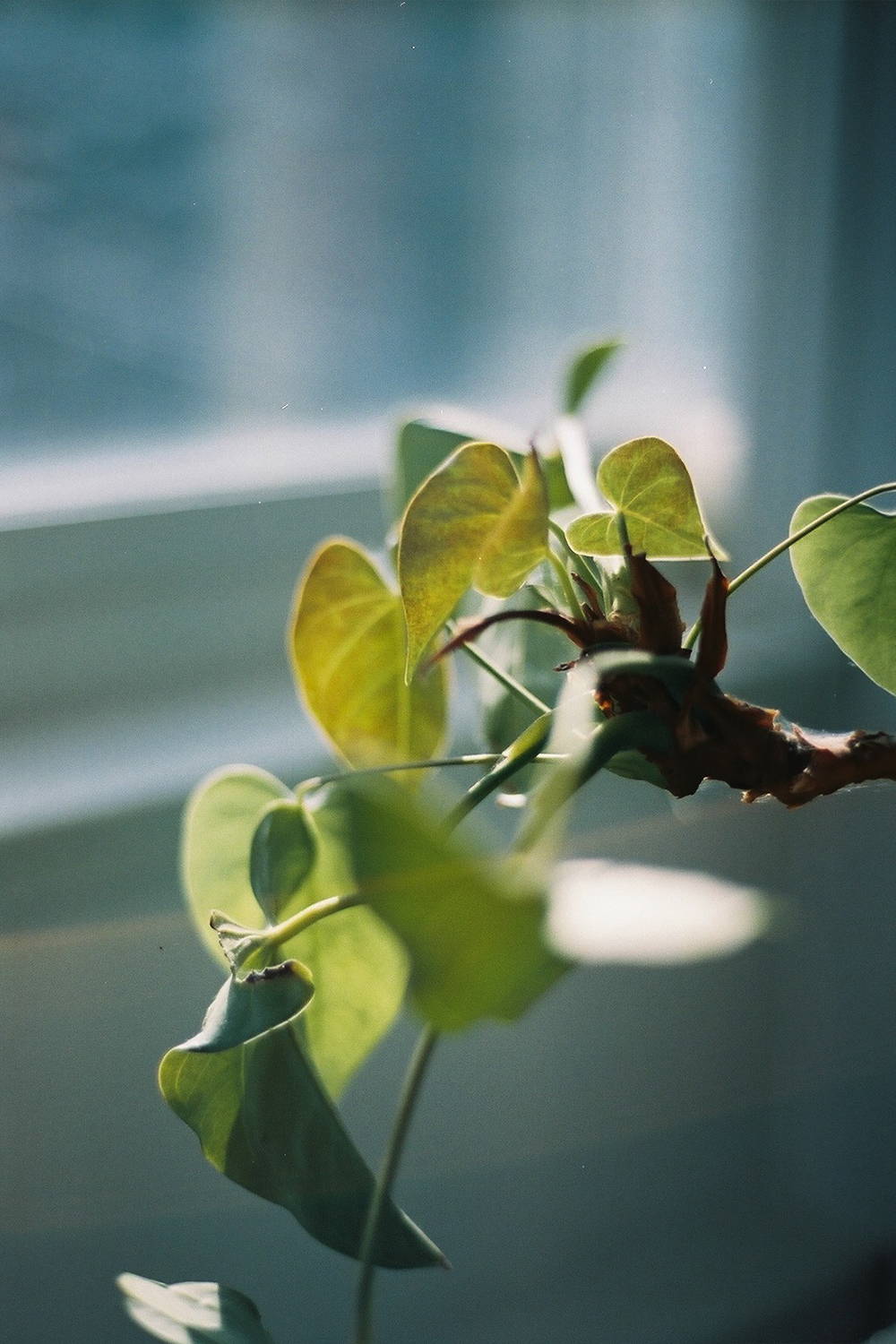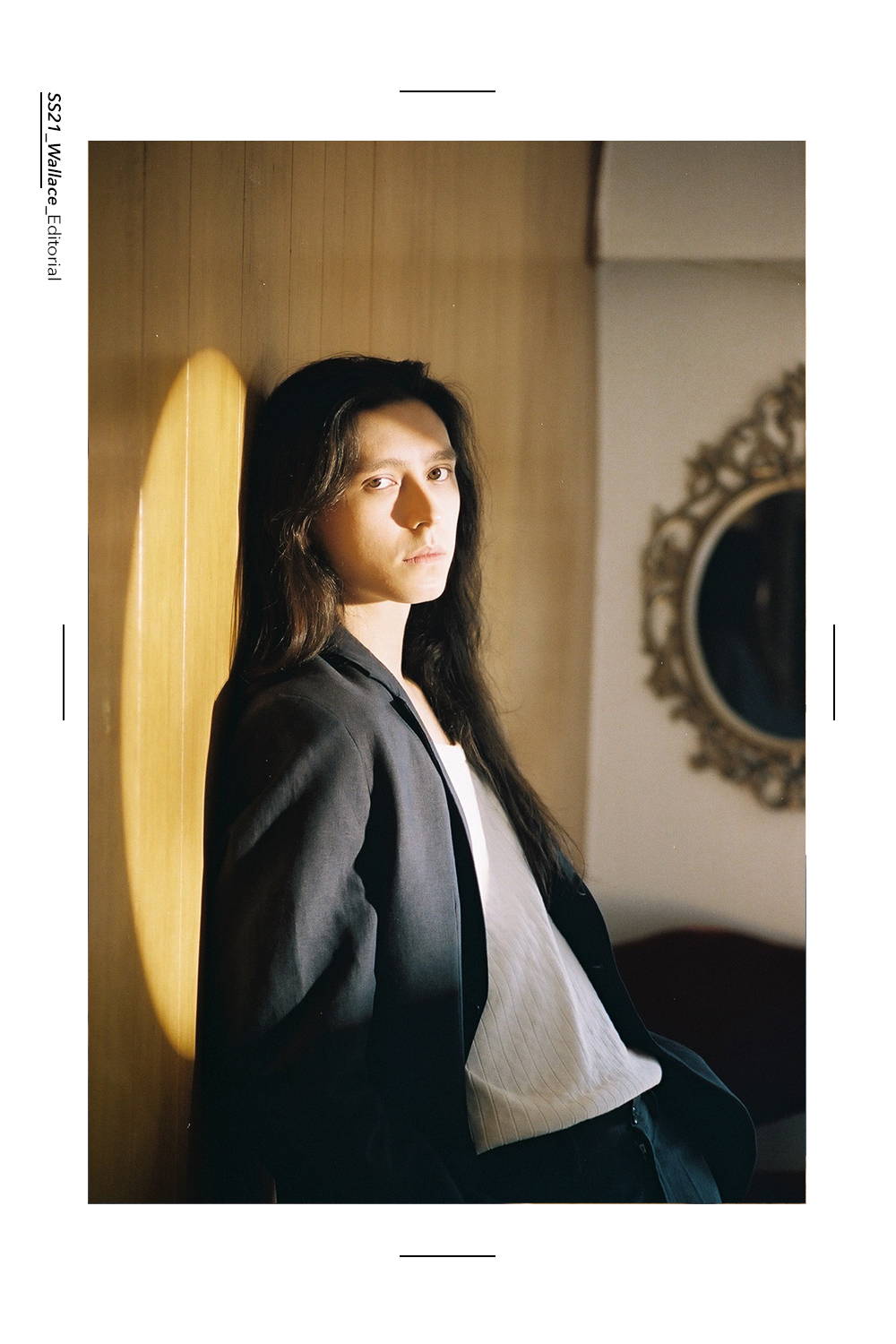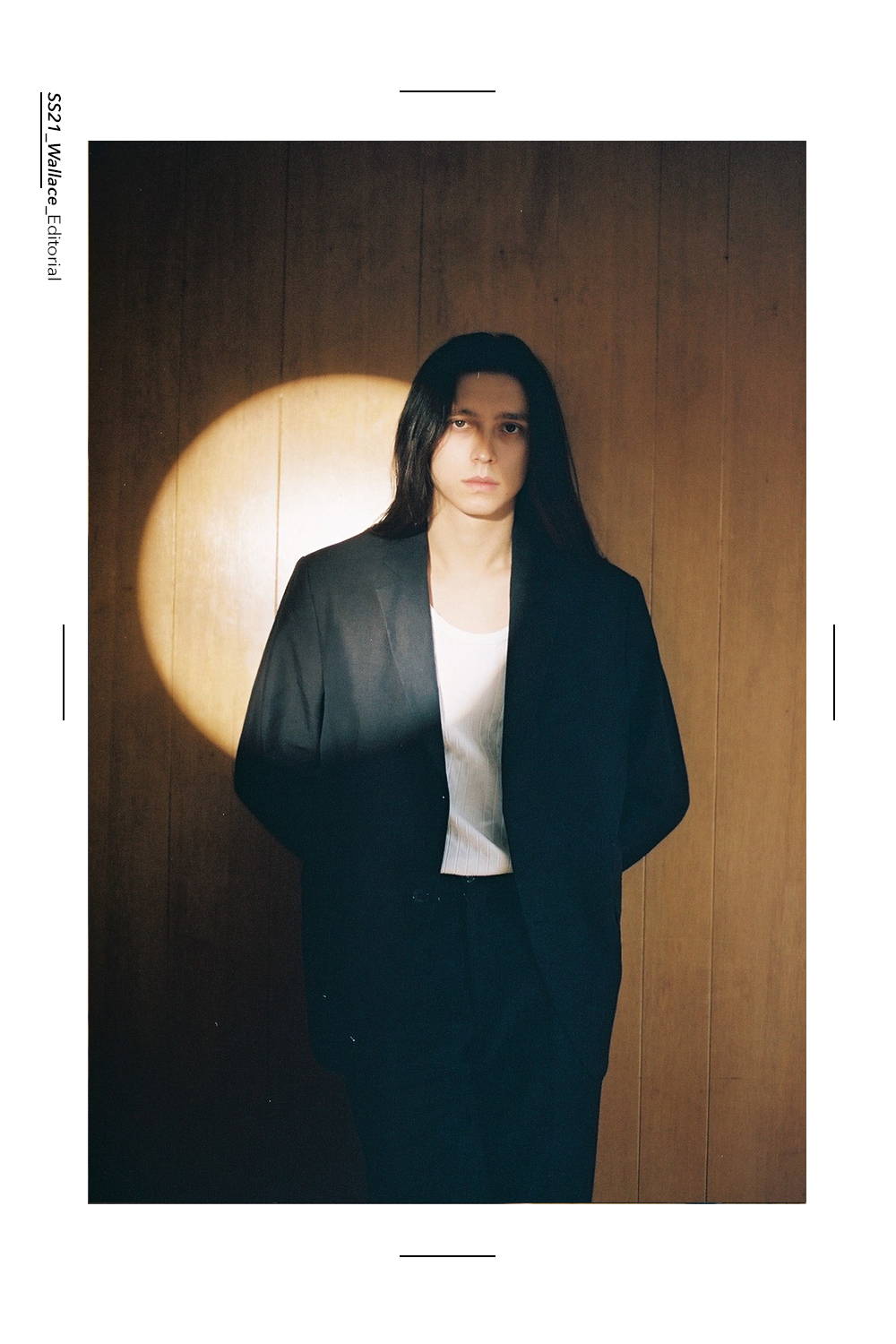 ---
Two staples of this shoot were Schnayderman's Cotton Linen Blazer and Tailored Trousers Cotton Linen Wide, which combine to make a beautiful suit, but are just as elegant as separates.
---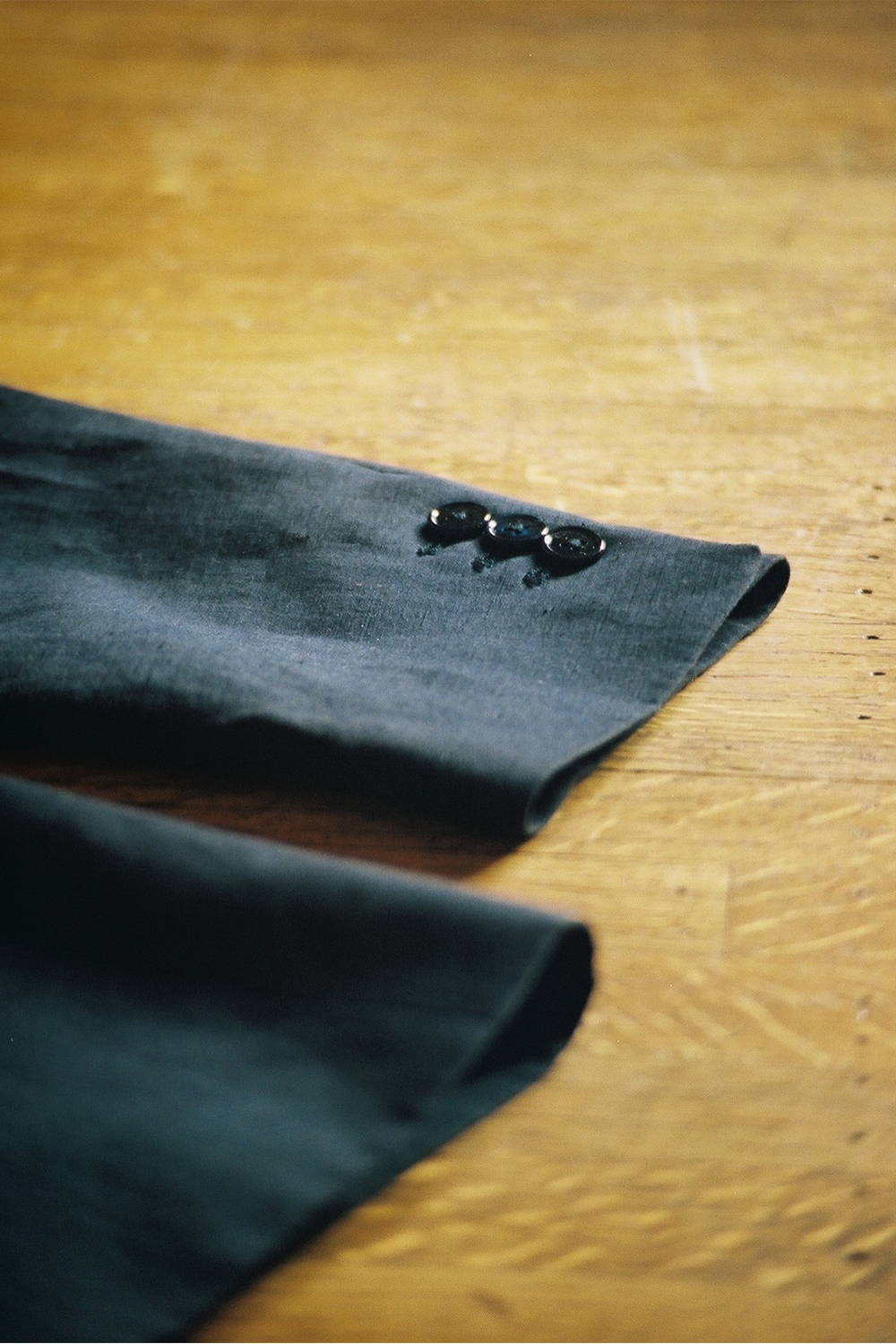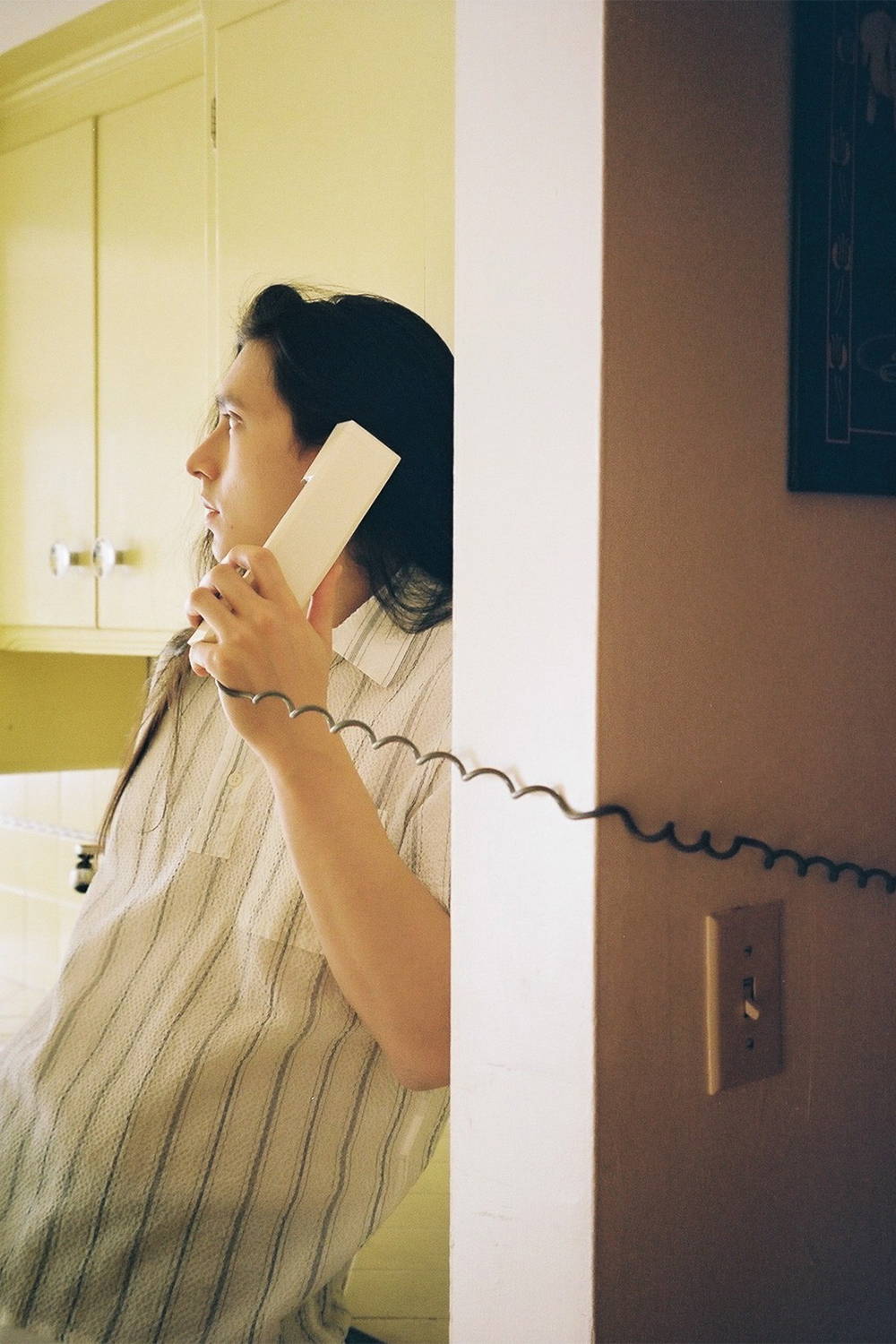 ---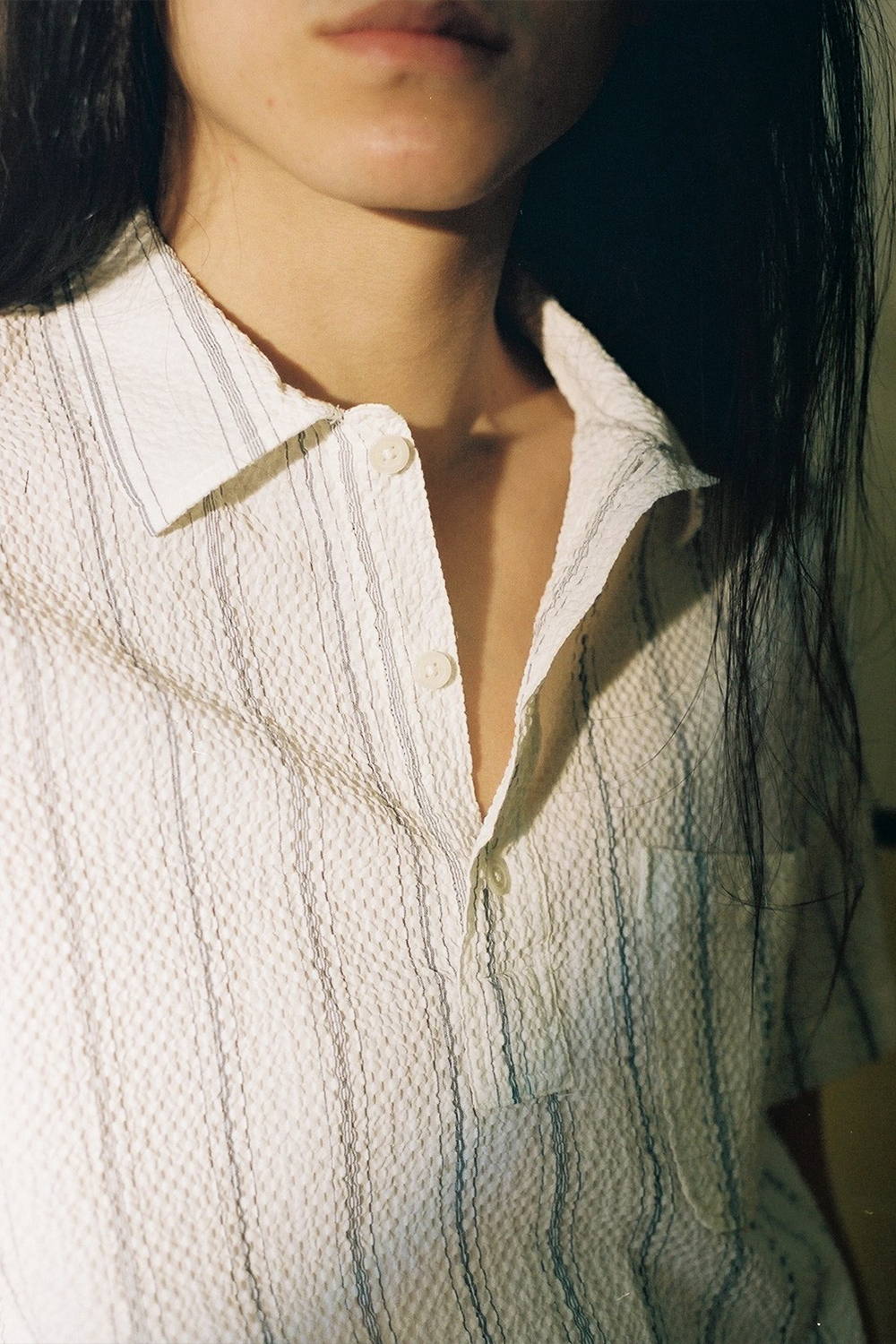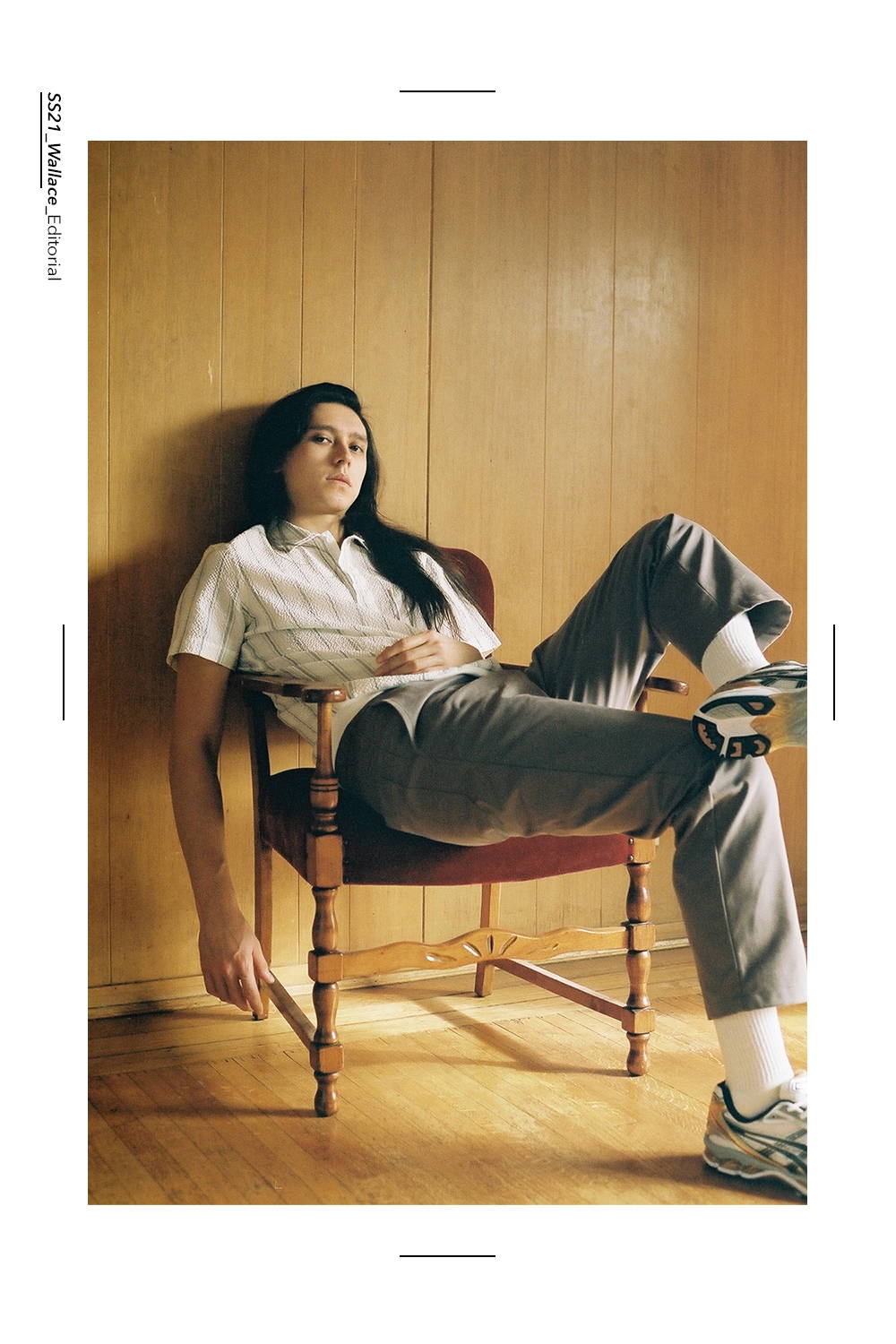 ---
As per usual, the man behind the camera was the talented Kyle Murdoch. He's a Wallace Editorial veteran at this point, and he keeps on getting better.

---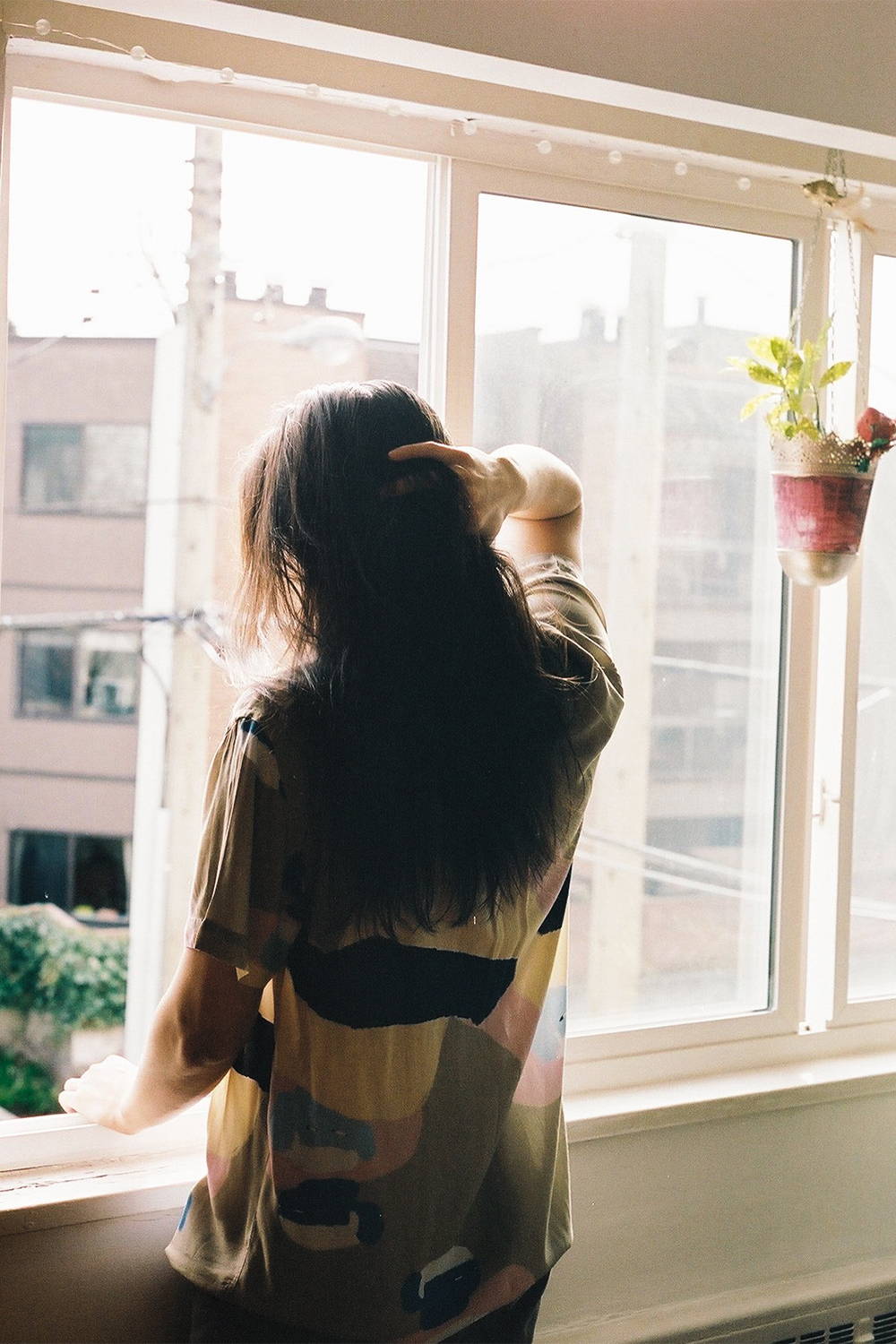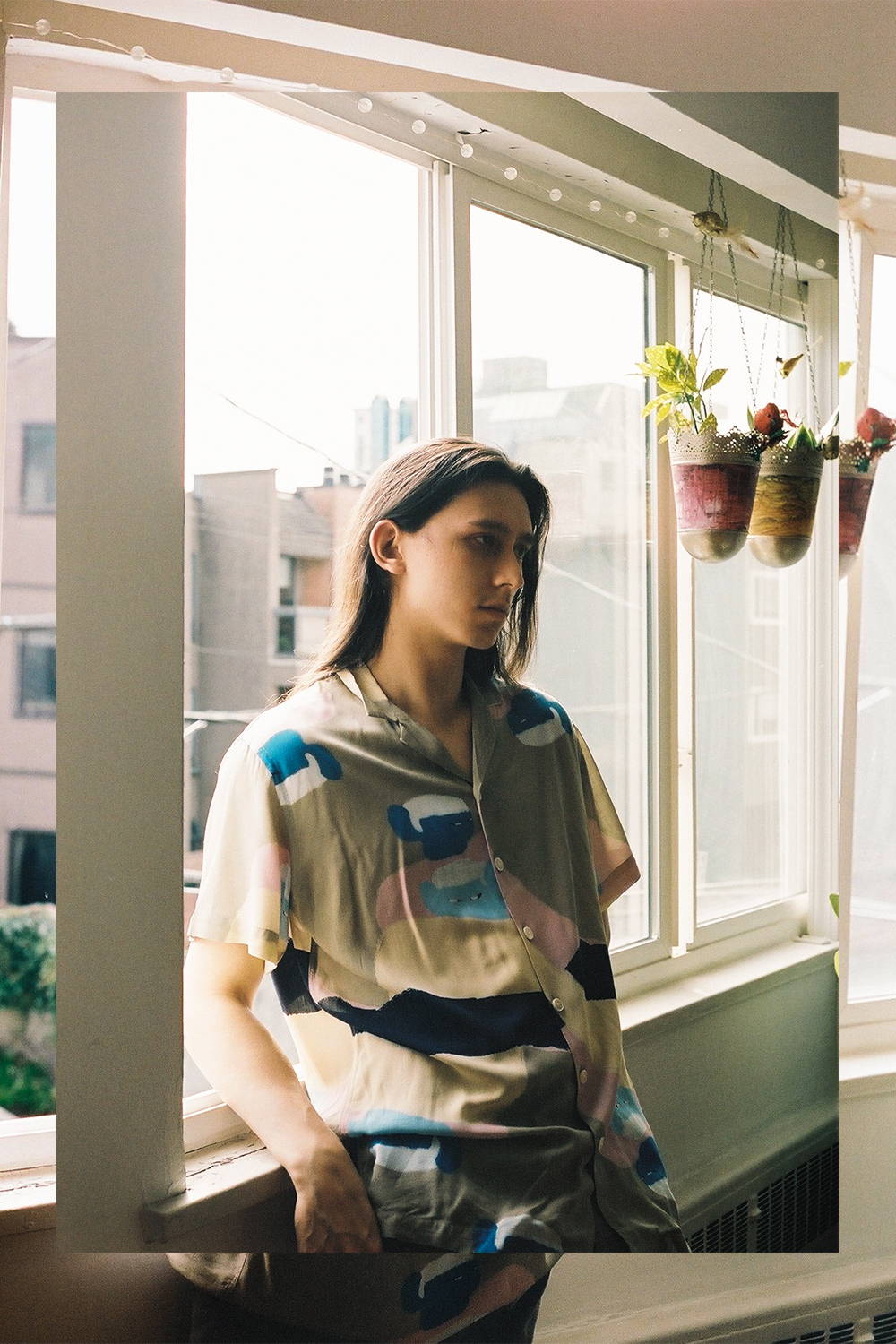 ---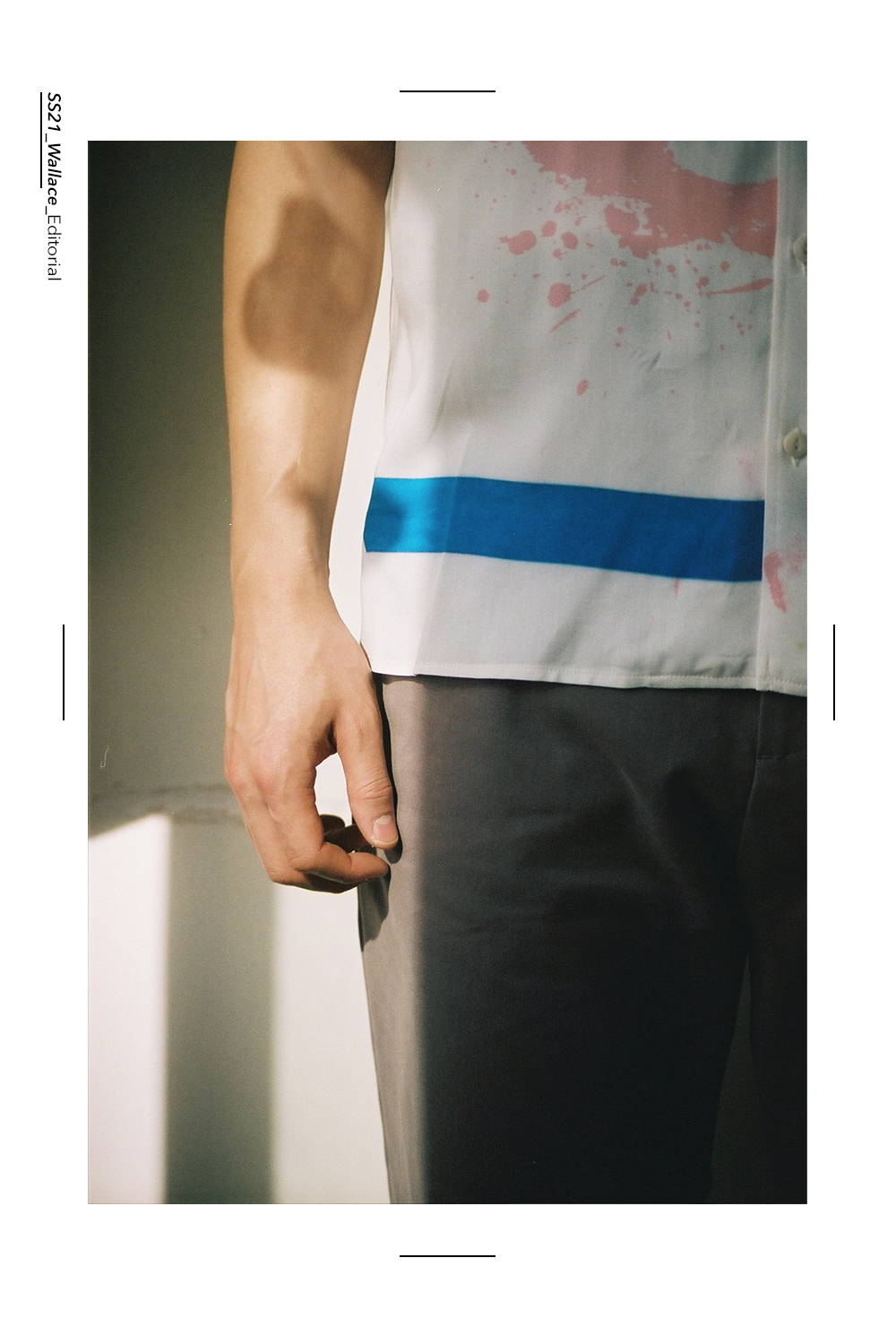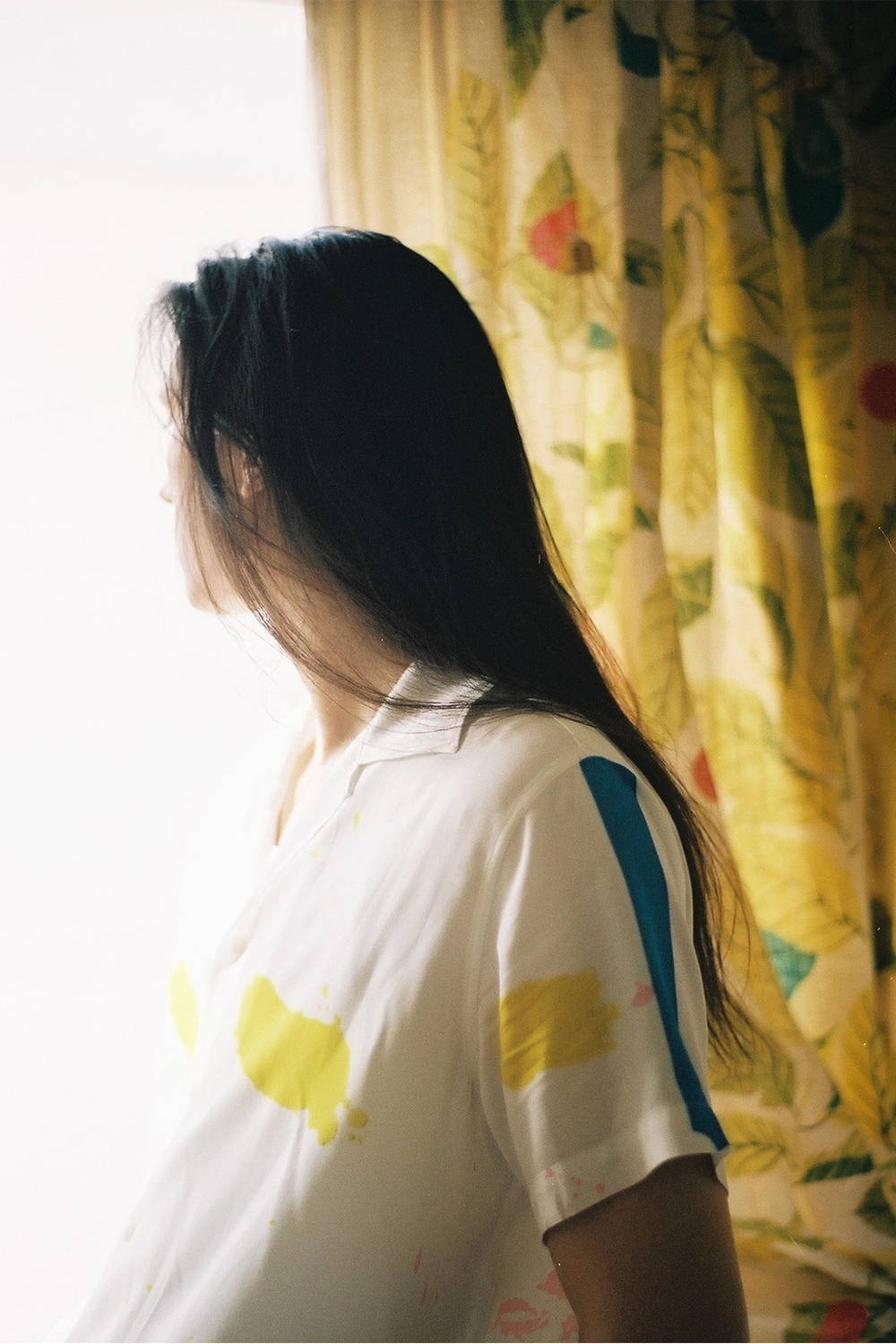 ---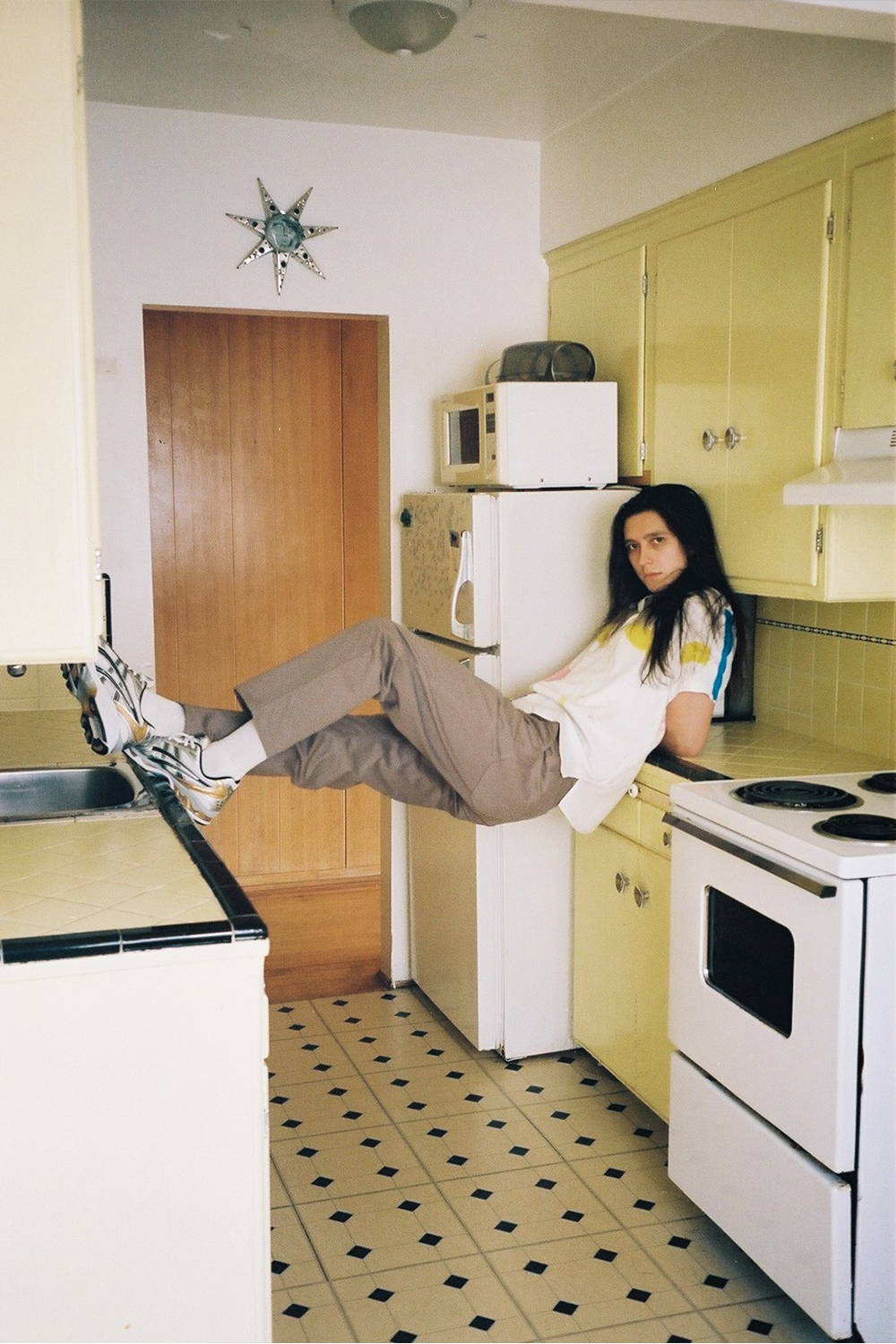 ---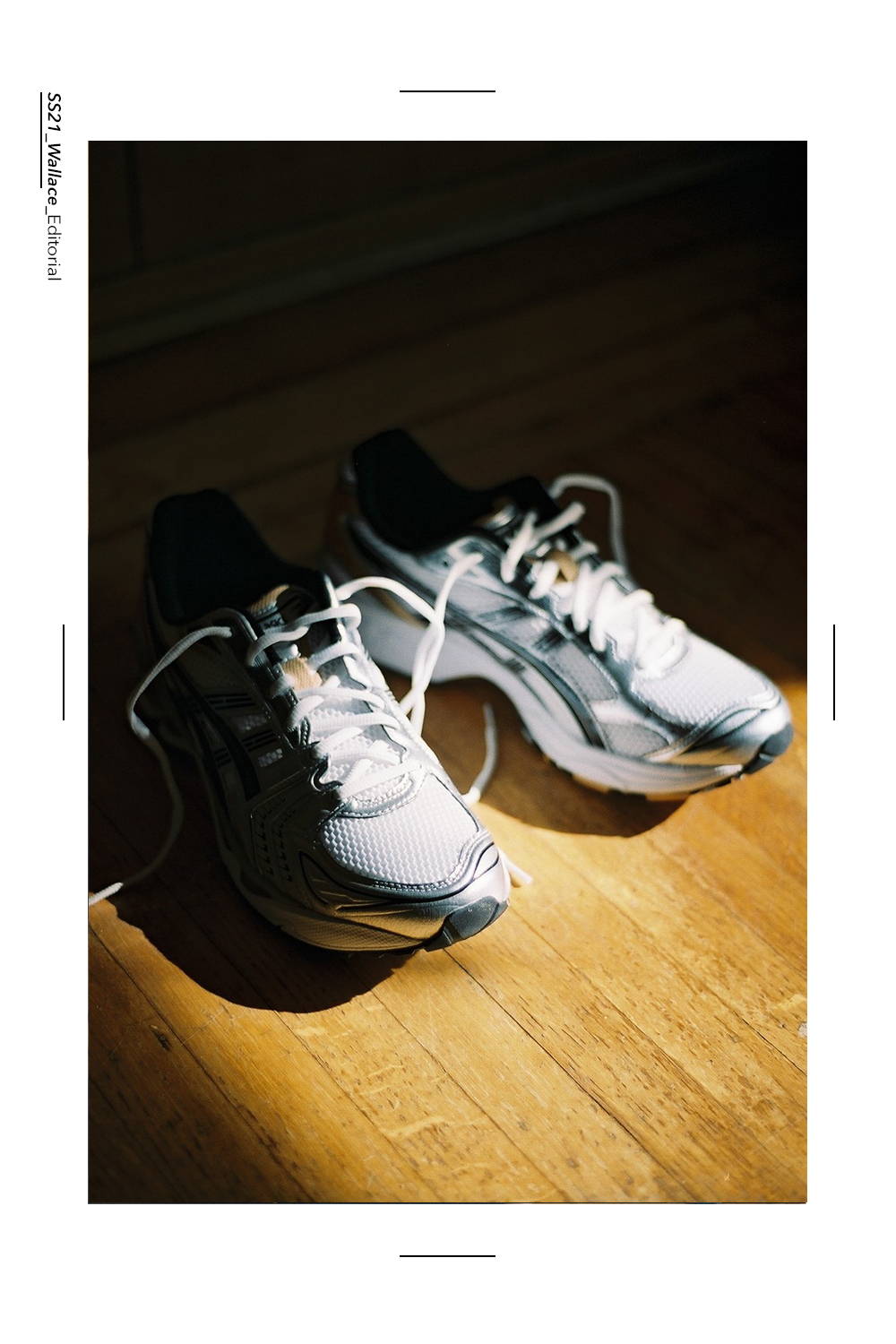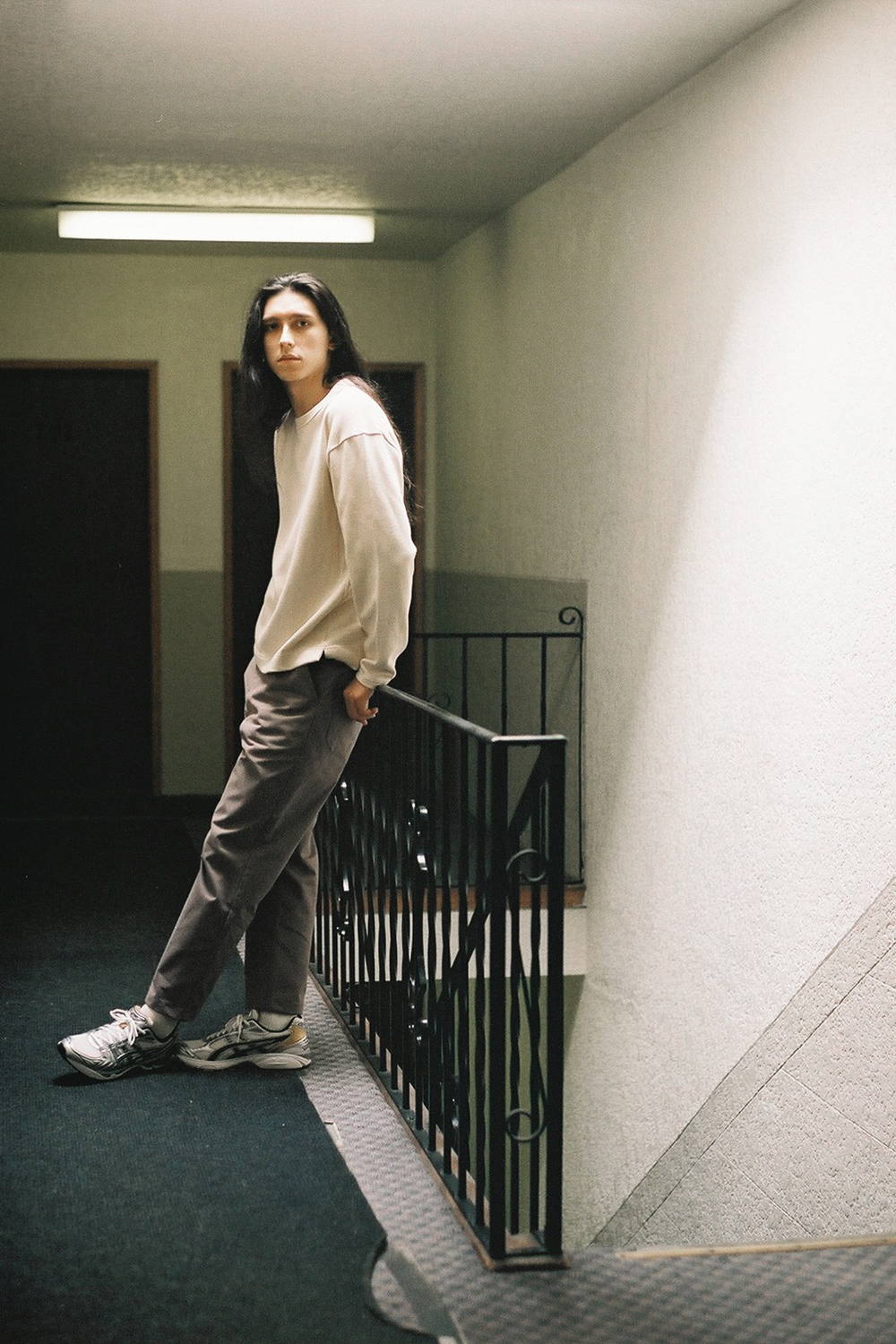 Photographer:
Kyle Murdoch
@kmurdoch_mysteries
https://www.kyleamurdoch.com
Model:
Lincoln Hotchen
@lincolnhotchen
Special thanks to Legends Cafe
https://legends.cafe
@legendssscafe
Lincoln wears:

Schnayderman's Blazer Cotton Linen — Dark Navy
Jackman Heavy Pima Crewneck — Ivory
Reception SS Rayon Bowling Shirt "In The Realm" — Pink
Reception SS Rayon Bowling Shirt "Liquid G" — Multicolour
Kestin Buckthorn Shirt — Navy & Cream
Schnayderman's Shirt Notch SS People Print — Cream & Pink
Schnayderman's Ribbed Tank — White
Schnayderman's Tailored Trousers Cotton Linen Wide — Dark Navy
Studio Nicholson Bill Pant — Clay
ASICS Gel-Kayano 14 — White/Pure Gold

---
---
---
---