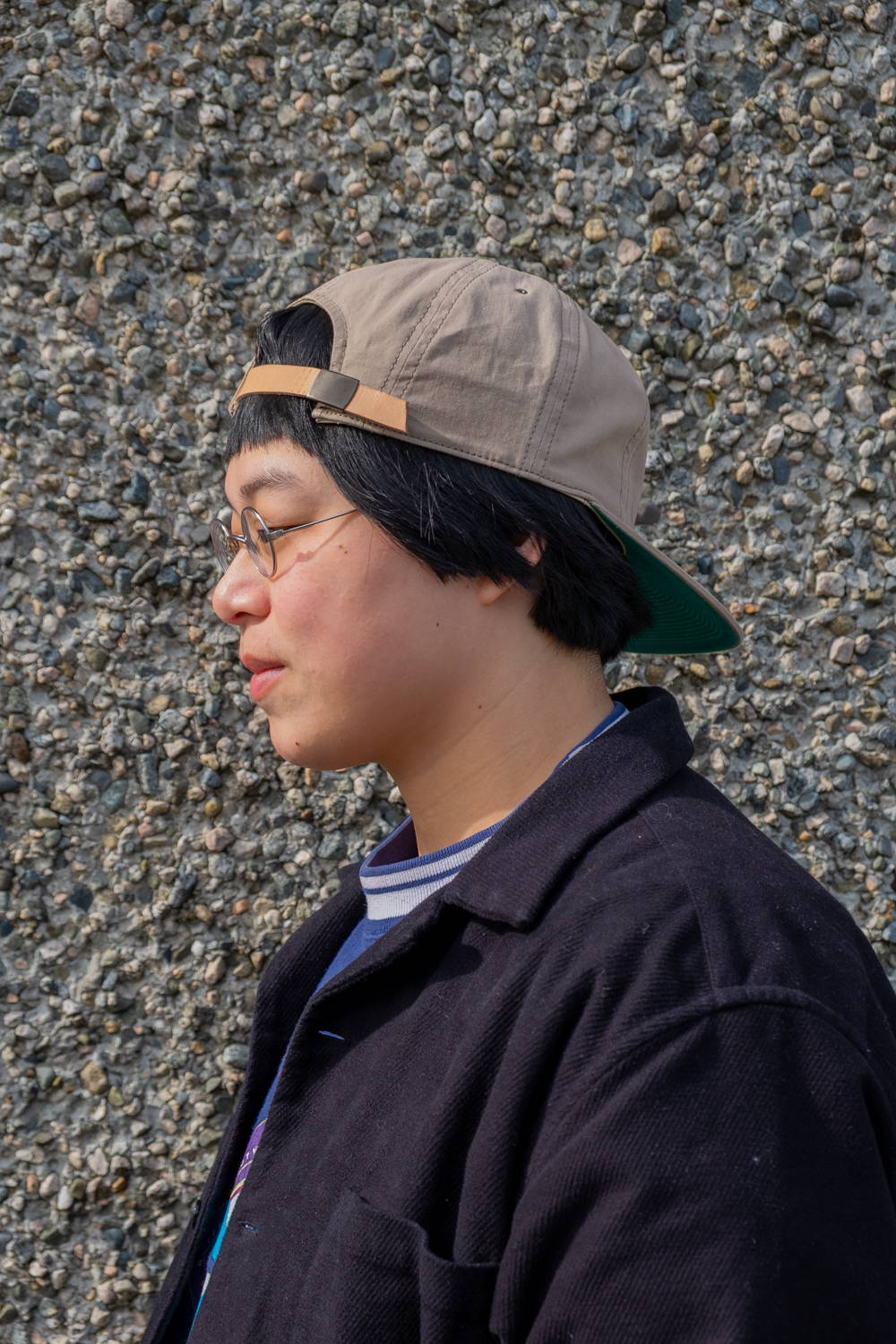 We love a good baseball cap around these parts, and in our opinion, Poten makes the very best of them. Poten founder Iguchi Hironobu is like a mad scientist when it comes to selecting fabrics, and that experimental tendency is on full display in our SS21 delivery. We've got breezy linen blends like in the DDW Cap, C/Linen cap, and Angelico Cap, the last of which uses gorgeous linen plaids from the Angelico Fabric Mill in Italy.
---
---
If you prefer a fabric with a little more structure, the Nylon Cap and C/Washer Cap will fit the bill. The C/Washer Cap is a particularly fun one thanks to the contrasting colour used in the lining and on the underside of the brim. It's like a little stylish secret that only the wearer knows.
---
---
Our favourite detail is the leather sweatband, which ages beautifully and will mold to the wearer's head over time. Iguchi Hironobu, the founder of Gwynn Co (Poten and Rostersox's mother company), is a lifelong baseball fan, and that passion is clear as day when you try on a Poten cap. They just can't be matched.
Check out our Poten Hats Staff Picks below to see these beautiful baseball caps in action: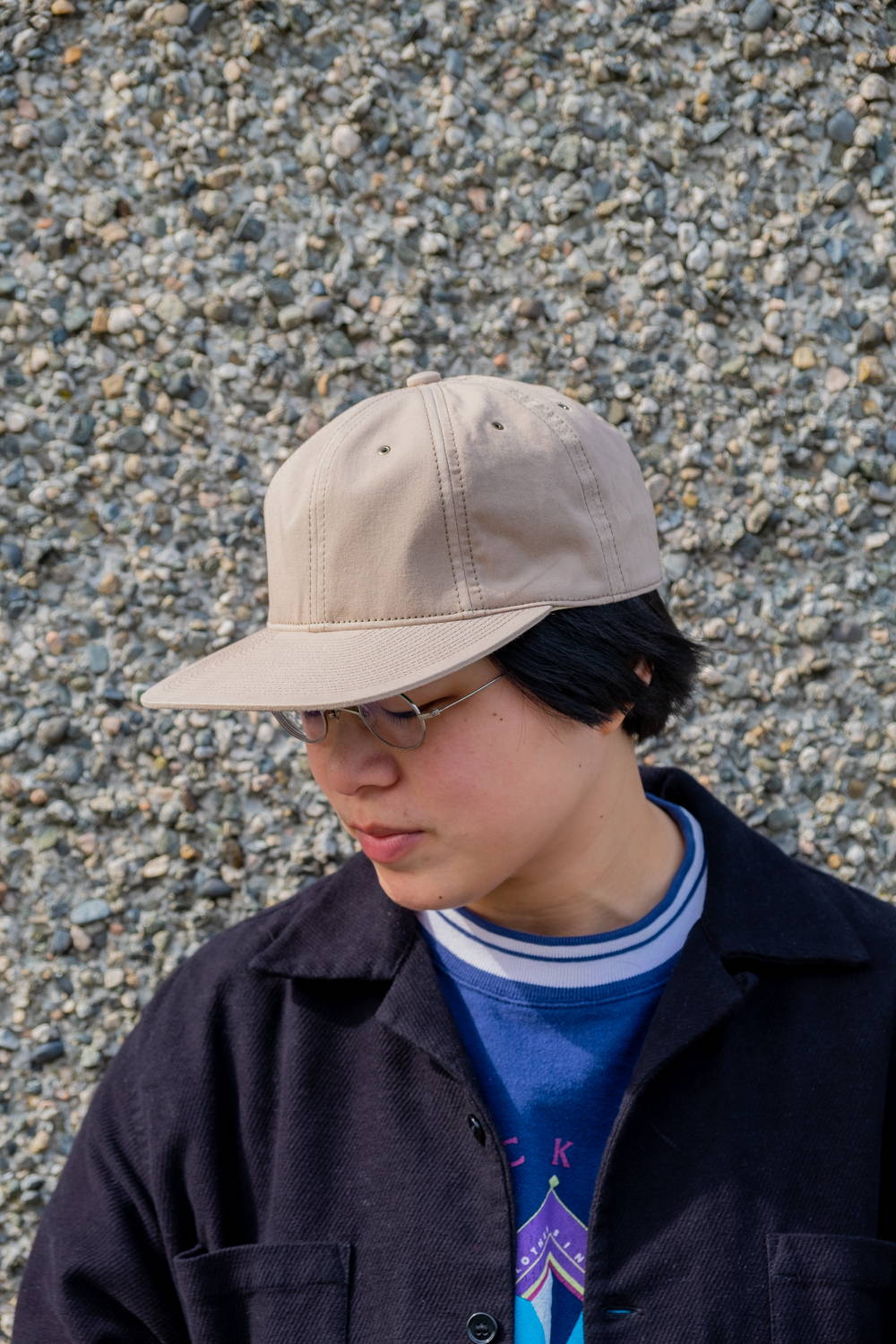 Xiaolin wears the Poten C/Washer Cap in beige, a low-key cotton twill cap with a surprise hit of green on the underside of the brim.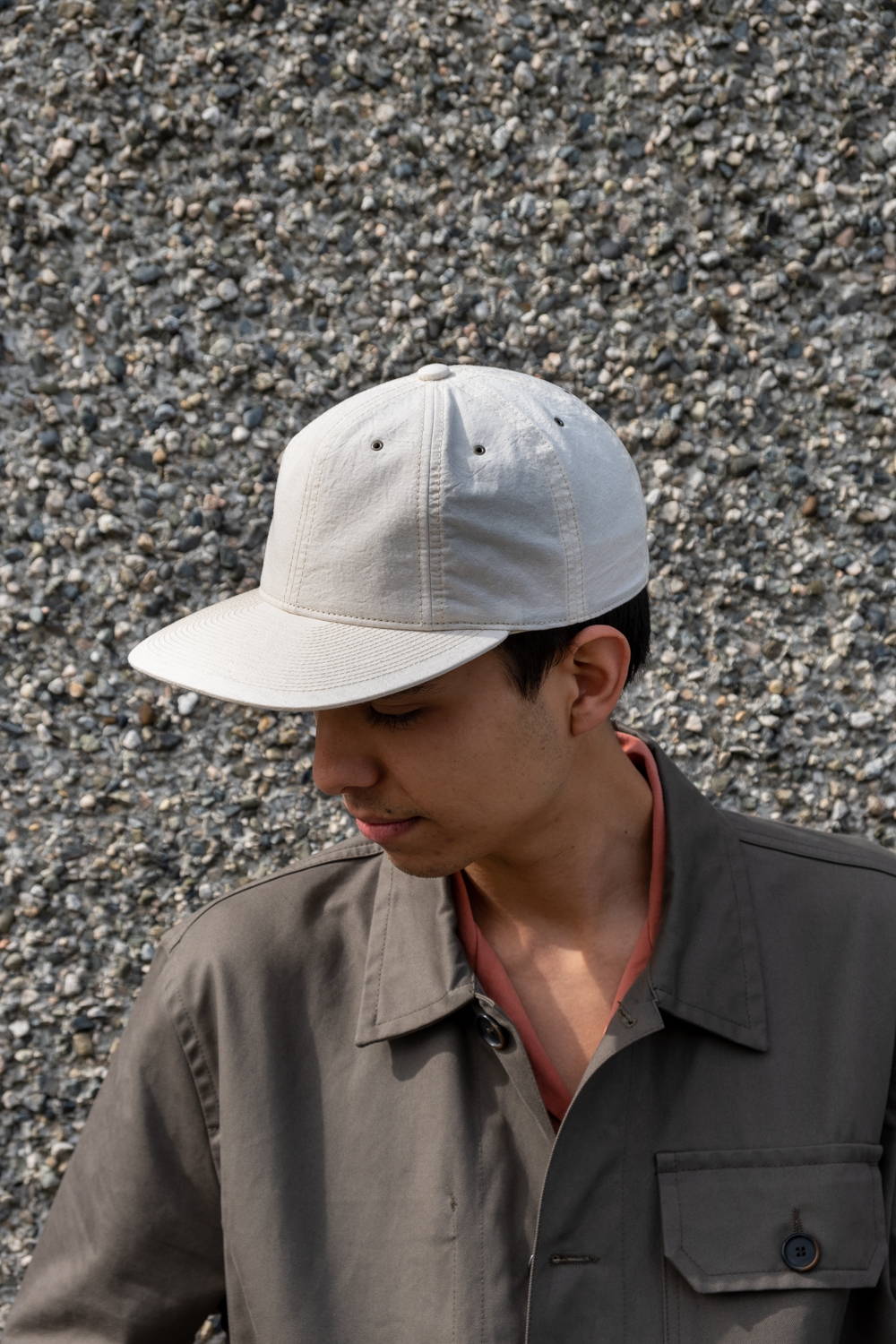 Tony wears the Poten DDW Cap in white, a lightweight cotton/linen cap with a speckled texture caused by irregularities in the linen.
---
---