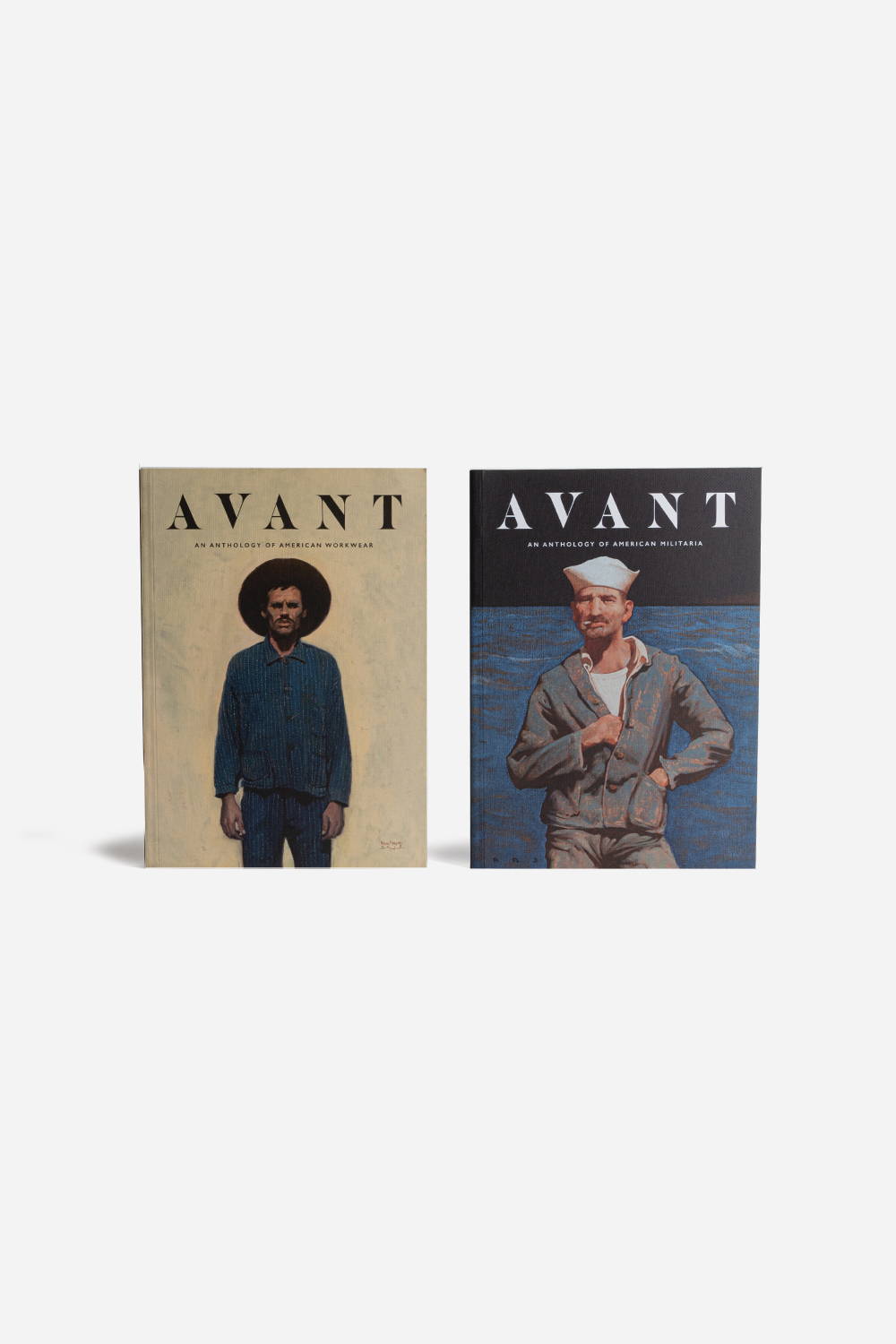 Avant Magazine isn't really a seasonal thing—considering their topics cover decades and sometimes centuries—but this season we restocked on Volume 1: An Anthology of American Workwear, and added Volume 2: An Anthology of American Militaria.
As clothing nerds ourselves, we're stoked to have this publication back in the shop. Read just one volume of Avant Magazine and we promise you'll be feeling like an expert on menswear history.
---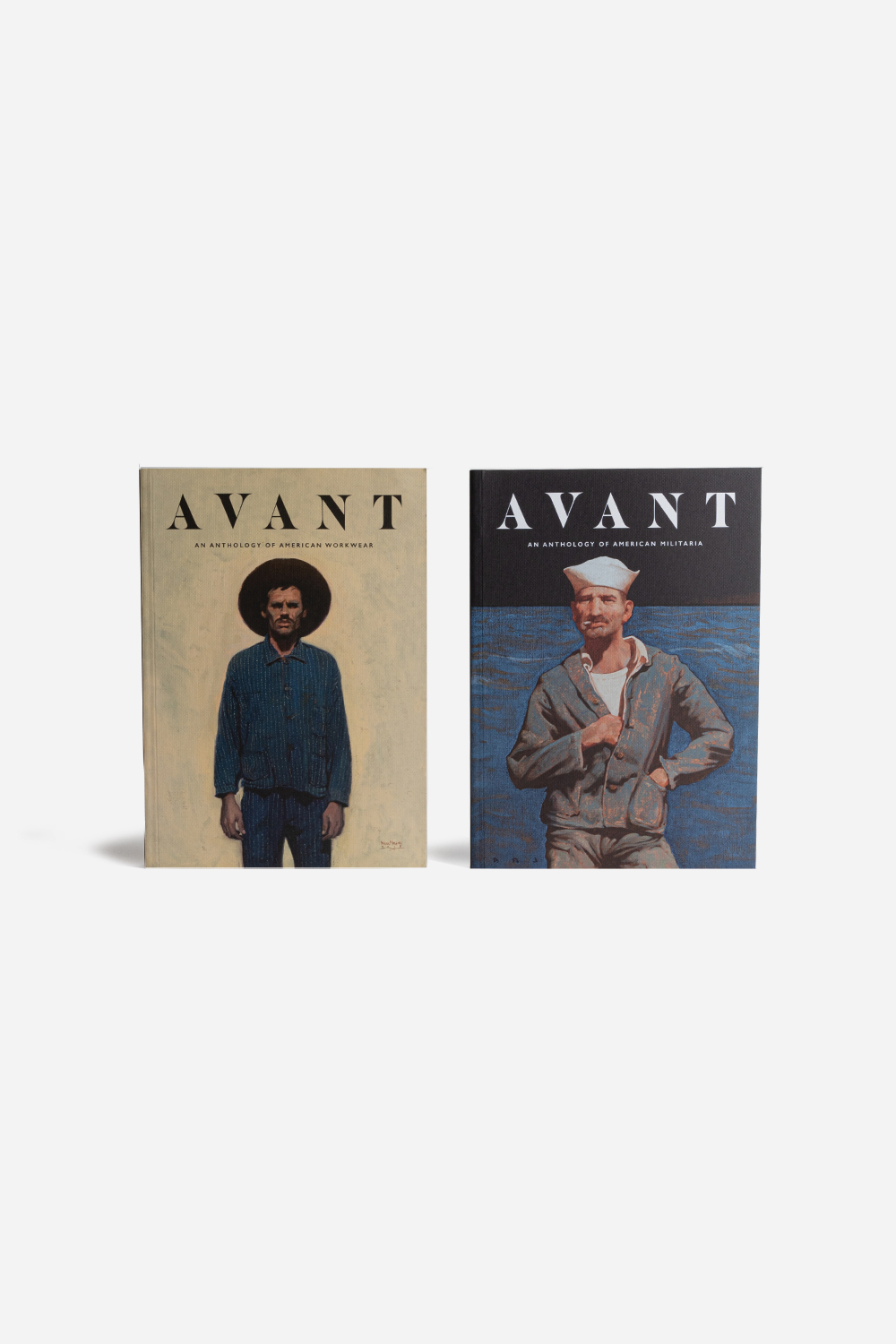 ---
Launched in 2018 through Kickstarter by Eric Maggiori, Avant is a biannual magazine dedicated to the world of vintage clothing.
Each issue focuses on a specific genre of menswear (e.g. American workwear) and explores the history, culture, and people surrounding it. The amount of research and time that goes into each issue is truly eye-watering, and we sure do appreciate it. Quite simply, Avant Magazine is one of the most enriching reading experiences any clothing nerd could hope to have.
---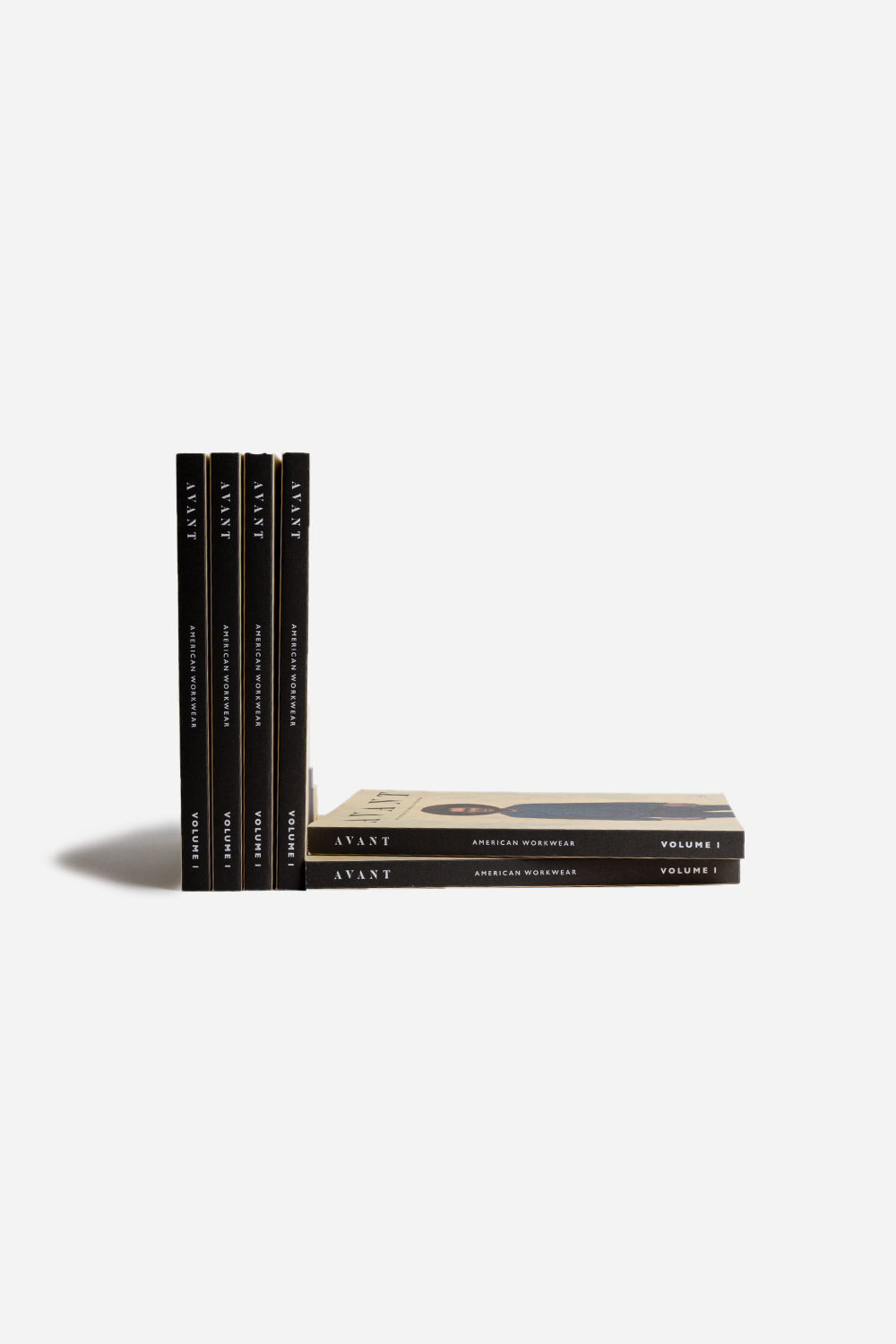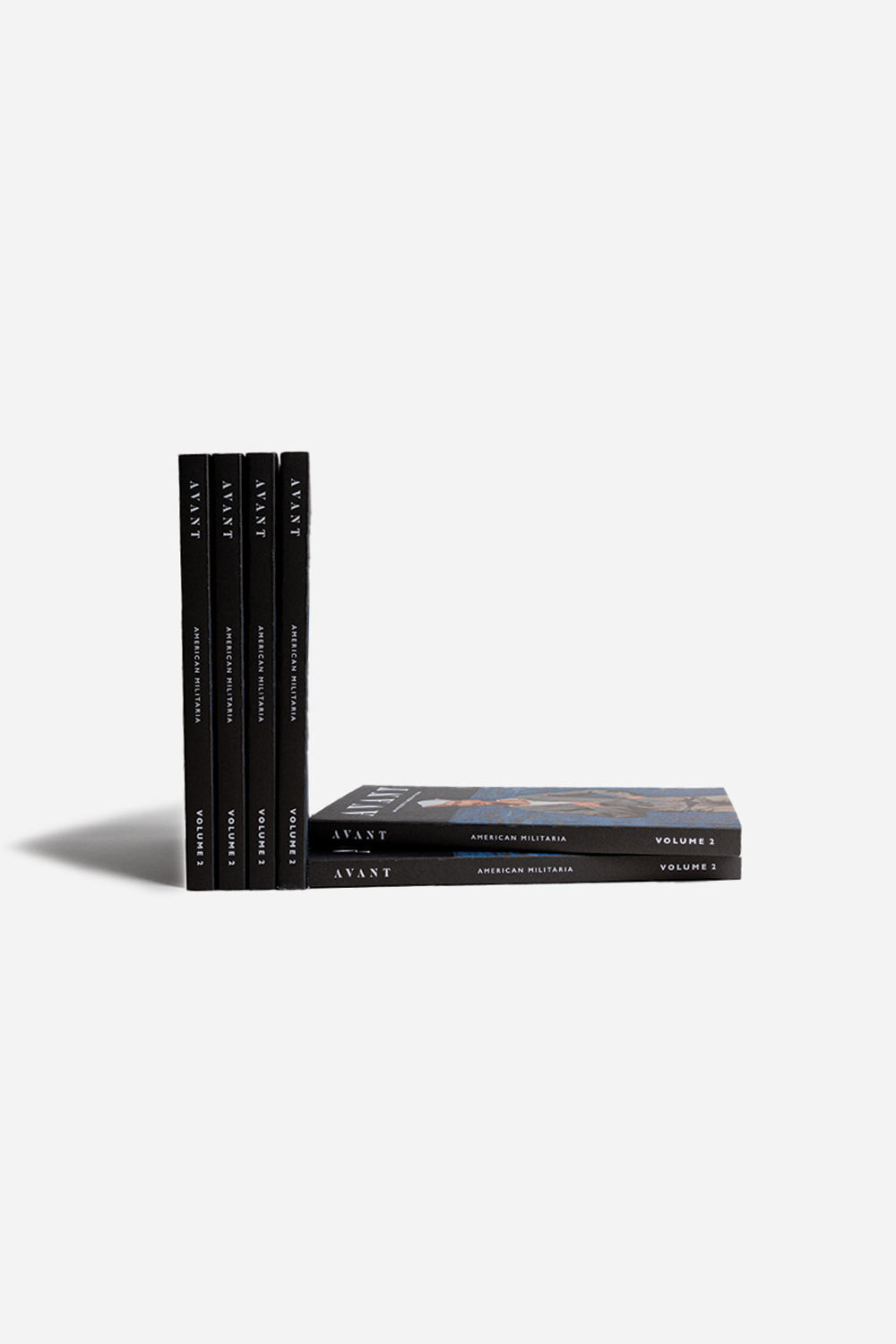 ---
Avant didn't mess around with their first volume, diving straight into the vast and fascinating world of American workwear, specifically during the California Gold Rush. With interviews, histories, and wonderful imagery, Avant Magazine Volume 1 is sure to hit the spot for any denim/workwear nerd. Highlights include a portrait of Jacob Davis (inventor of the riveted jean), a guide to dating vintage denim, and a workwear photography series by Gauthier Borsarello.
---
For Volume 2, Avant Magazine explores the long clothing history of the US Armed Forces, specifically during the First and Second World Wars. Expect the usual stellar interviews, photography, and historical articles, as well as insight into the vintage clothing market. Highlights include the history of custom painted A-2 bomber jackets, an interview with renowned military collector Jeff Spielberg, and even discussion around the philosophy of collecting militaria. Avant Mag does not miss!
---
---