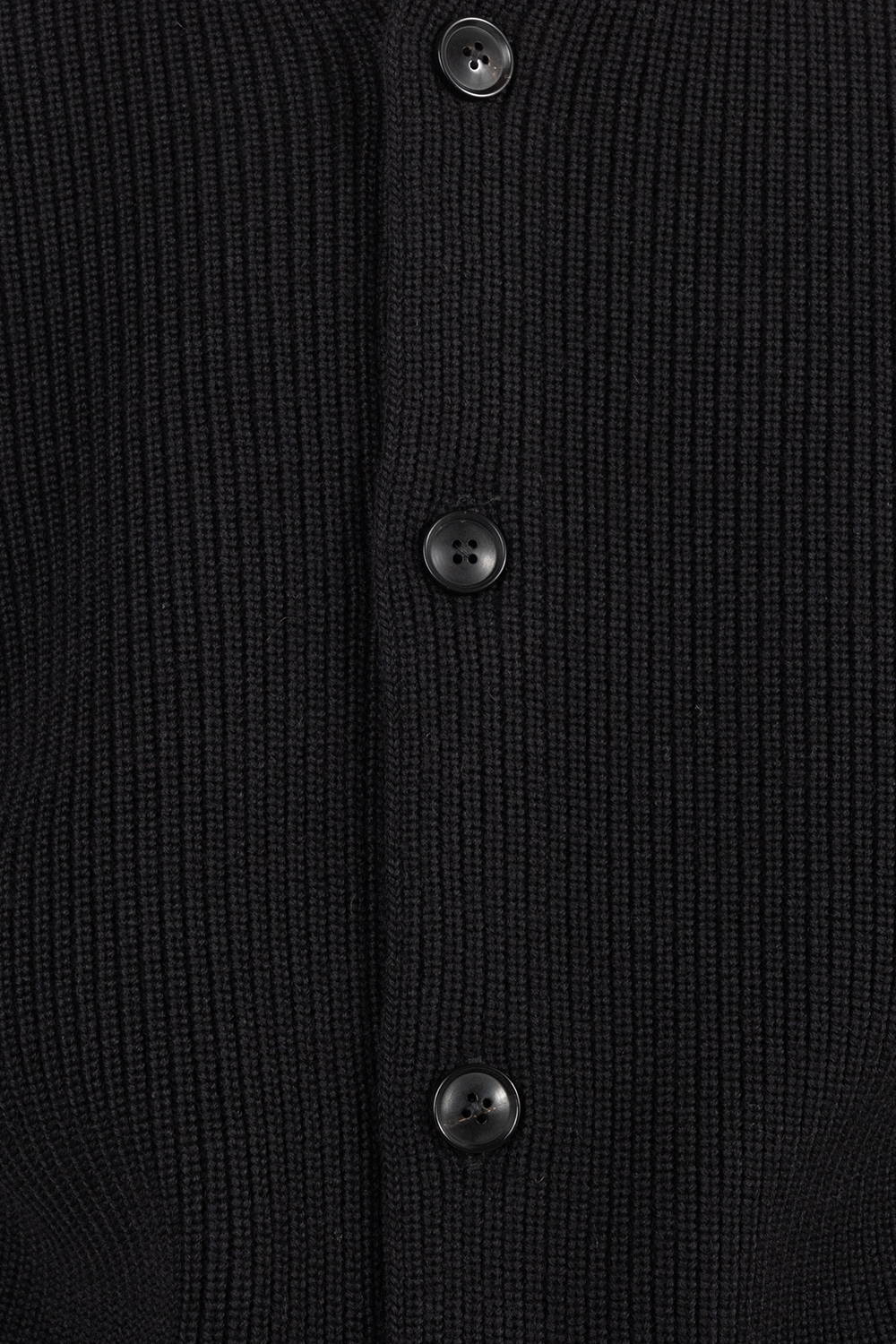 There are sweaters, there are cardigans, and then there's the Andersen-Andersen Skipper Jacket.
It almost deserves its own knitwear category because all other titles sell it short. To understand what makes the Skipper Jacket so fantastic, let's go through the features that separate it from the pack.
---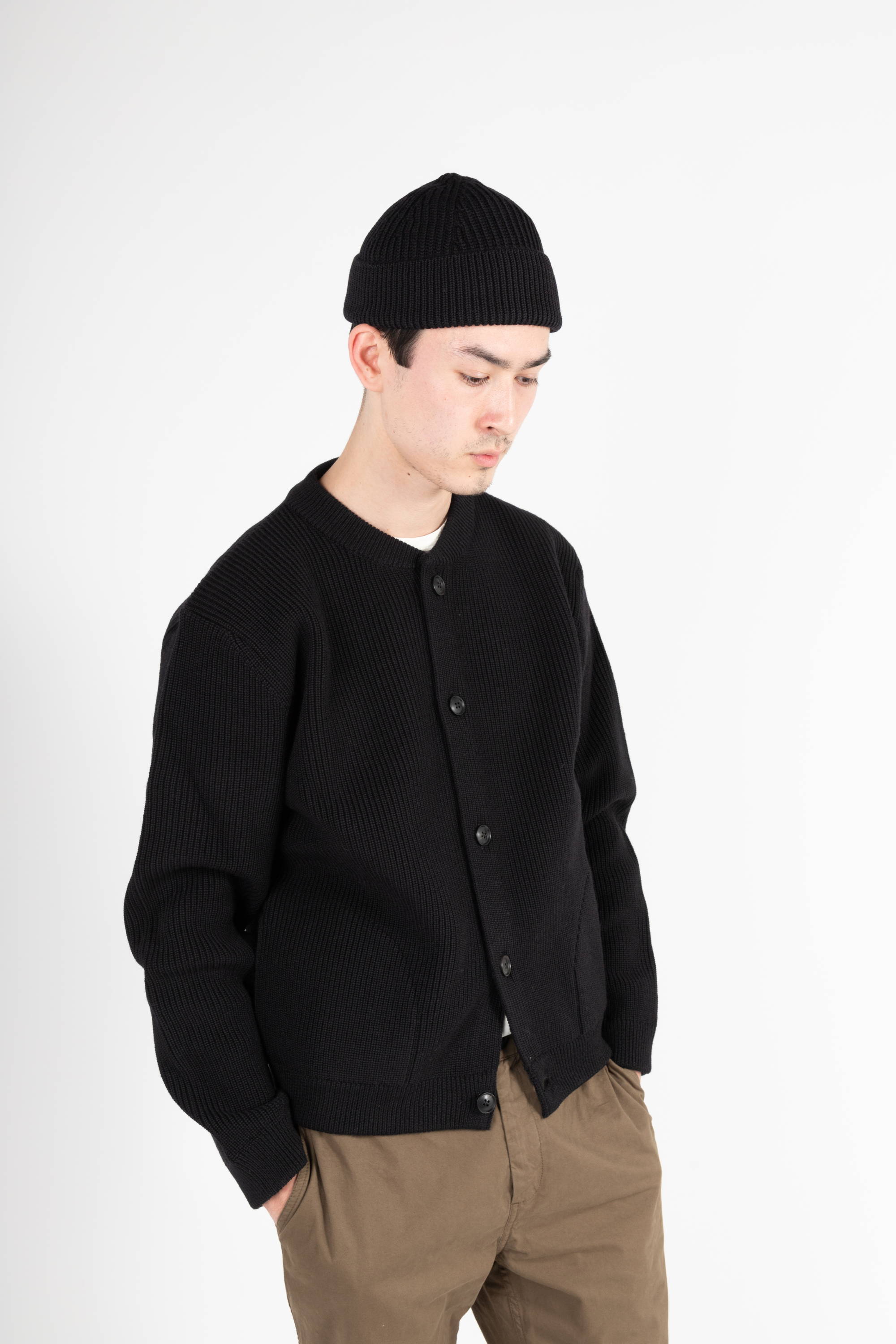 ---
First up is the material, a South American merino wool that's warmer and softer than any standard sheep's wool.
Merino's natural properties, combined with Andersen-Andersen's exceptional spinning and knitting prowess, makes for a knit that's very dense and very warm.

---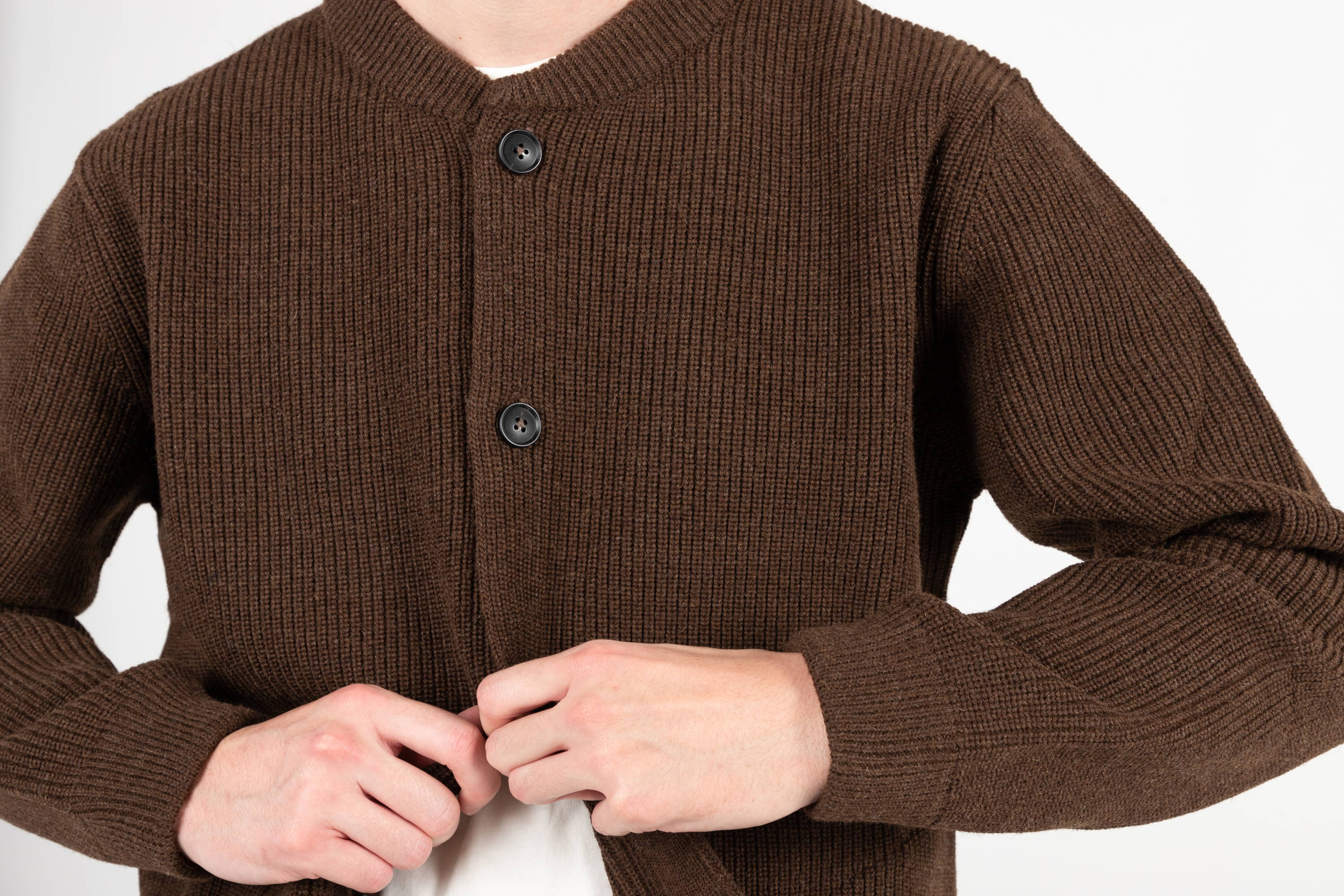 ---
Another standout feature of the Skipper Jacket is its full button closure. This part is a little underrated, but those who have worn a v-neck cardigan in freezing weather know what we're talking about. Cardigans with a classic v-neck closure can only be so warm because they allow heat to escape around the upper chest. The Skipper Jacket has no such issues because it buttons all the way to the top. That full button closure also gives it more styling versatility and temperature control—if you get too hot, just undo a couple buttons.
---
Last but not least, we have the fact that the Skipper Jacket just looks and fits better than every other sweater.
It has a regular fit and slightly cropped body which layers comfortably over shirts and slides underneath outerwear. The high density knit gives it structure you rarely see in knitwear, creating a boxy workwear-ish shape that will never stretch out.
---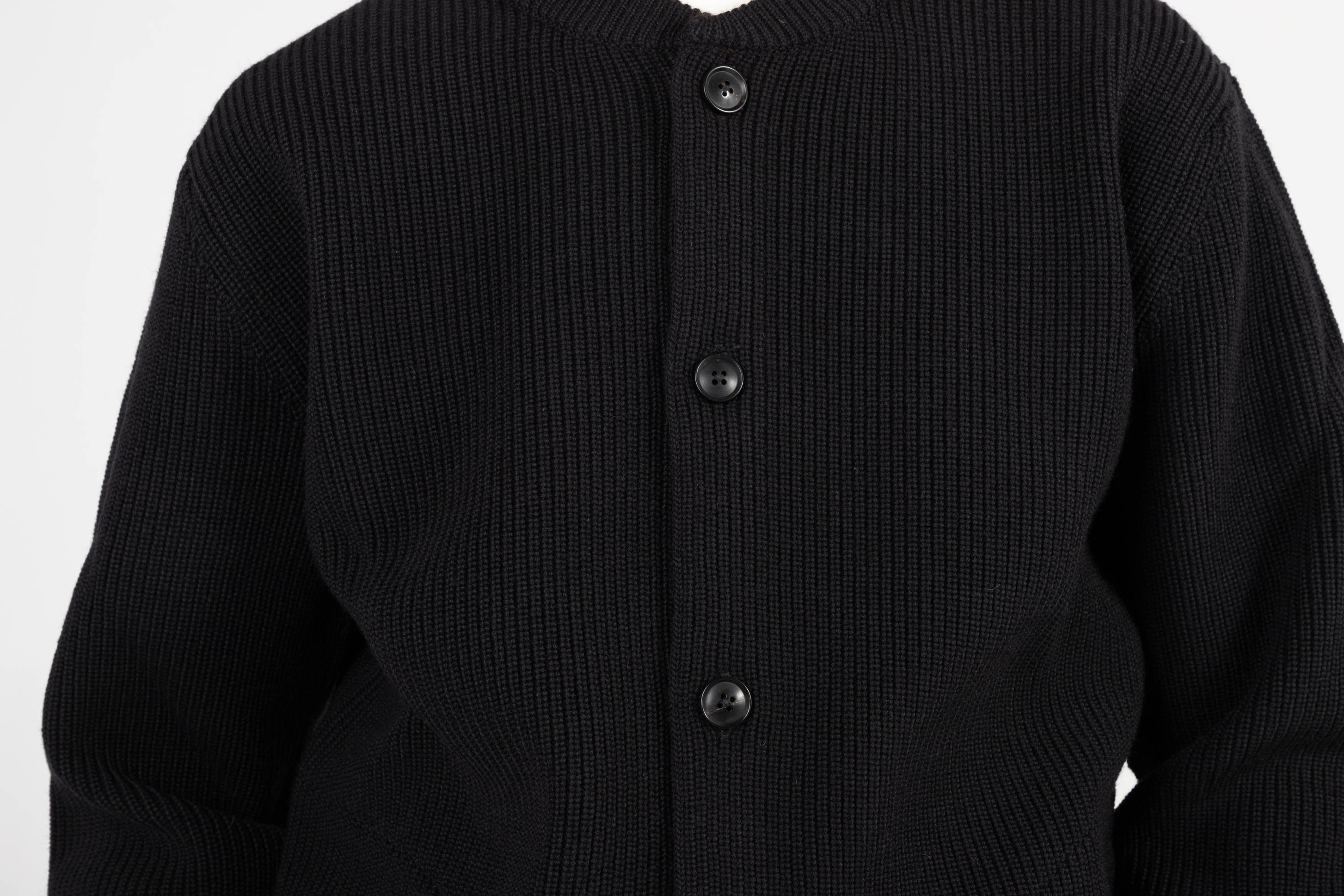 ---
Underlying all of these great features is Andersen-Andersen's supreme dedication to quality. Over their eleven year history, they've been unrelenting in their search for the best materials, craftsmanship, and practices available. In our opinion, they're in a league of their own.
---
---