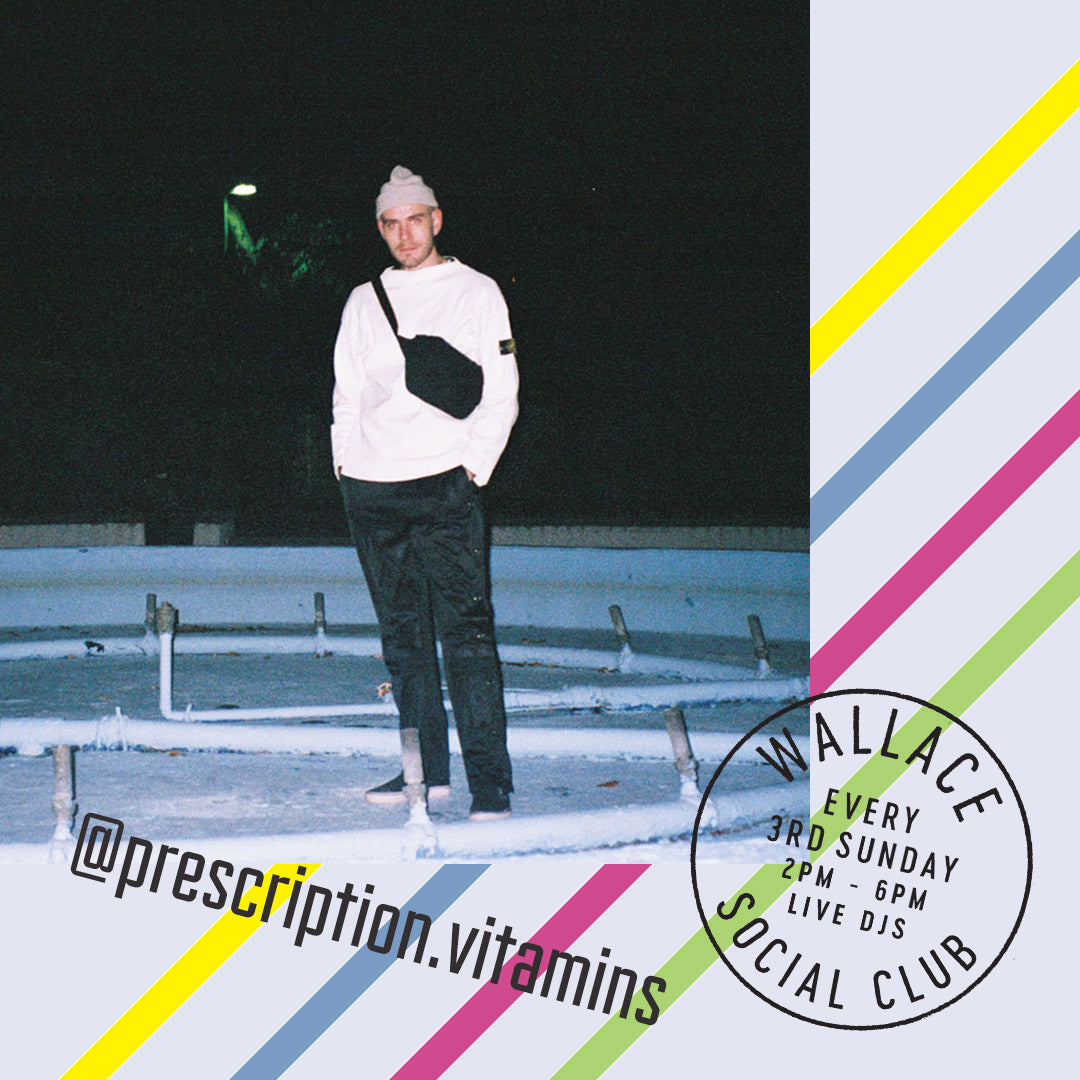 This is our first edition of our Wallace Social Club event!
Every 3rd Sunday of the Month from 2PM to 6PM, we bring our community together and highlight the local talents for a fun, easygoing time all together!
There is no line between clothing, music, photography, art in general, anymore, all this things brings us together and that was the initial purpose of the Social Club:
Sharing about our passions, bringing people together, learning from each others and having an great time!
Our first DJ is Brennan ( @prescription.vitamins )
Originally from Vancouver, after a few years overseas and on the east coast he decided to come  back to his west coast roots. 
NEXT SOCIAL CLUB IS GONNA BE ON NOVEMBER 18th
STAY TUNED - MORE INFOS SOON