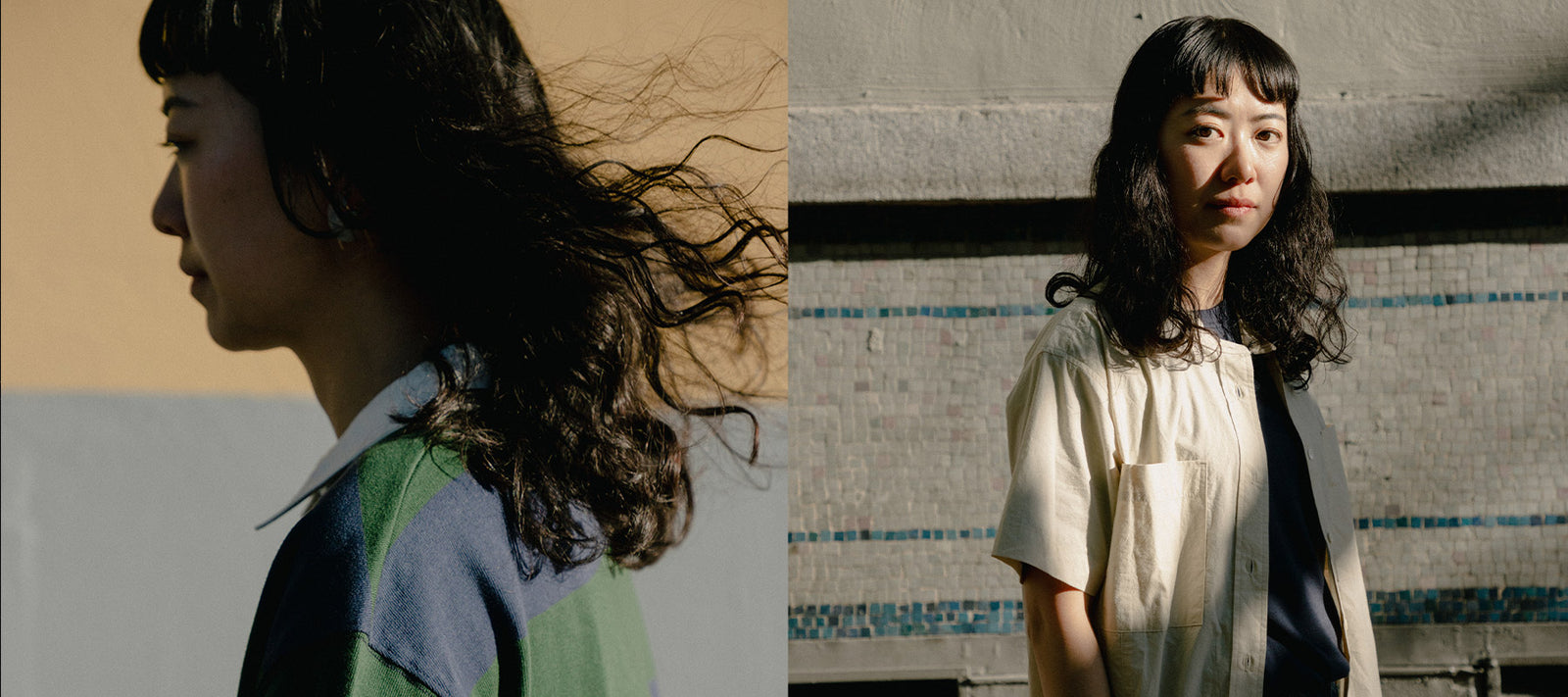 Wallace Community Fit: Mayu in Uniform Bridge
This Community Fit edition features our friend Mayu! Mayu is a kind, cheerful, and humble person with a keen eye for arts and style. She actually curated the new greenery that we have in the shop and was kind enough to teach us how to take care of it (none of us here have particularly green thumbs). In her down time, Mayu loves to travel and experience nature, especially when it's with loved ones and friends. Find out more about her in the Q&A below!
What are you passionate about in life?
I have never accomplished anything in my life that I would call my passion, but whenever I have time, I always travel. It's always fun to make new discoveries! It may be the longest thing I've ever done in my life.
What is your style inspiration?
I like boyish styles, so I often read men's fashion magazines. Of course, I also love women's unique clothes such as dresses!
What do you like about the clothes you wear?
I love the boyish atmosphere when women wear men's clothes.
Where do you feel happiest in the world?
I love nature, so when I'm in nature I feel very happy, but I am happy wherever I am with my loved ones and friends.
Mayu's Outfit Details:
UNIFORM BRIDGE Naval Collar Short Sleeve Tee in Navy/Green
UNIFORM BRIDGE Women's One Tuck Half Chino Pants in Beige
KLEMAN Padror in Black