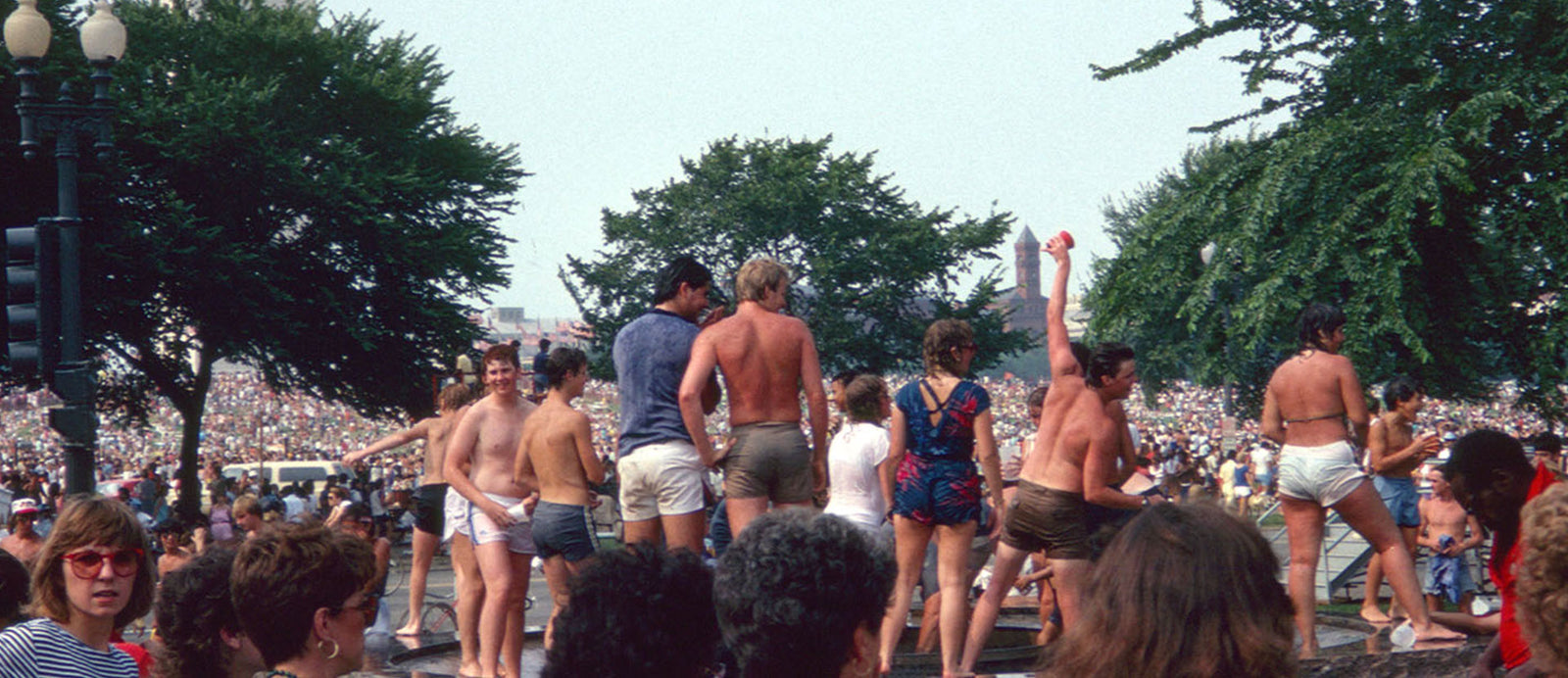 The AW19 campaign sees Stepney Workers Club team up with photographer Alec McLeish to document British Car Boot Fairs.
These events are a regular weekend staple in most towns and communities and bring together people in a local public setting.
The campaign imagery sees us focus down on the mix of social interactions, diversity of interests, sellers' pride & efforts, British humour and sense of nostalgia that we find at these gatherings.
Car Boot Fairs seem to attract people with varying motives; the possibility of finding a diamond in the rough, the haggling over a bargain that they will never use, or just simply having a nose to pass the time.
Shop the first drop of the new collection below
Click for Dellow Canvas Black // Dellow Leather White // Lister Canvas Black // Lister Suede Military