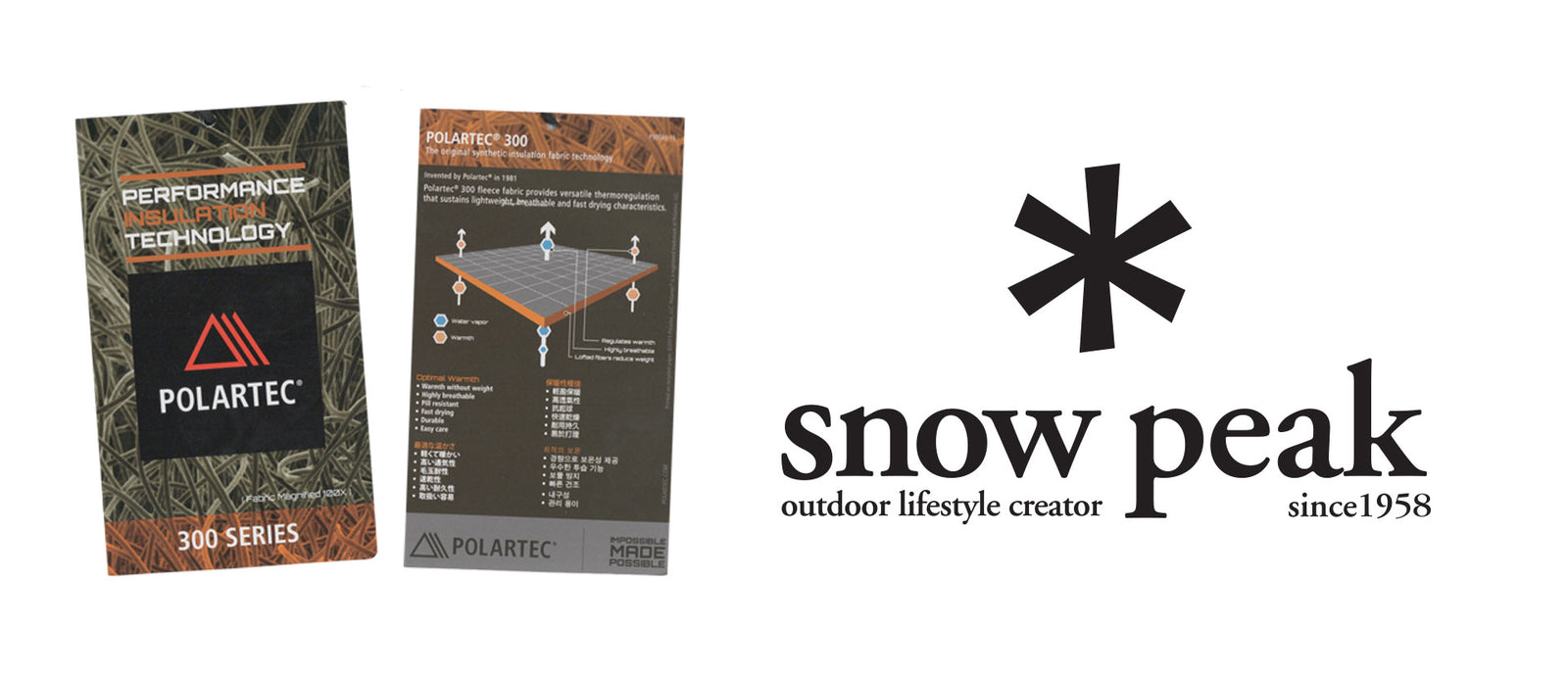 We are more than ever, confronted with a large amount of clothing tags claiming all types of technical performances. To help you understand what these labels represent and what real high-tech you can expect from fabric technology, read this first in our "The Fabric Series".
Established in 1906 as Malden Mills, Polartec® is the premium provider of innovative textile solutions. Since inventing modern synthetic fleece in 1981, engineers have advanced the science of fabric, creating fabric technologies that solve problems and improve the way products are designed and used. Their products range from lightweight wicking and cooling fabrics, to insulation and weather protection textiles, and are utilized by leading consumer brands like Supreme, Reigning Champ, The North Face or Helly Hansen, the U.S. Military and other global militaries, flame resistant, workwear, and contract upholstery markets.
The invention in 1981 of the modern synthetic fleece from Polartec® is going to change the way we are dressing for cold weather. By creating the first polar synthetic fleece, Polartec® was the first to knit, nap and shear synthetic yarn into thermal fabric for outdoor apparel. Polyester fibres were engineered for more versatile durability and are recycled.
With greater resiliency, lightweight warmth and fast dry times, Polartec® fleece remain the industry standard for outerwear performance.

Shop our selection of Polartec® 300 Fleece series made products below
Click for Snow Peak Classic Stole Fleece
Click for Snow Peak Fleece
Another technology from Polartec® is the Alpha®, that was invented for the U.S. special forces.
They required a superior insulation system for extreme temperature variations and the start-stop conditions of combat. Alpha® active insulation is engineered for consistent warmth, while allowing greater breathability during activity. This air exchange technology creates sustained comfort without shedding layers, which isn't an option during a mission.
Polartec® Alpha® active insulation continuously releases excess body heat before it builds to cause saturation and discomfort.
This patented, adaptive quality is made possible through Alpha's lofted fibers connected to a solid mesh core. And since Polartec® Alpha® is inherently hydrophobic, it resists all moisture and dries incredibly fast.
Shop our selection of Polartec® Alpha® below
Click for Snowpeak Cardigan