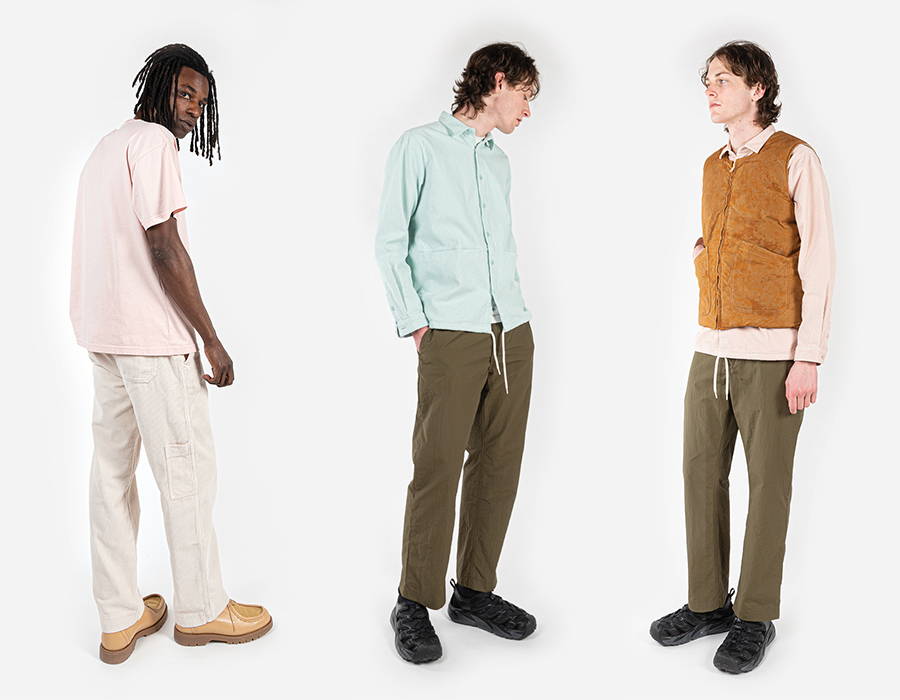 ---
It's one thing to design a collection for spring/summer, but it's another to design a collection that FEELS like spring/summer. Kestin has undoubtedly achieved the latter with their SS21 offering, "High Sunderland", named after the famous Modernist house that inspired the collection. Tucked in the woodlands of a Scottish estate, High Sunderland (the house) was designed by Peter Womersley for textile designer Bernat Klein. The finished product was a house which combined the best elements of both artists' work: geometric lines, masterful colour use, and a diversity of texture.
---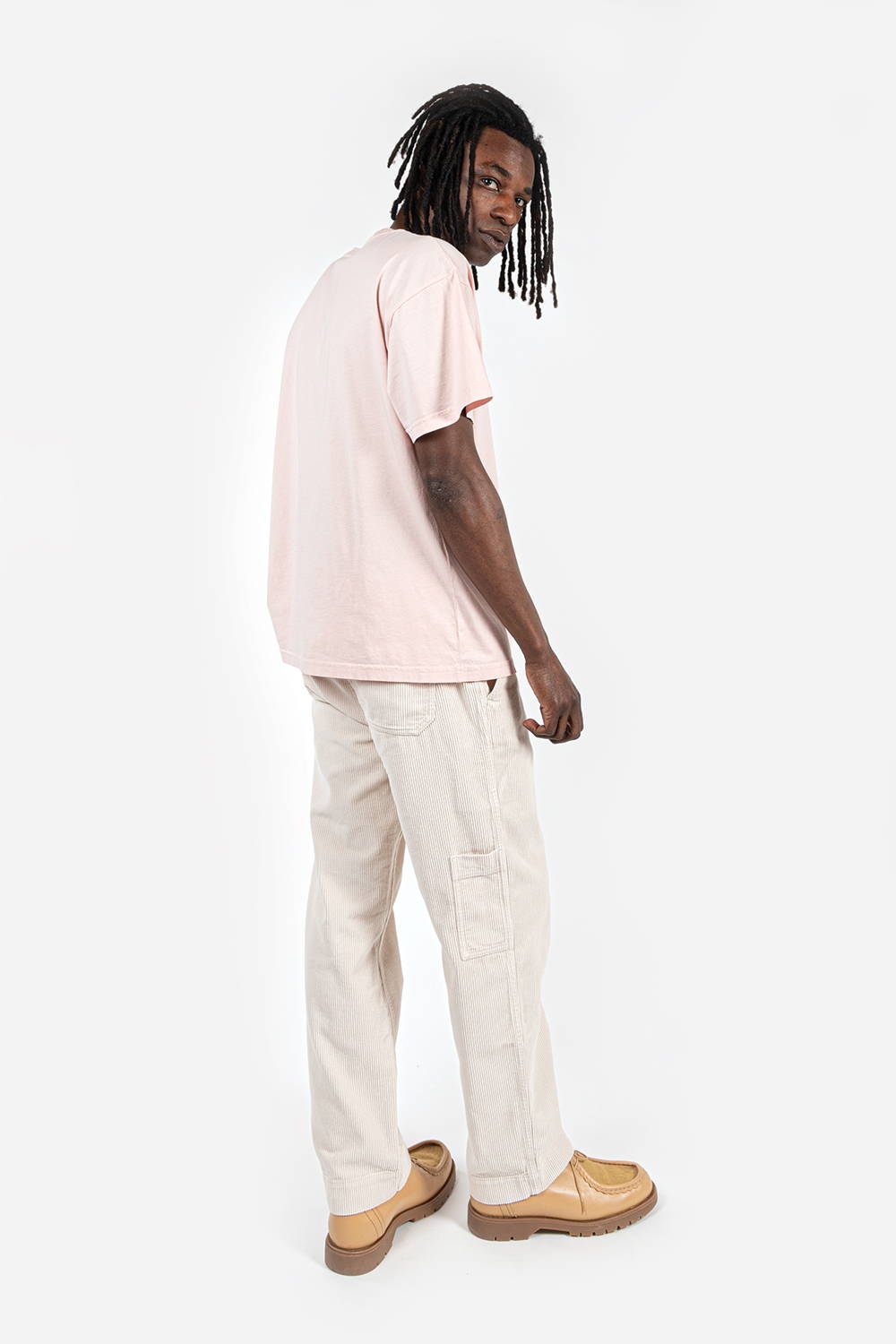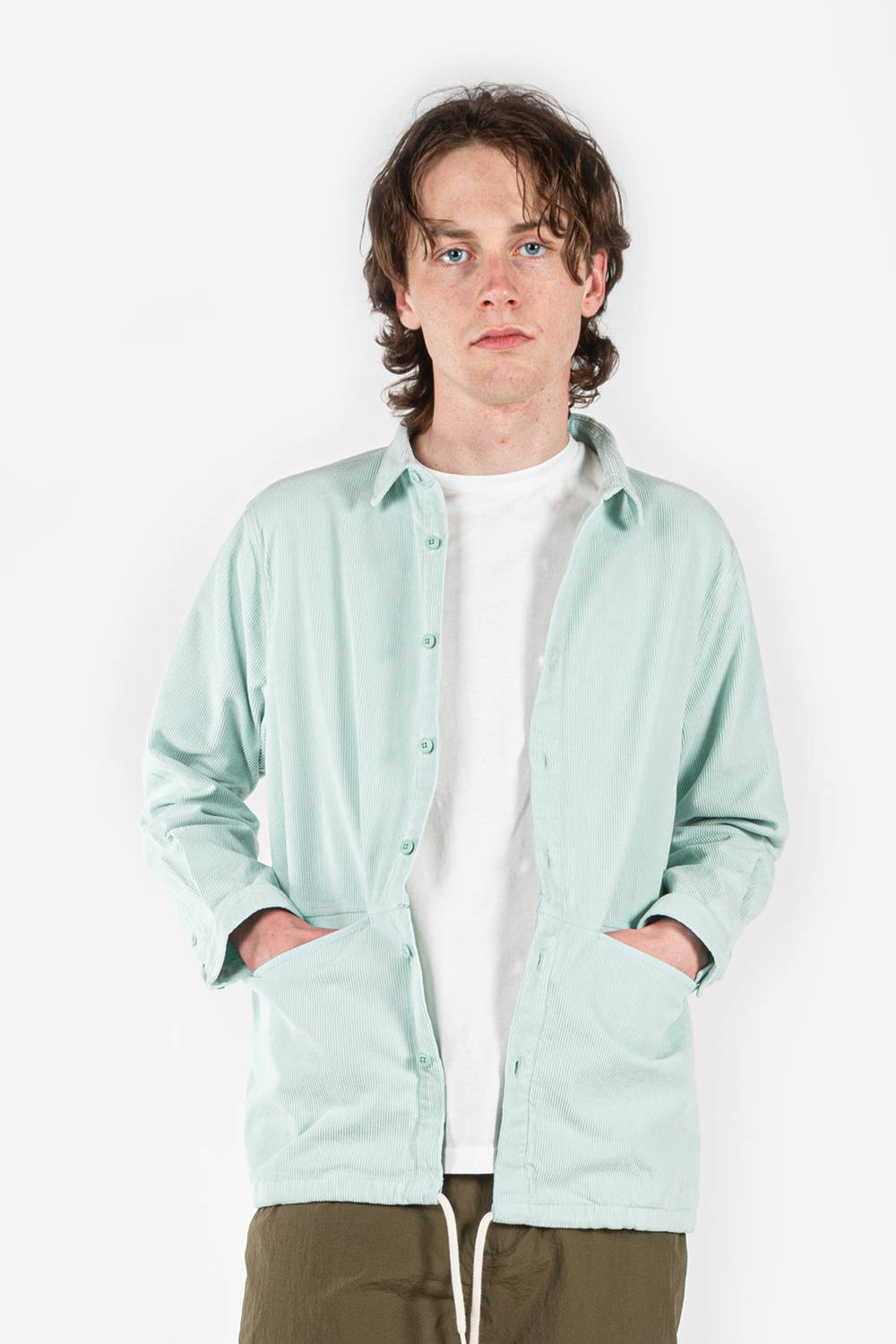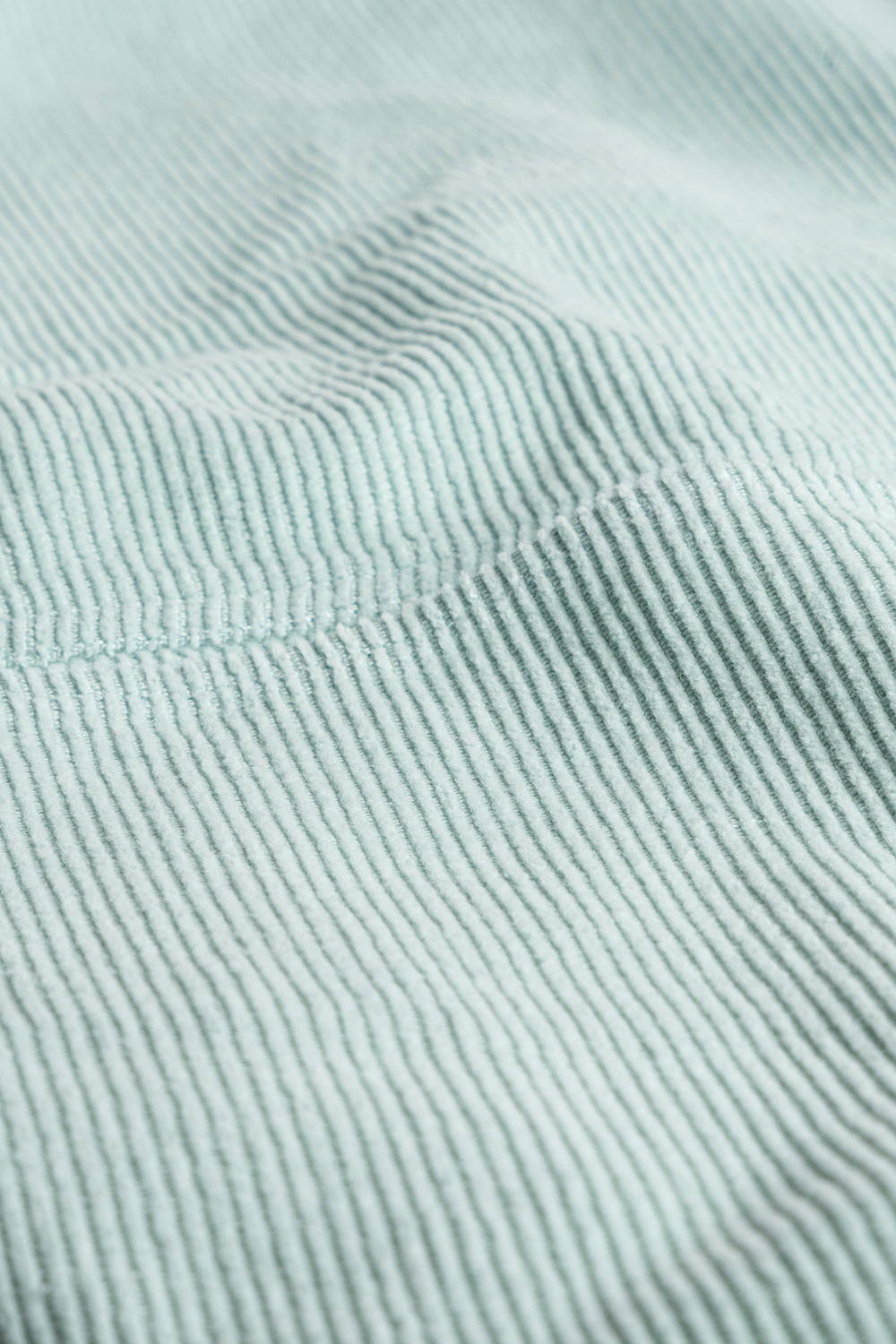 ---
The colour palette of Kestin's SS21 collection is directly inspired by High Sunderland, borrowing its dusty pinks, mints, and aqua blues for pieces like the Armadale Shirt Jacket. The Armadale is a Kestin signature with a classic workwear vibe, but in these pastel colours it feels like a whole new design. It's refreshing to see workwear done in springtime shades, like flowers popping up in a field of brown and olive drab (don't get us wrong, we love brown and olive).
Light colours also appear in summery tops like the Fly Tee and Buckthorn Shirt, and even in the off white corduroy of the Aberlour Carpenter Pant. 
---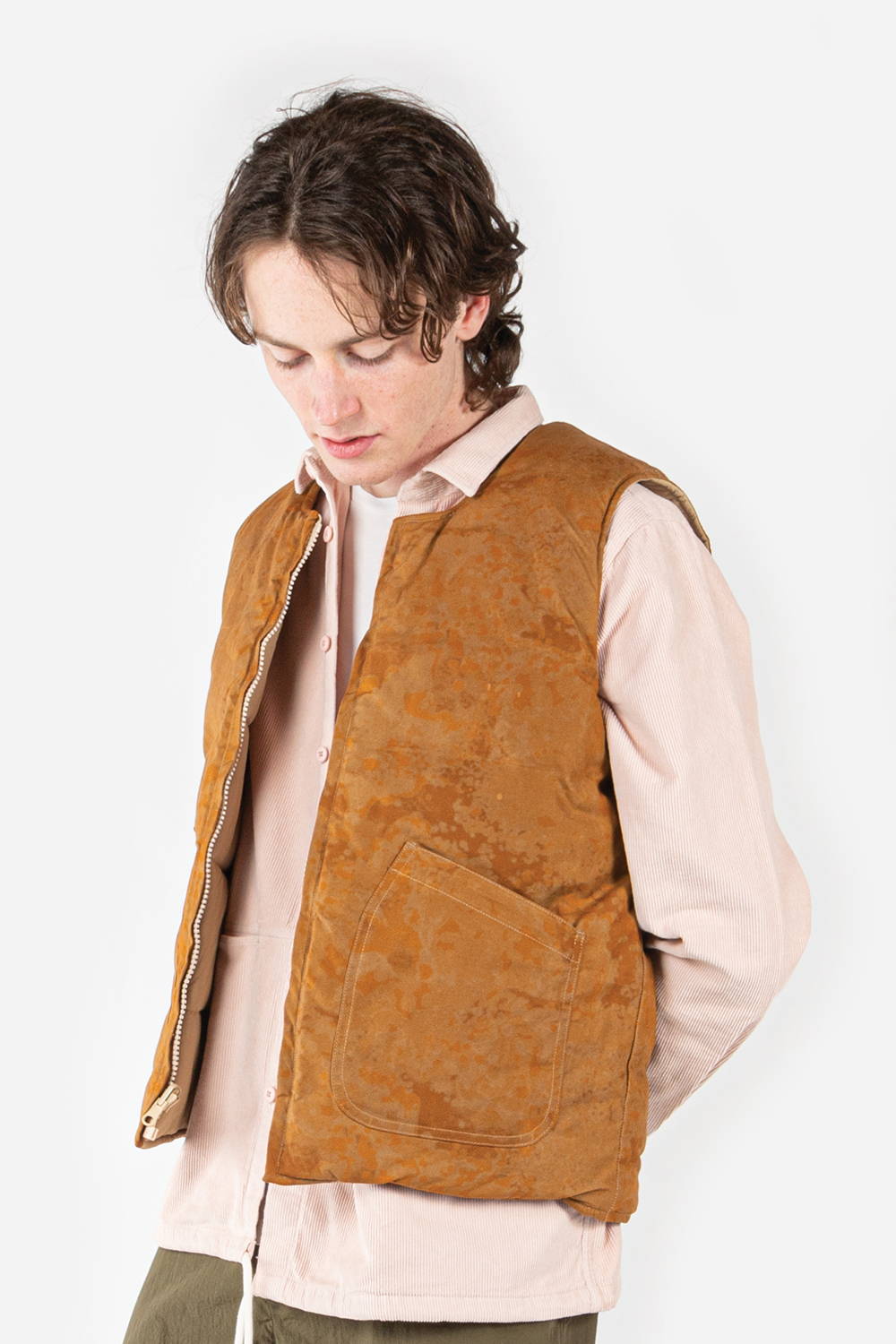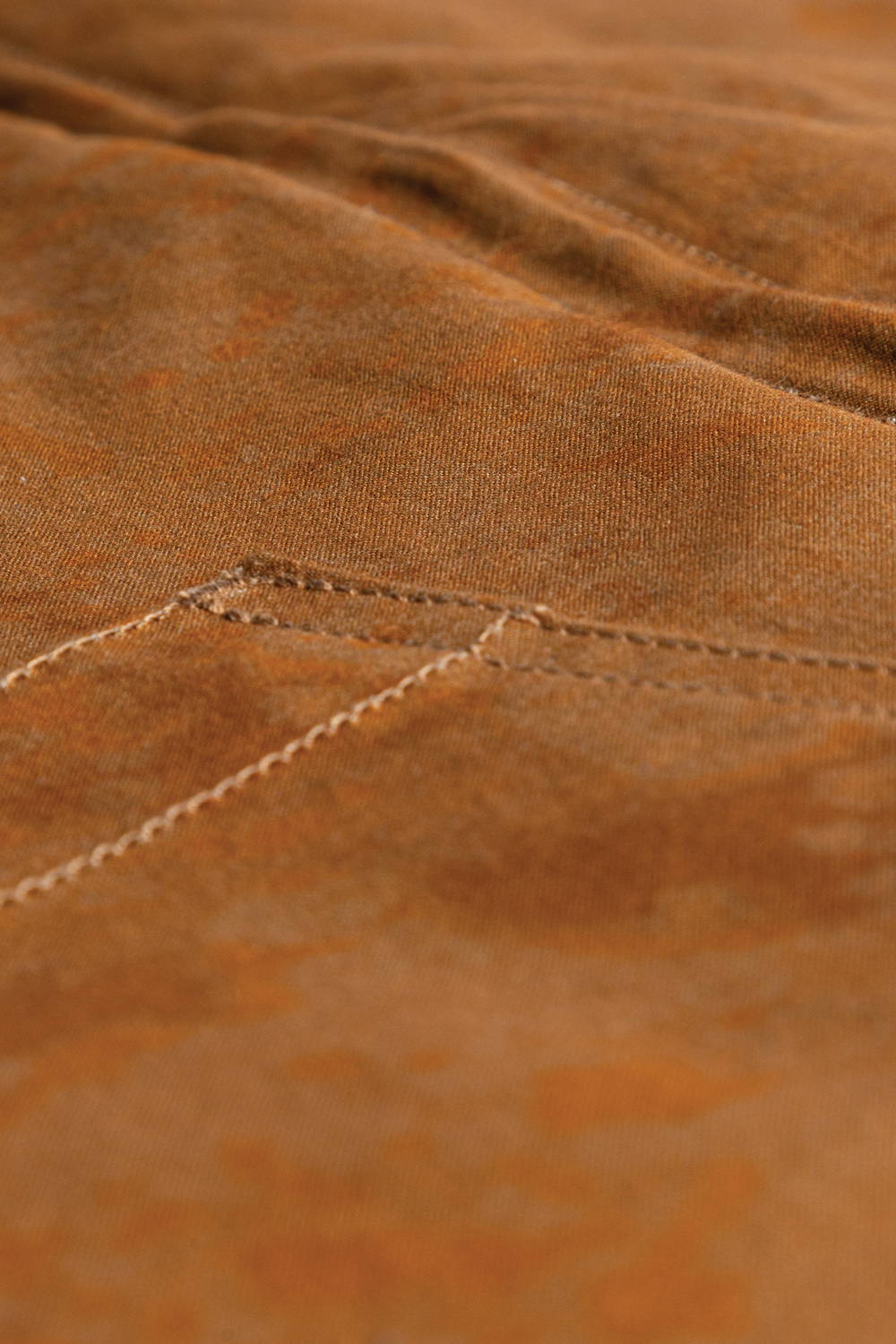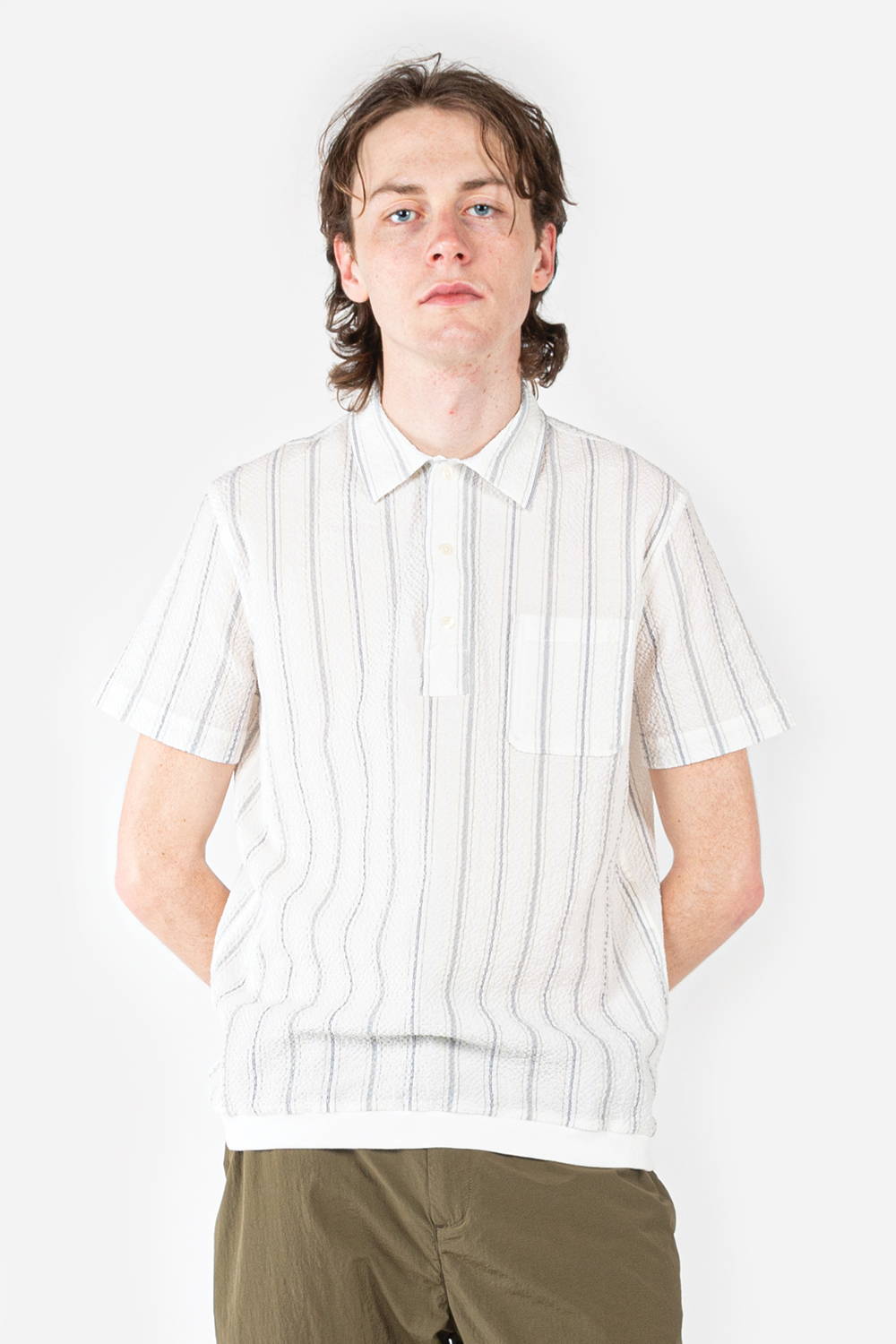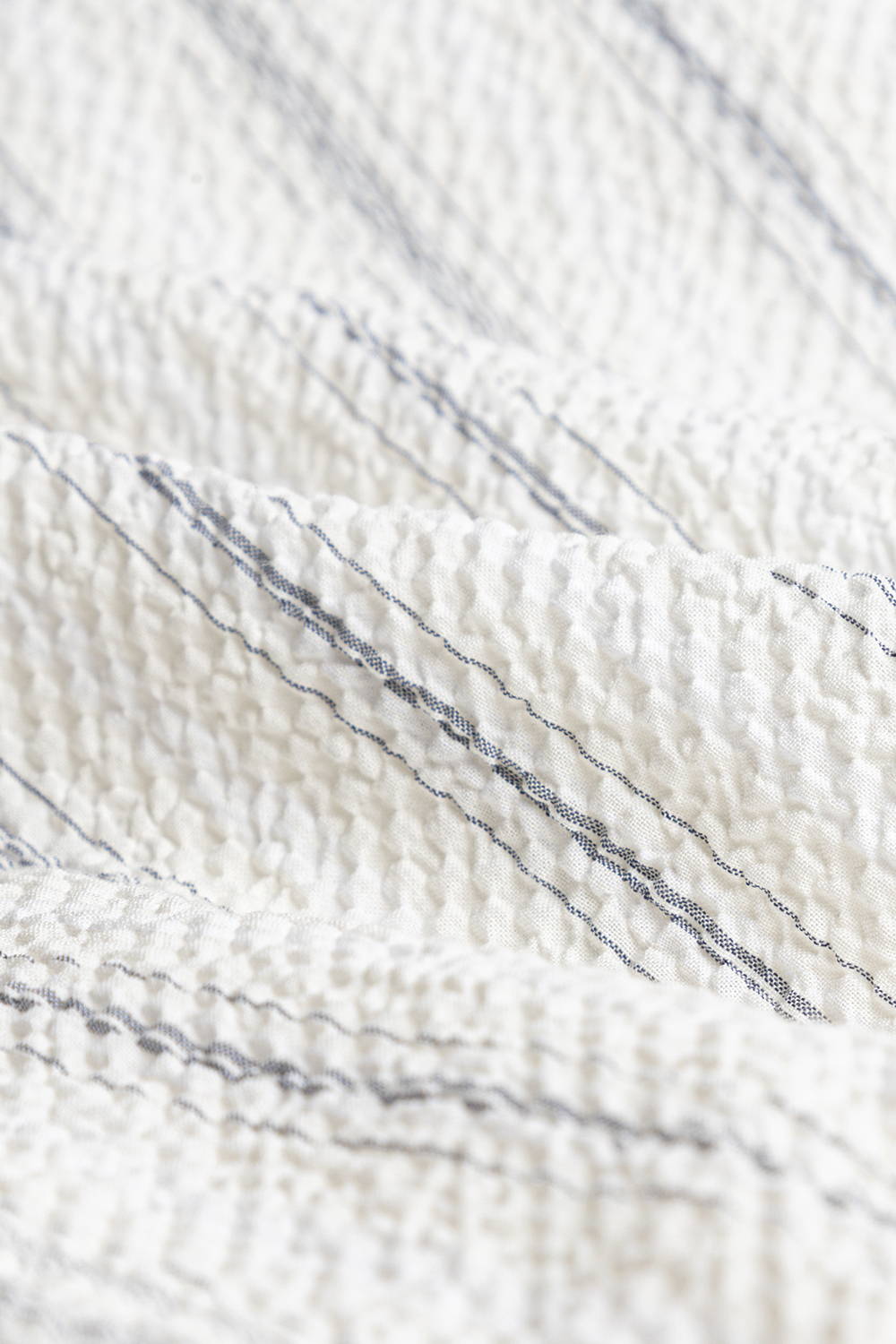 ---
For the darker tones of the collection, Kestin was inspired by the landscape surrounding High Sunderland. Earthy browns, tans, and greens are found in the Kelso Pant and Inverness Short, which are both cut from an olive green nylon/cotton blend. This is a fabric that Kestin revisits every season because of its light weight, breathability, and water repellency. Speaking of earth tones and technical fabrics, the centrepiece of this collection is the Fala Vest, a reversible insulated vest with a custom fabric inspired by Bernat Klein's work. Kestin collaborated with Scottish fabric mill Halley Stevensons to achieve the speckled brown effect on the waxed cotton, creating a unique textile that gets better the closer you look. We imagine Bernat Klein would approve.
---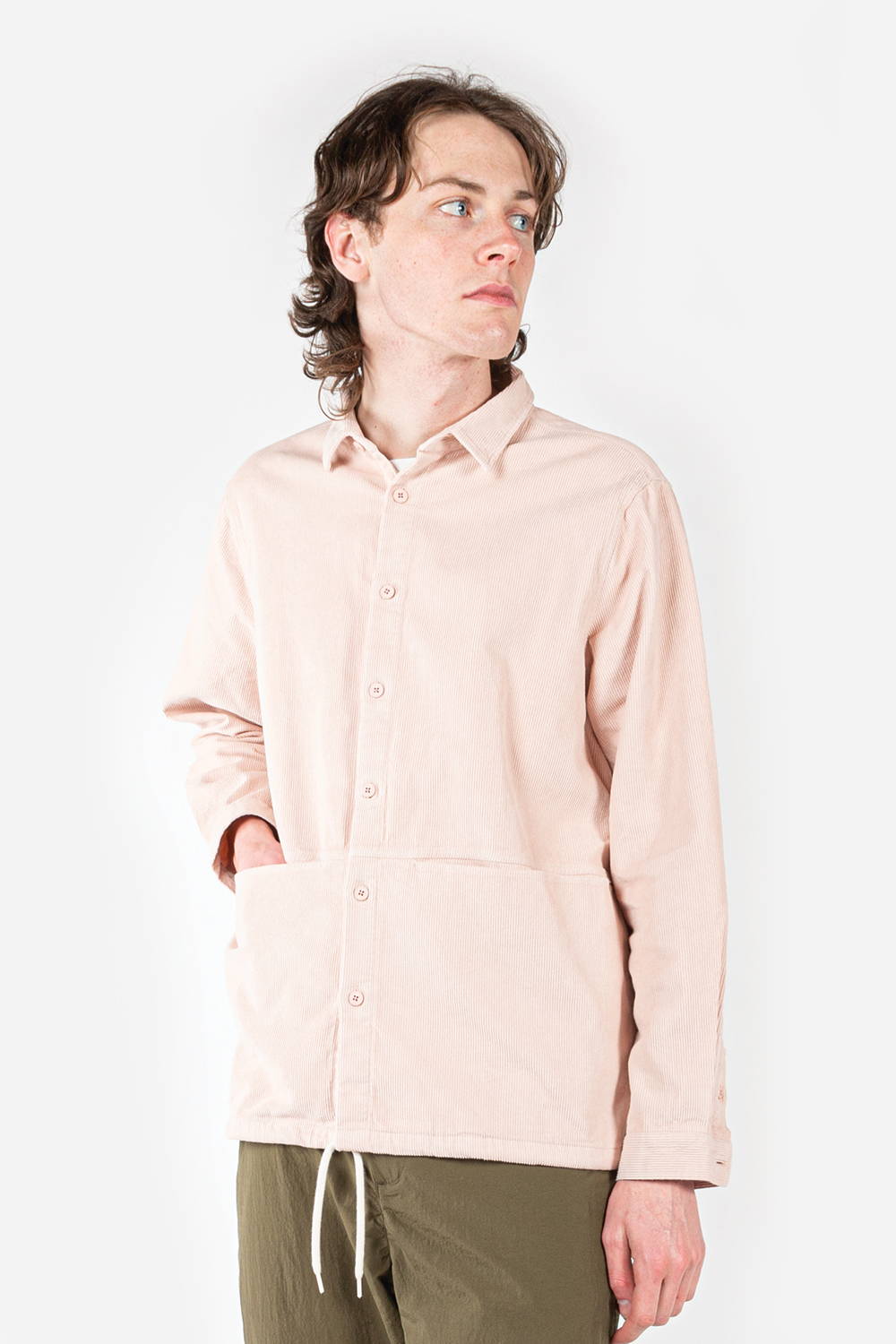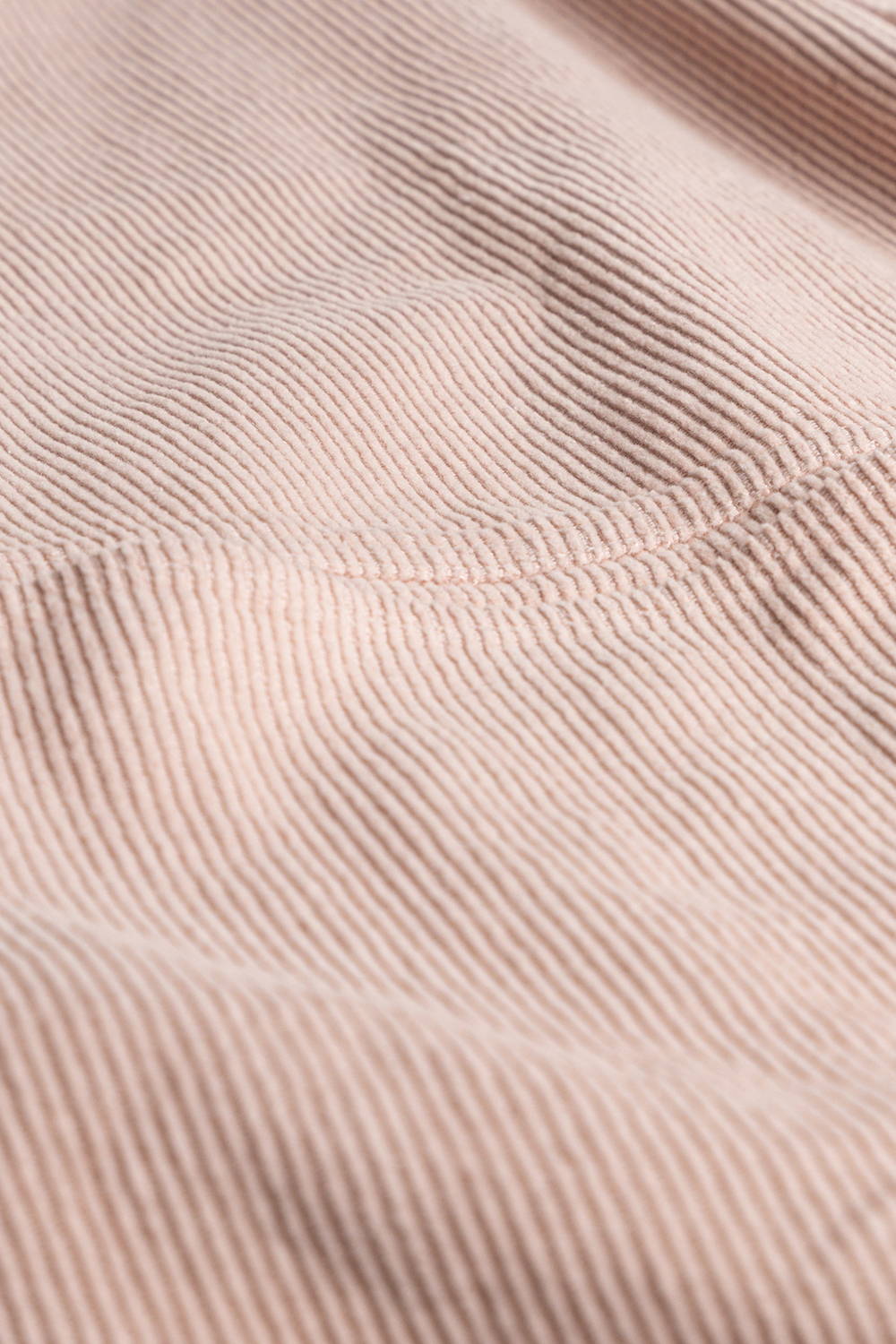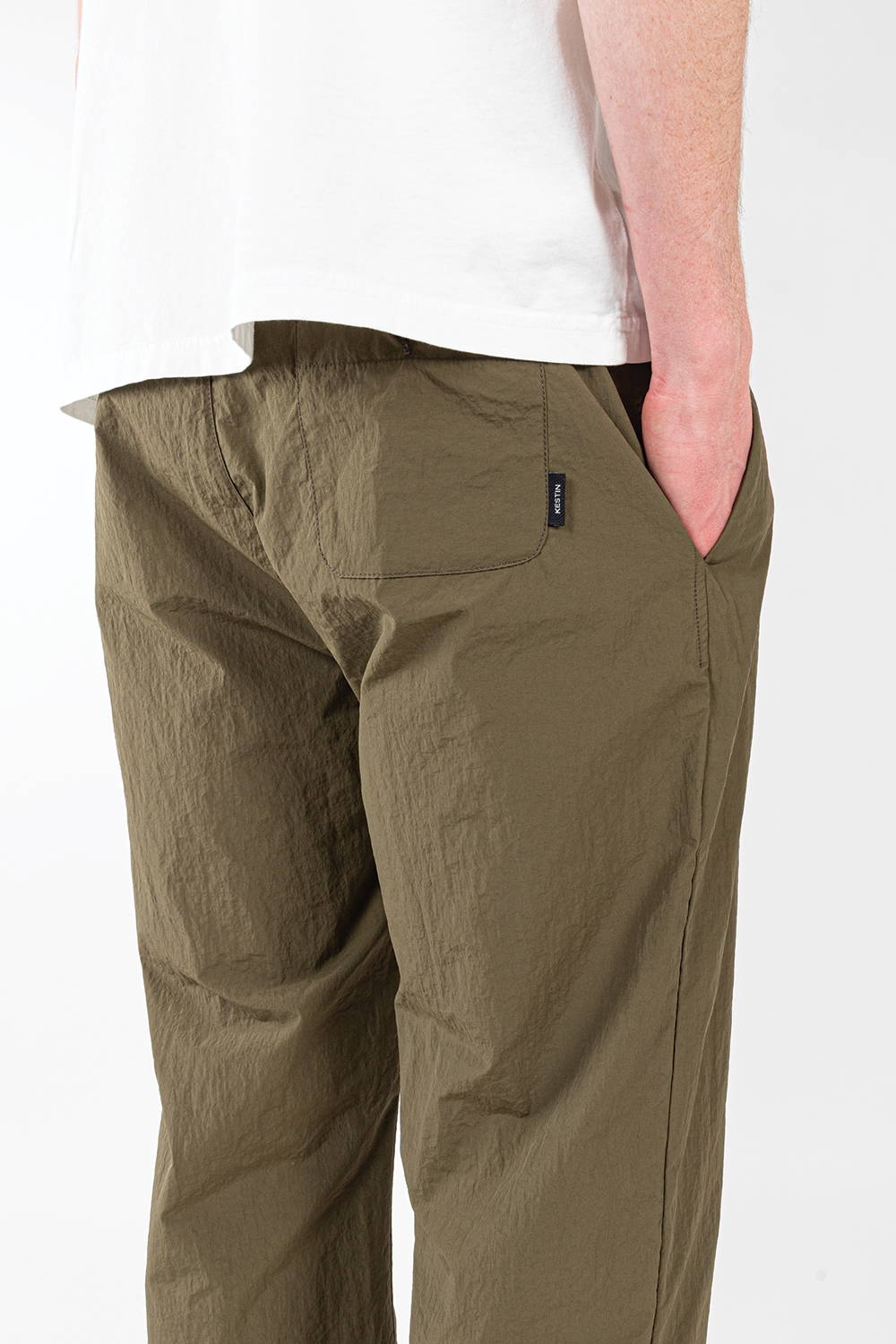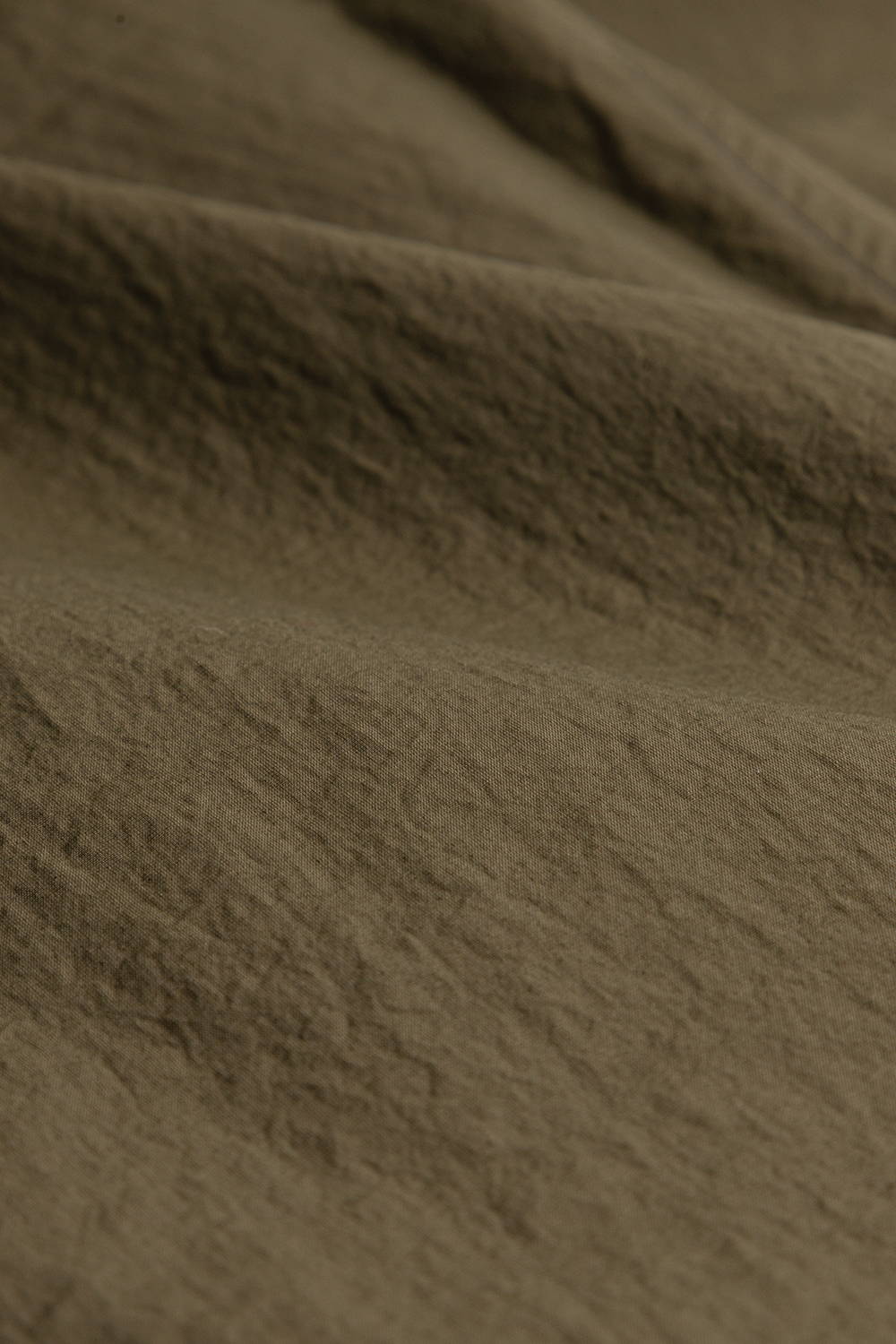 ---
---
---