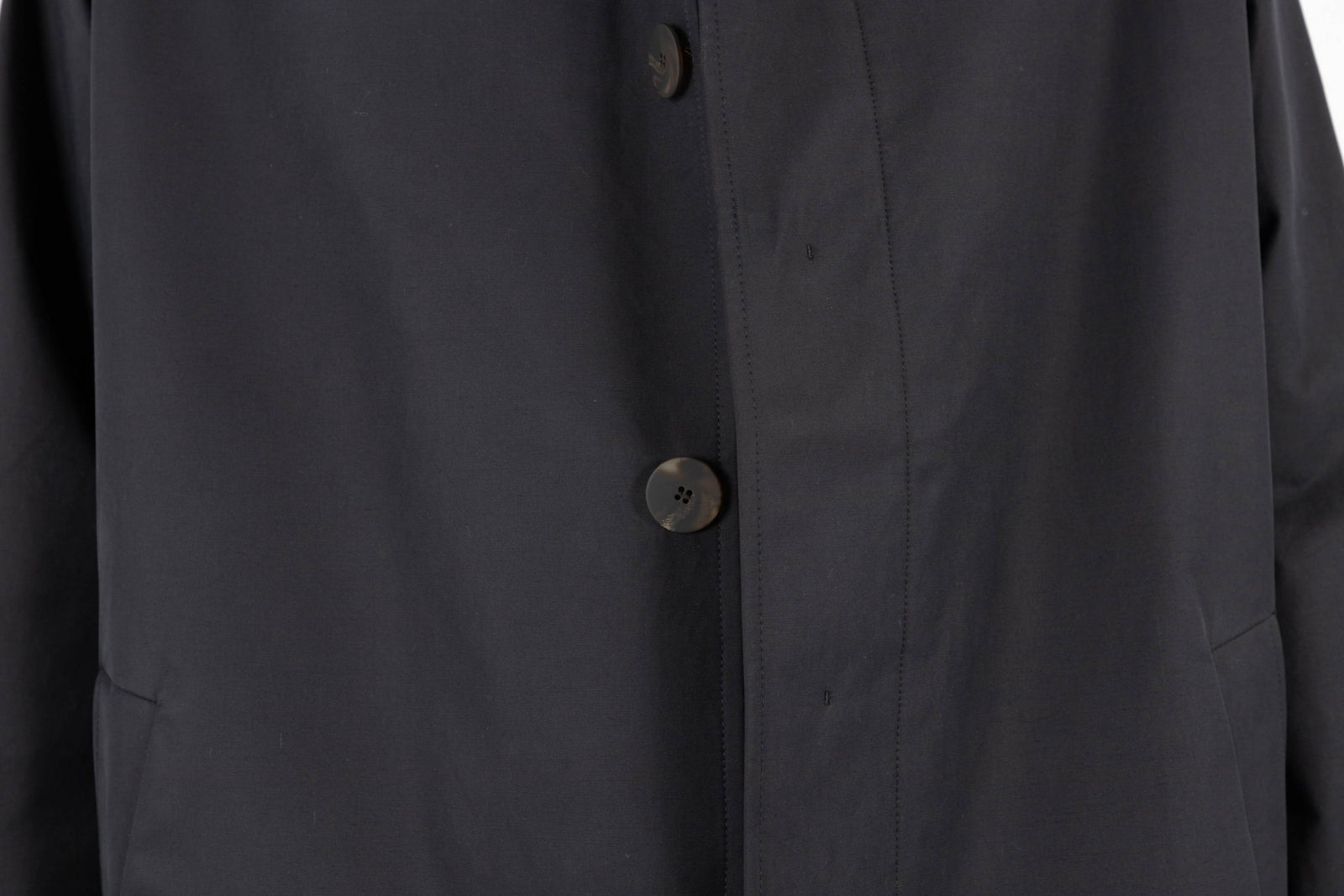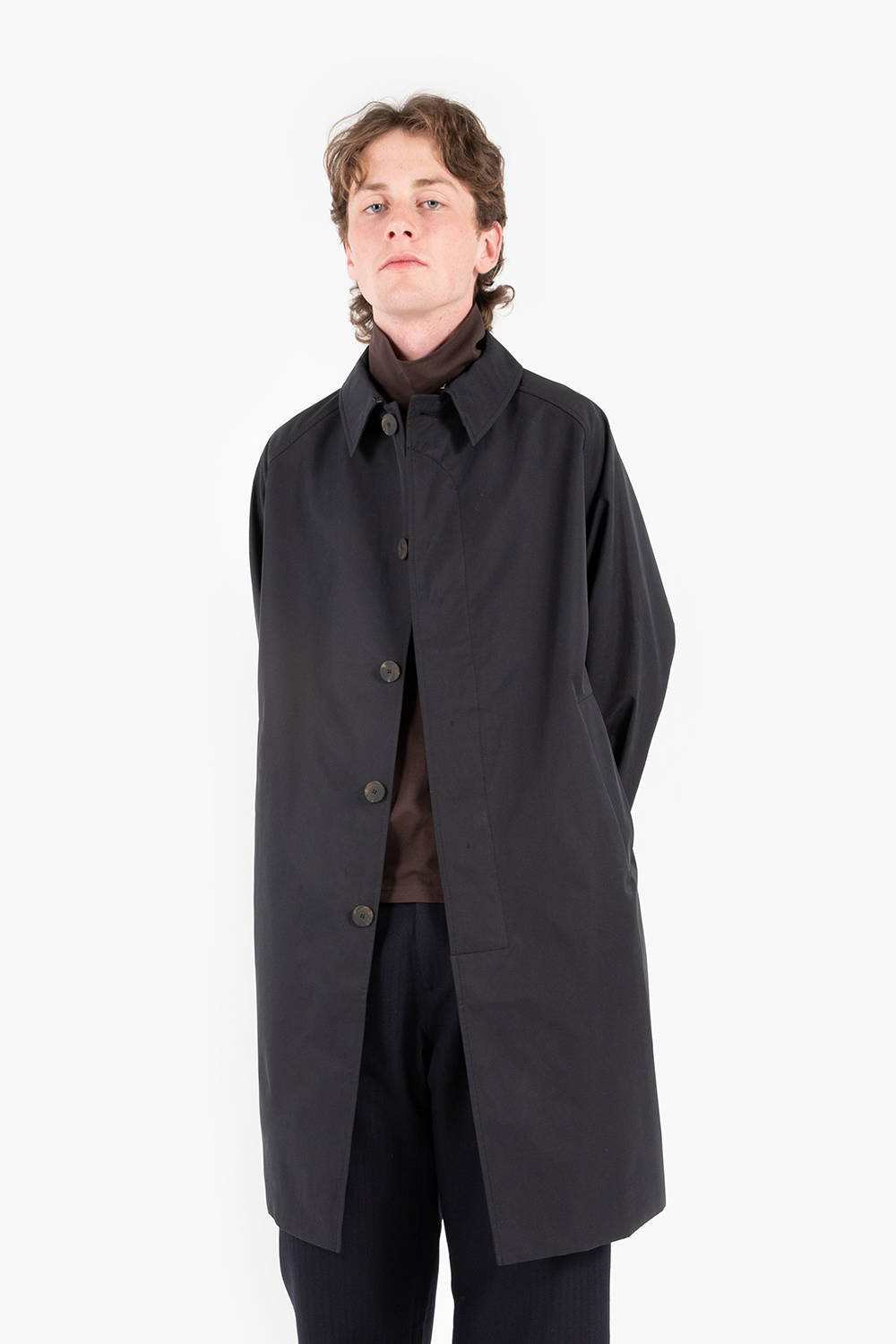 ---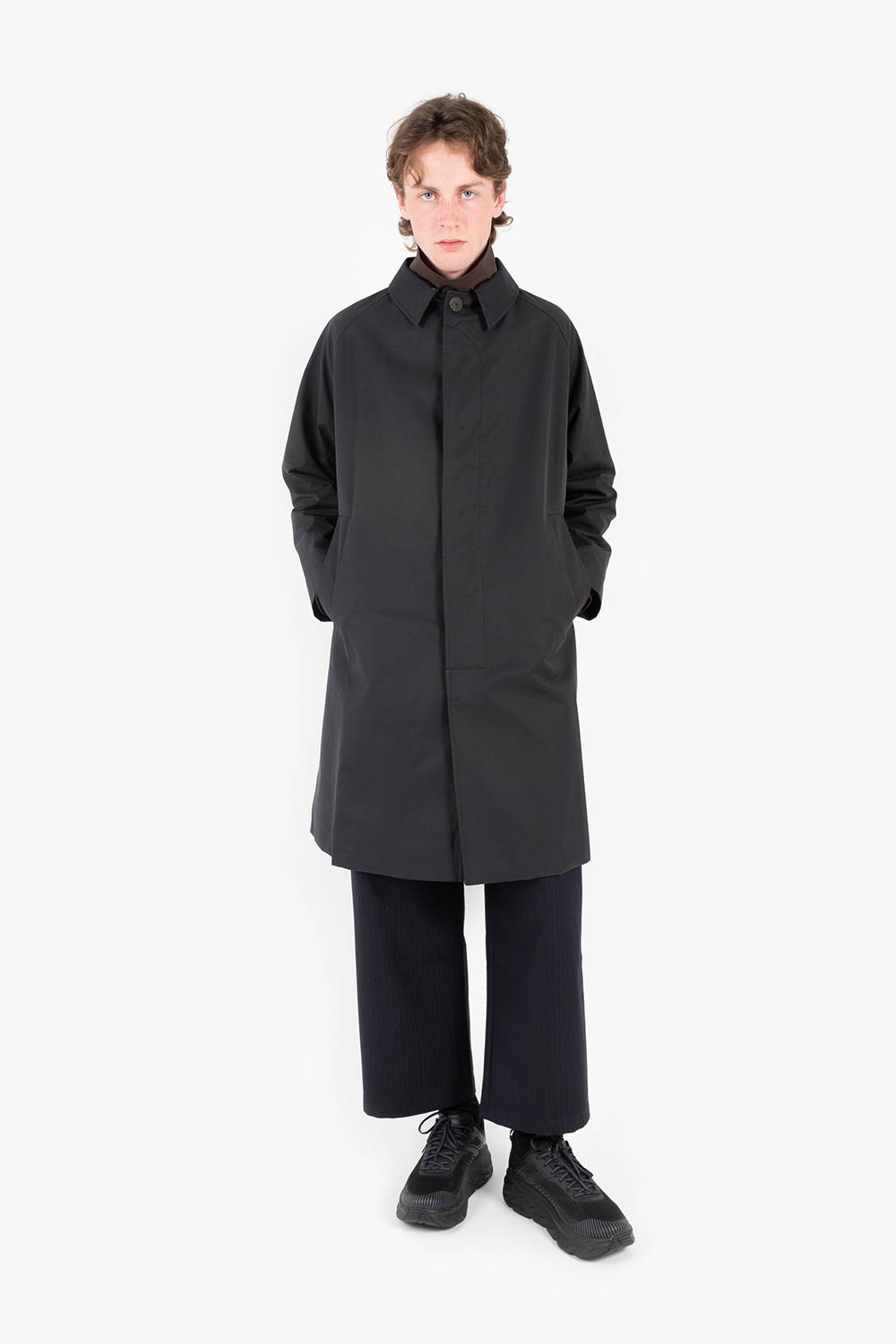 ---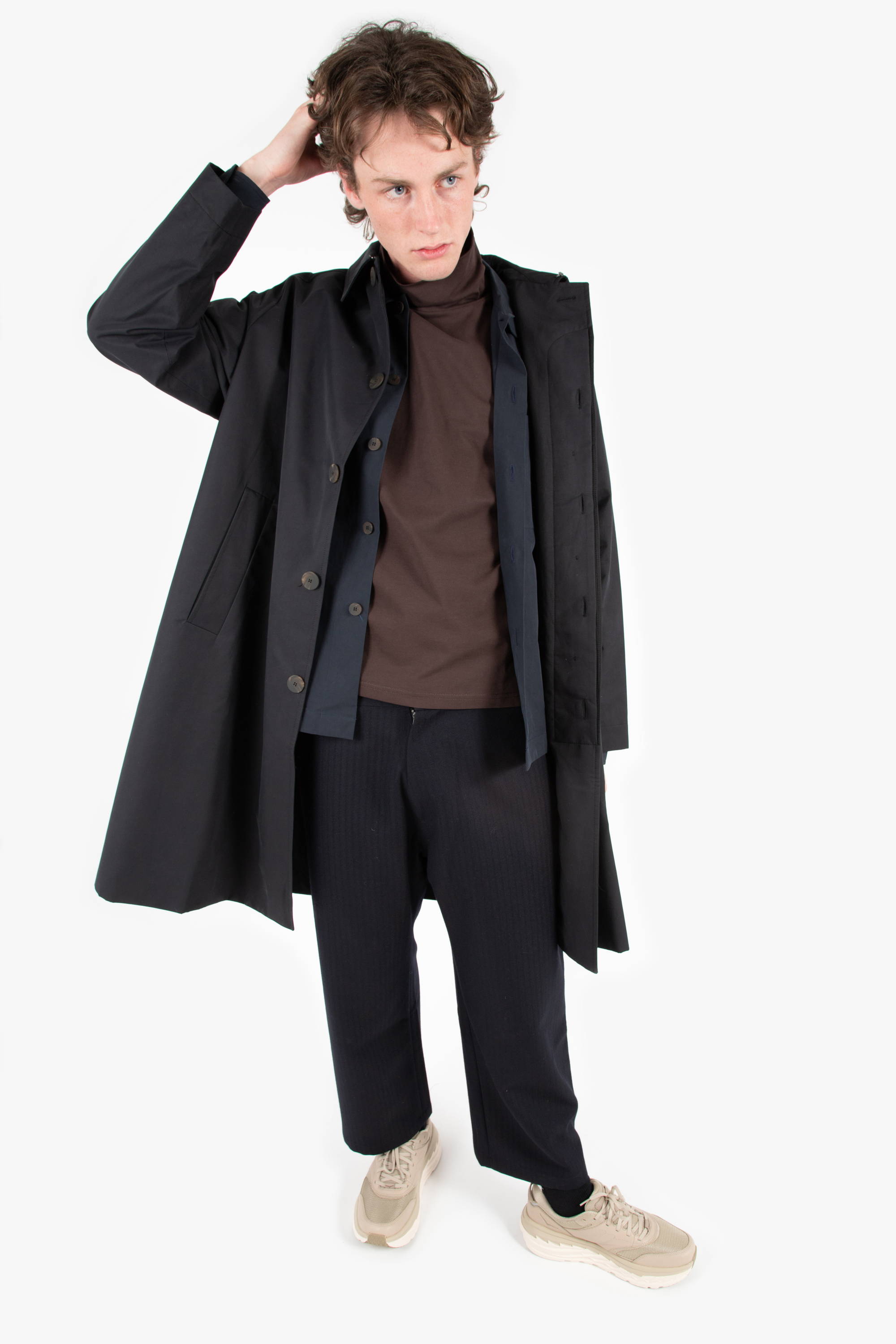 ---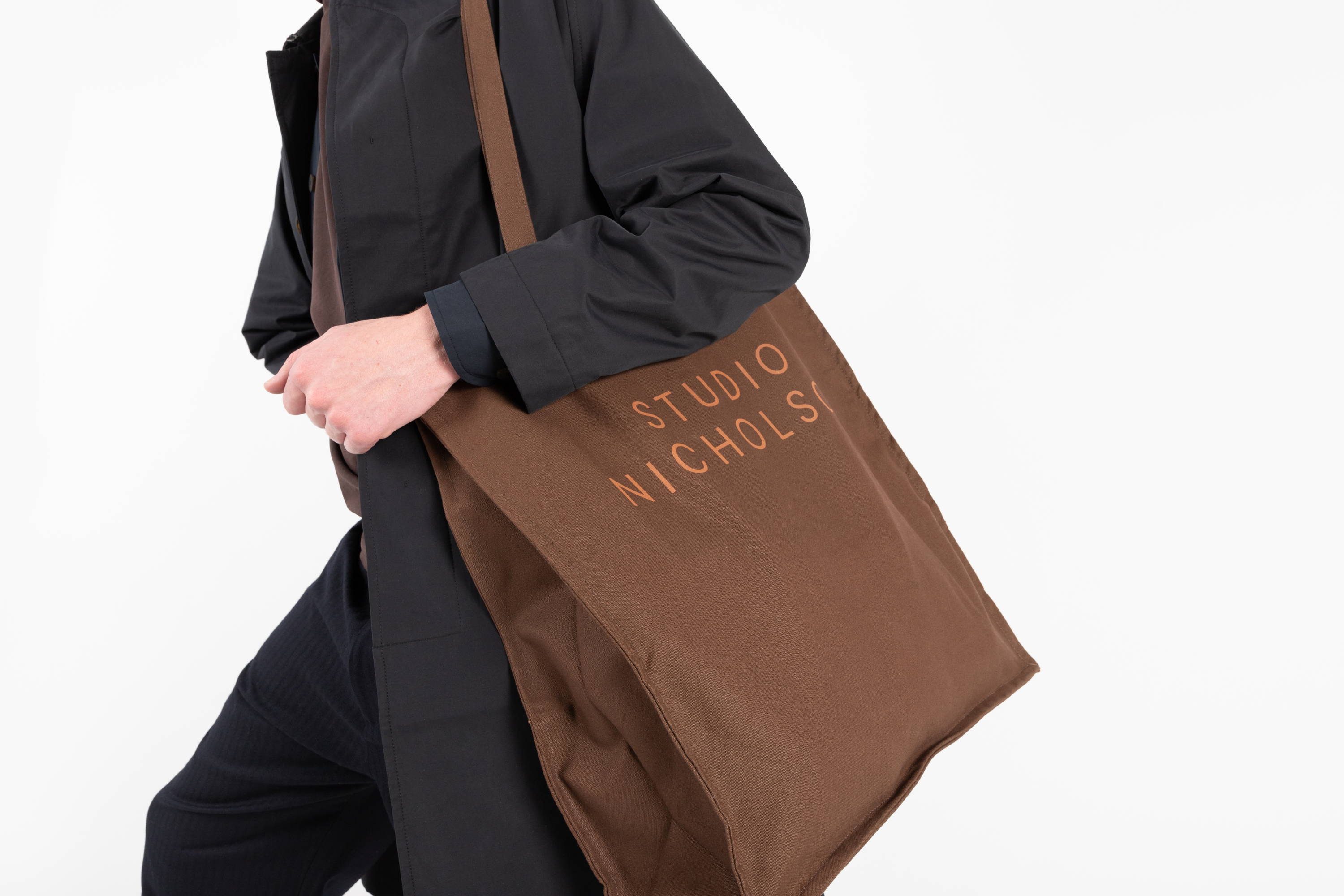 ---
Nick Wakeman, founder and head designer of Studio Nicholson, often cites architecture as a major influence on her designs. The evidence is found in the geometric lines and structured fabrics of Studio Nicholson's collections, but nowhere is it more apparent than in the Romer Coat.
The Romer is a fairly traditional mac coat, but reimagined as part of Studio Nicholson's modular wardrobe.  
In our experience, that means it's better than all the rest.The first thing you notice when trying on the Romer Coat is the fit. It sits on the shoulders and falls in straight lines, creating a sort of outerwear fortress rather than draping fluidly. The way it keeps its shape is more reminiscent of ceramics than clothing, thanks to its rigid water-repellent cotton fabric. When buttoned up, the hidden placket creates a sealed front which both increases water resistance and straightens the coat's silhouette.
As the Romer Coat assumes its natural A-line shape, it really looks like a work of architecture.
If the weather gets seriously nasty, the collar of the Romer can be flipped up and fastened for an extra layer of protection. When you're all buttoned up, wearing the Romer Coat kinda feels like you're still indoors.
---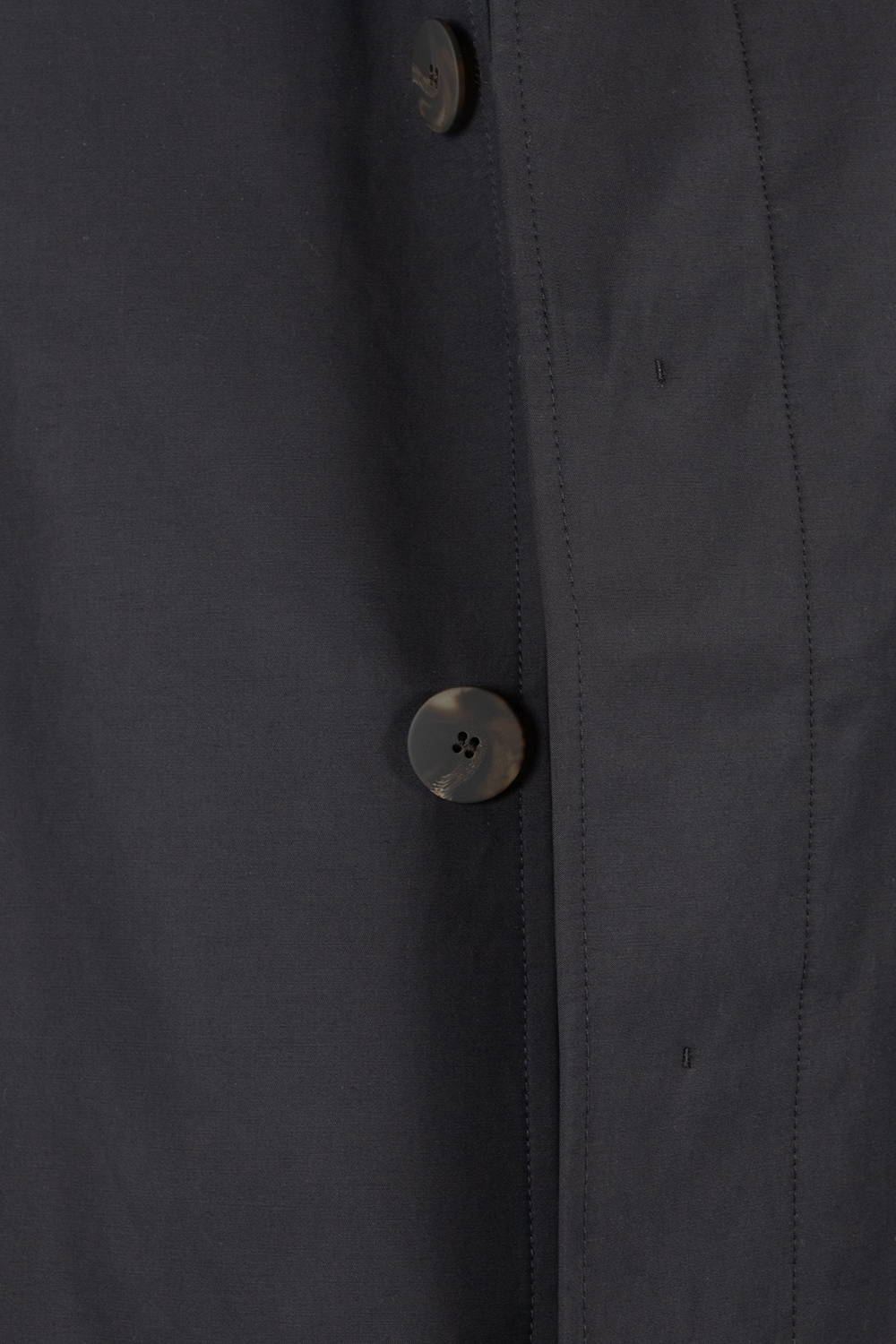 ---
---
---