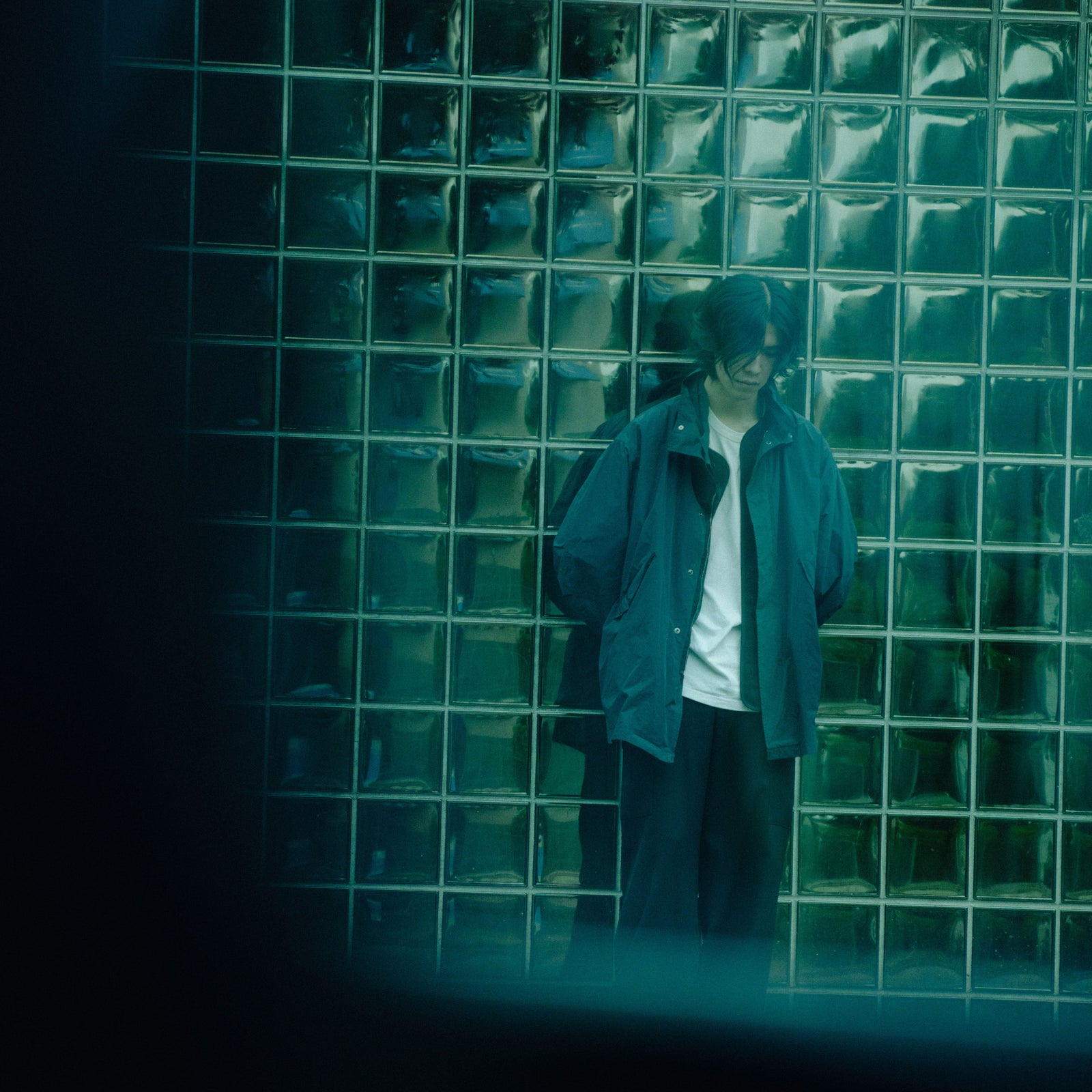 Aton, named not for the Egyptian sun god as we originally suspected but rather "A to N", the beginning and end of the Japanese alphabet, is an enigma in many ways. Part of a new wave of designers realizing their own vision of contemporary Japanese design, Aton is more informed than most by the country's proud legacy of outstanding craftsmanship. This is slow fashion personified with a level of respect for makers, materials, and manufacturing that you just don't see every day.
It's telling that Aton's (beautifully curated, we'll add) blog presently consists of just 15 entries dating back to mid-2020, each detailing the story of a different material or technique that is central to that season's collection. Delving deep into the mind of Aton's founder and principal designer, Yasuharu Kuzaki, each journal entry dissects its focal component in terms of its origin, purpose, and the people involved to really give a sense of where your clothing comes from. The process is its own reward for Aton and Kuzaki, and the singularity of their stunning pieces comes not from their gorgeous appearance, but from their very essence and the ideas of those involved in bringing them to life.
We wouldn't describe the label's collections as sparse by any means, but there's definitely a sense that each piece has undergone extensive consideration and contributes something meaningful to this distinct universe that Aton has created. With their FW23 collection, Aton presents their dissertation on the present state of Japanese fashion: elegant, purposeful, and timeless with seasonal silhouettes that work a treat any time of year.
Their supporting argument comes in the form of a superb collection of layering pieces and cold-weather essentials. It may be hard to even fathom of the concept of cooler temps right now, but pieces like the Wool Mouline Mockneck Sweater and Oversized Cardigan get us downright jazzed for the upcoming fall-winter season. The former uses a breathtaking Mouliné two-toned yarn that ripples with an almost electric look and cut to a slouchy mockneck silhouette, while the Oversized Cardigan is a light, relaxed take made from soft & stretchy Japanese paper yarn that still feels like fine wool, but with the quick drying, deodorizing properties of washi paper.
To complete your new favourite outfit, round either of the above out with a pair of the Suvin Corduroy Easy Wide Pants in neutral Charcoal Grey. Casual with plenty of the aforementioned elegance, these trousers are the perfect entry point into the world of Aton as they'd undoubtedly look amazing with any of this collection's offerings, but can fit just as seamlessly into your existing wardrobe on their own. Likewise with the Air Ventile Short Mods Coat which, in addition to its all-weather capabilities and perfectly drapey fit, would look killer with the Easy Wide Pants and a pair of Padrors – or a pair of Asics Gel-1130's if you're feeling sportier.