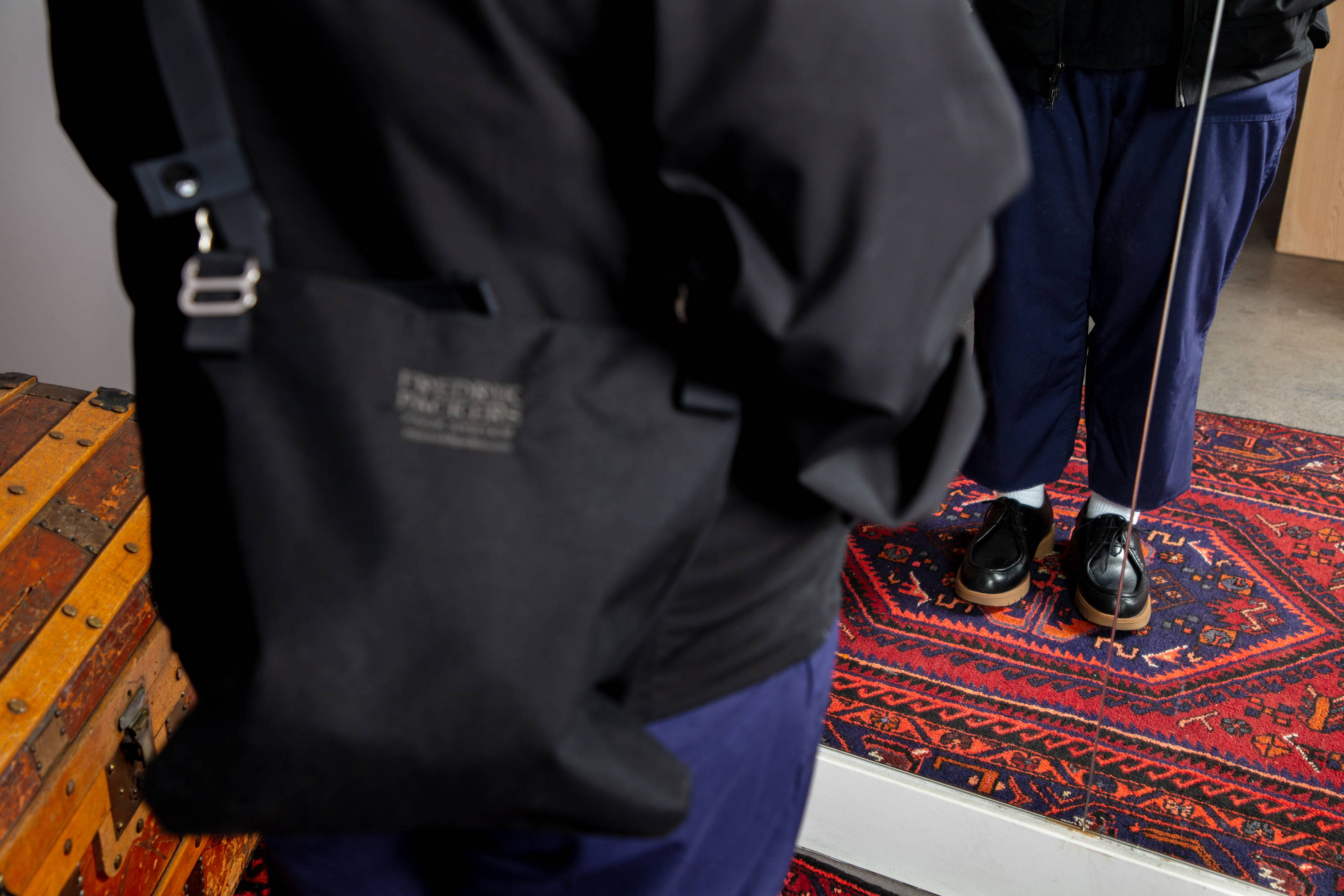 ---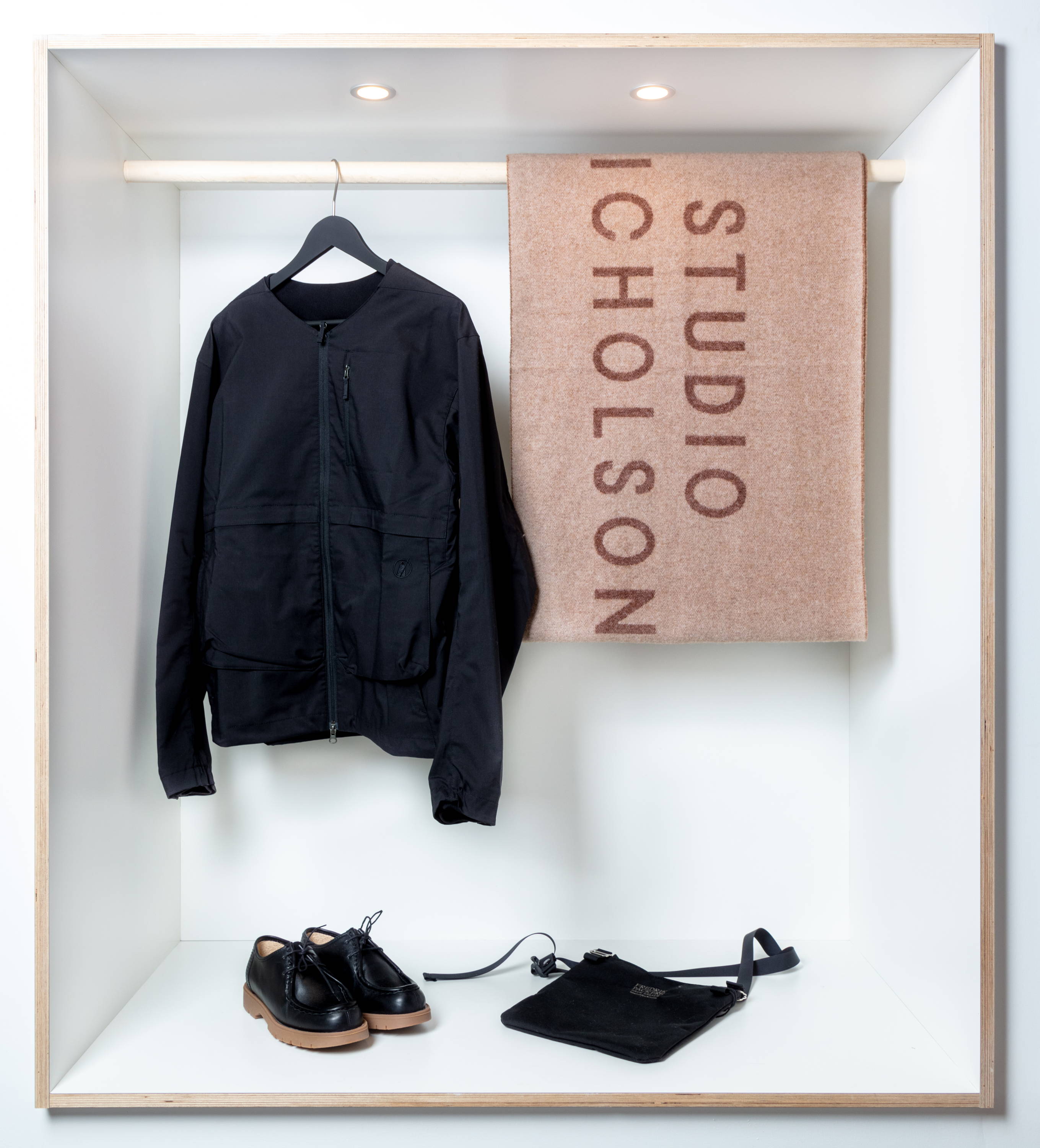 ---
Xiaolin is the newest member of the Wallace team and a veritable encyclopedia on menswear. Here are her picks for the holidays!
Studio Nicholson Logo Scarf
Studio Nicholson makes the best pants, but they also make one of the softest scarves. It keeps me extra warm when I just wear a light jacket. The classic colour goes with everything, and it adds a highlight to an outfit. It's also a giant scarf when you open it up, almost like a blanket. I can use it as a blanket when I lay on my couch watching TV. So cozy.
I love everything about this jacket: the fit, the fabric, the style. You can feel its quality by touching it, it's so nice. It's a medium weight jacket and has so many pockets, which is very functional and I can wear it in any season. It's getting colder in Vancouver, so I mostly wear it as a midlayer, but it can also be an outer layer when it gets warm indoors. Or I just wear it with a Studio Nicholson scarf, that's warm enough. This is also a perfect jacket for my height. Most men's jackets are either too long in the body or sleeves for me, but this jacket fits me so well. I usually wear a medium for men's jackets because I like it boxier, but for this one I wear a size small and it's not very tight. I love it.
Fredrik Packers Monk Sack
I think all Fredrik Packers bags are perfect for biking, and this Monk Sack is my favourite one. I bike to work most of the time if it's not raining, so it's very important to me to have a bag that I can carry when I'm biking. The Fredrik Packers Monk Sack is the perfect size for daily use when you don't wanna carry too much—I use it to carry my phone, wallet, and keys when my bike basket is full of groceries. It also has an inner pocket for me to put some small items. During the pandemic, I've mostly used the inner pocket to store my face mask to keep my mask isolated without touching my other belongings. And the adjustable strap makes it easy to put over my shoulder when I'm biking.
These are my favourite shoes lately, I wear them almost every day. I've always wanted a pair of shoes like this, so I was so happy when I heard we were getting women's sizes. I love this classic look, but they're also very comfortable as a pair of daily shoes. They look more playful with the brown outsole than the all-black ones, that's why they go so well with any style, casual workwear or formal. And the quality of them is outstanding. They still look fresh even though I wear them every day, sometimes even in the rain.
---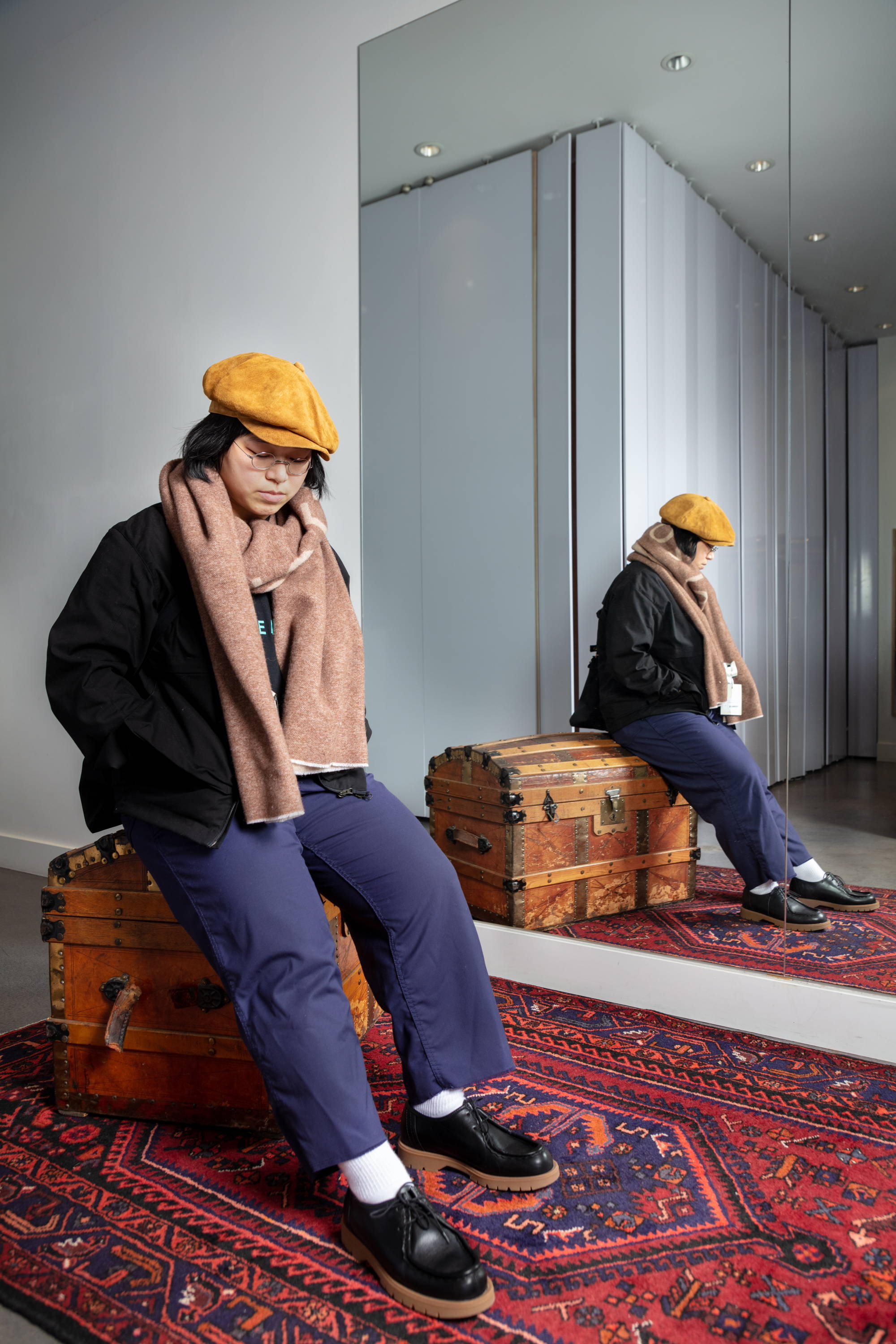 ---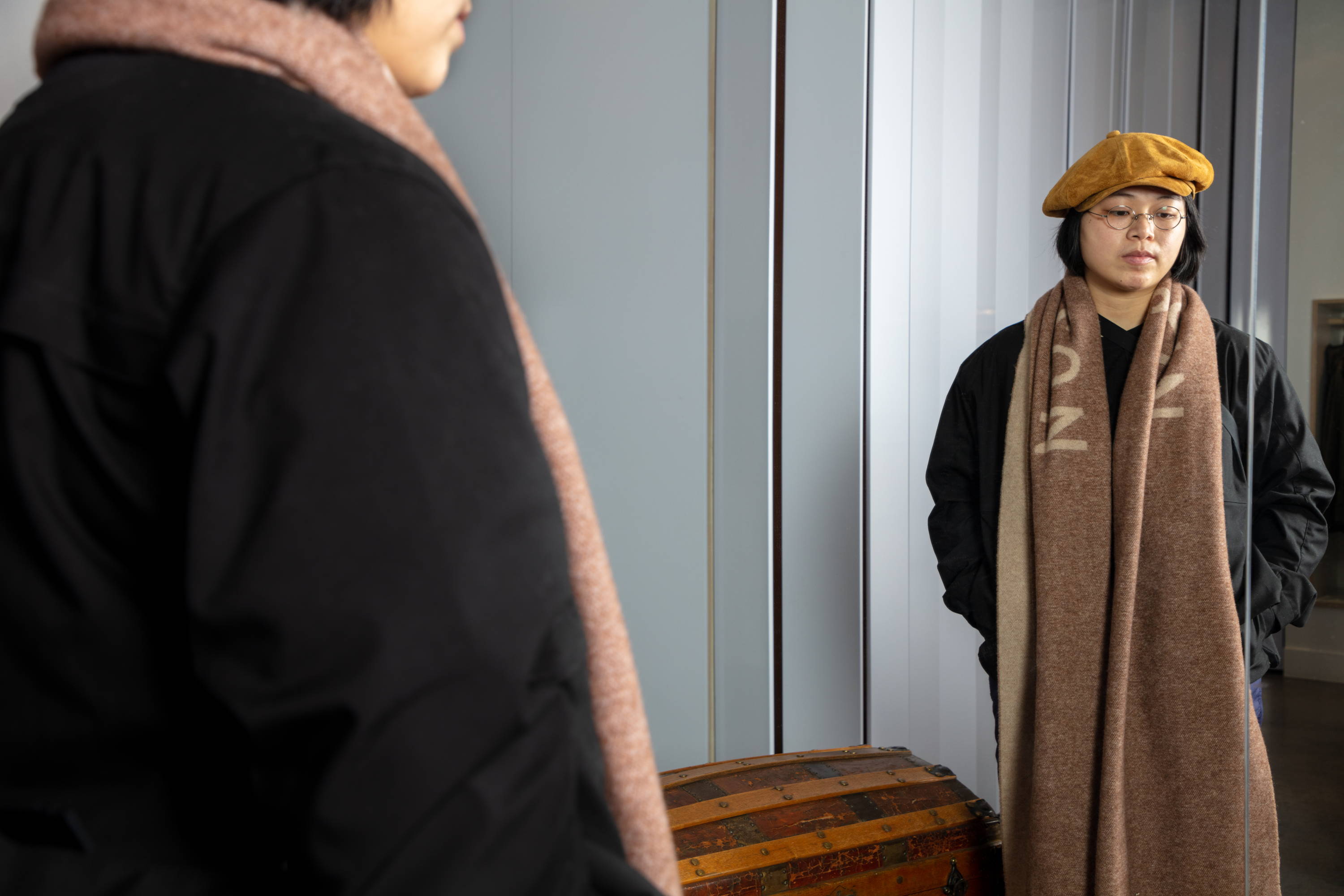 ---
---